15 Deeply Disturbing Photoshop Manipulations
There are many incredible things you can do with Photoshop, such as editing your weird neighbor  out of the background of the only picture from the family reunion that everyone was smiling in.  There are also some very creepy things that can be achieved with the program, such as having someone look like they are punching their own face into a void of nothingness.
Here is a collection of some of the Photoshop image hacks that have left me with a knot in my stomach and a vague feeling of uncertainty. Enjoy.
1. "Face Vs. Fist" by  Erik Johansson via VillageOfJoy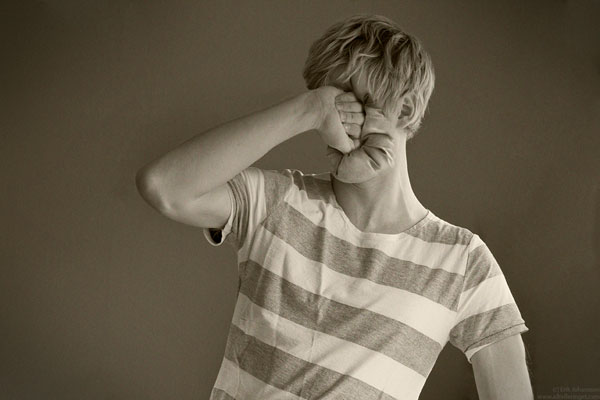 2. "Sushi Mermaid" by  Petrosini via 1stWebdesigner.com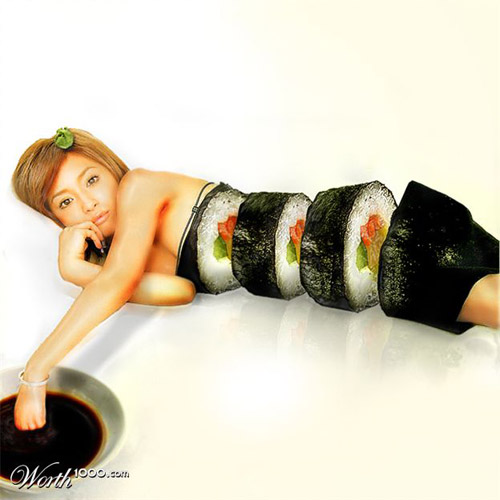 3. "Human Displacement"  via behance.net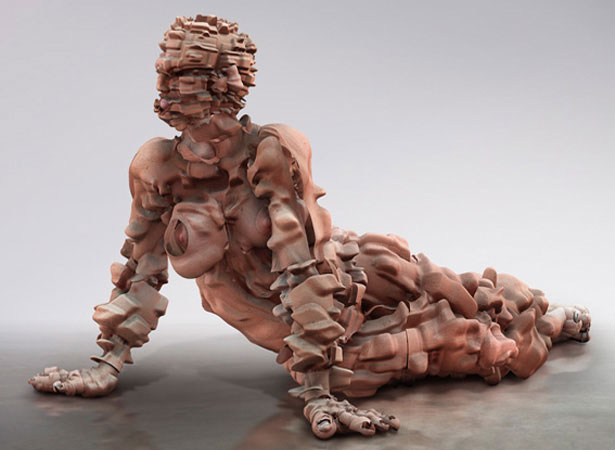 4. by Matias Argés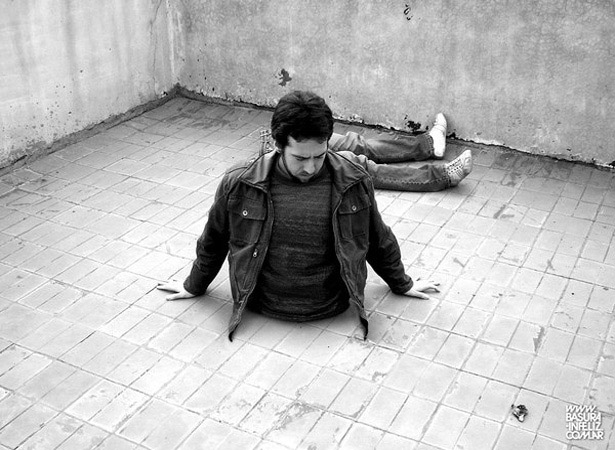 5. by Matias Argés
6. "Hero"  by Cristiano Siqueira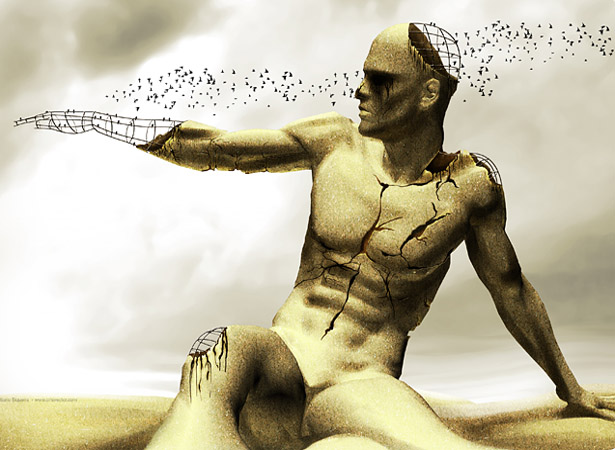 7. "The Downside of Shredding" by  Erik Johansson via VillageOfJoy
8. via  Yeeta.com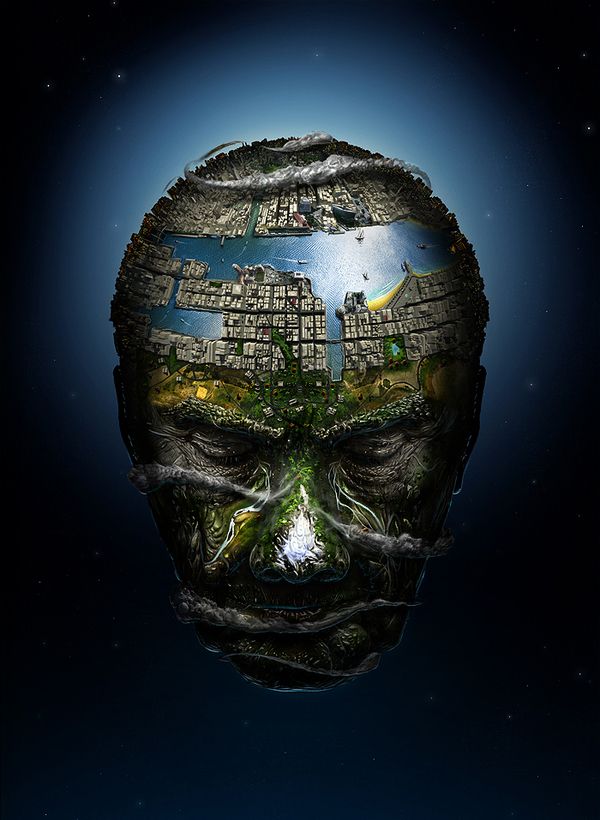 9. "Voices" by echoburst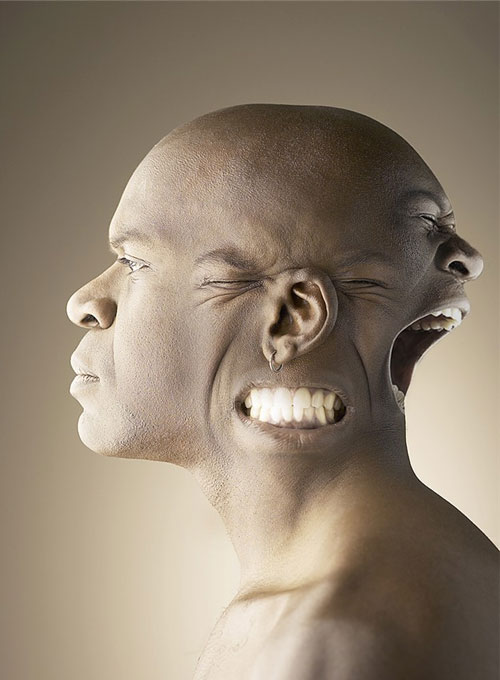 10. "Pumpkin Warrior" by Zurhorst
11. via  Yeeta.com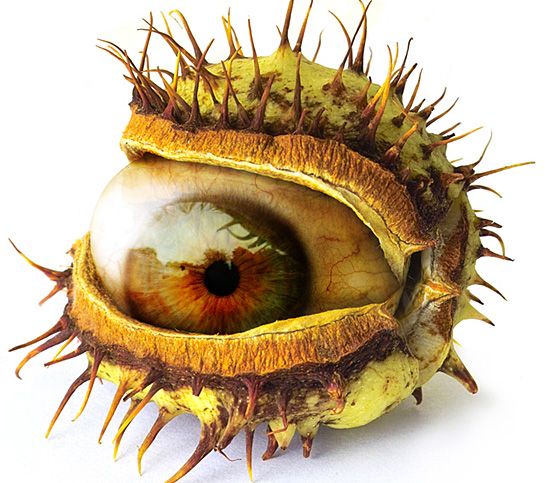 12. "Waterfall" by rasiresi
13. via  Yeeta.com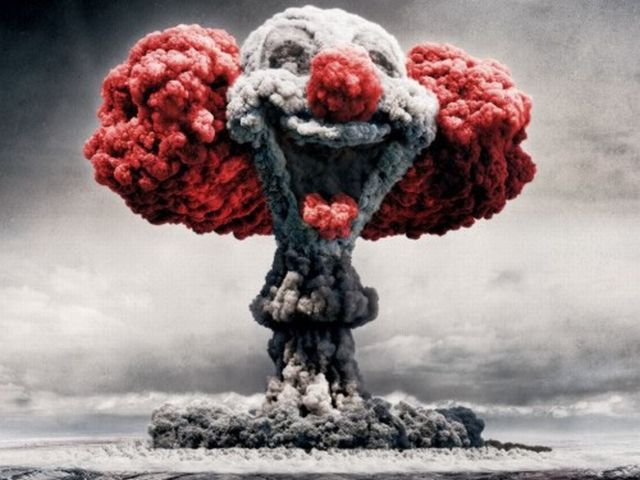 14. via  Yeeta.com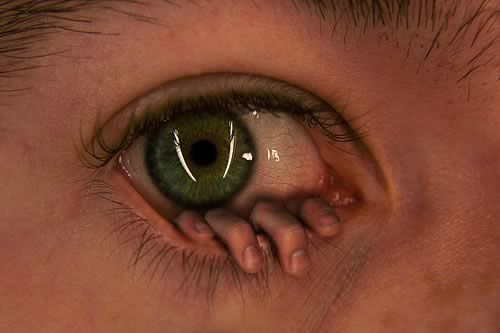 15. via  Yeeta.com
Want more? Check out these other collections of cool Photoshop manipulations:
Inspirational Photo Manipulation By Philip Johansson
22 Amazing Real Life Photo Manipulations
52 Just Awesome Photo Manipulations
45 Strange and Funny Photoshop Manipulations
40 Incredible Examples of Photo Manipulation