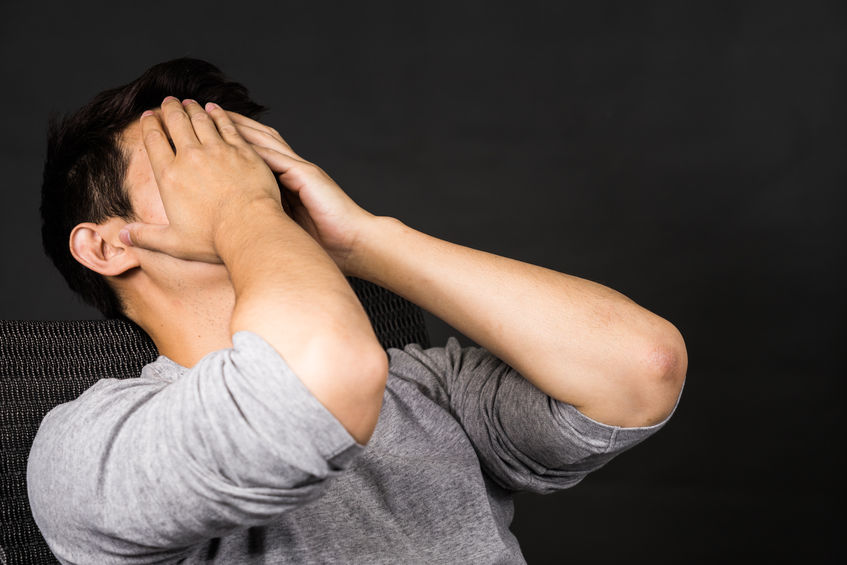 Some of these will surprise you!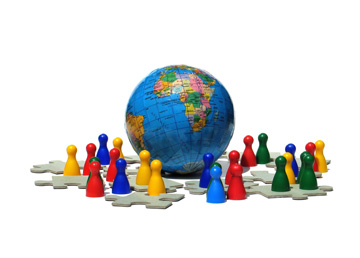 Crowdsourcing can be a polarizing topic, but this designer says it can also be fun and productive, if done right!
Working for yourself can be a wonderful thing. But working ALONE can be tough. Here are some tips on how to survive as a freelancer.