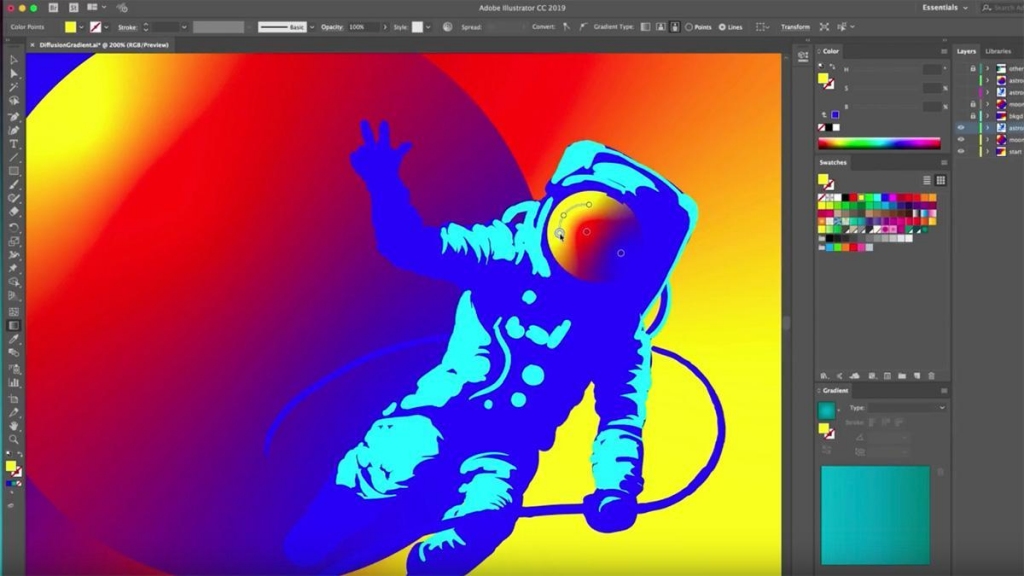 WHY ILLUSTRATOR? Adobe Illustrator is one of the most popular applications among graphic designers, especially those who specialize in designing logos. When it comes to designing logos the advantages of Adobe Illustrator are many, including the fact that it is a vector-based software i.e. you can scale the image to extremely large proportions and still not […]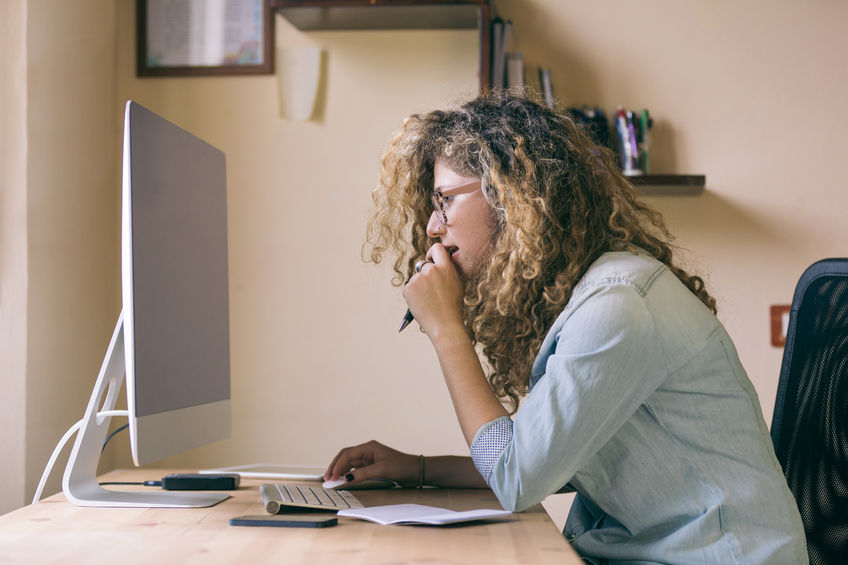 Read this article or your business will suffer severely.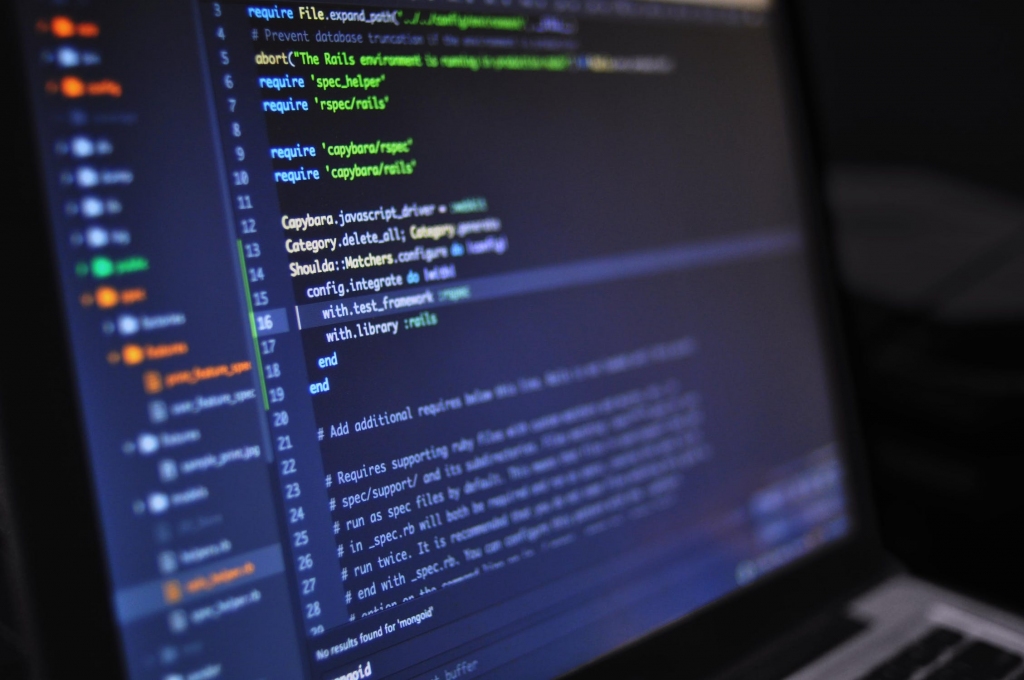 Yes, it may say "free", but how much does it REALLY cost?