My Honest Review of Kapa99 [Updated for 2023]
Kapa99 is an online service that offers unlimited graphic design. Here, we're going to talk about their unlimited graphic design services and how they stack up to the competition.
Kapa99 offers unlimited graphic design for a flat monthly rate. Their Latin American team covers U.S. time zones from 8 am to midnight ET. They serve small businesses, agencies, and marketers to provide attractive designs in a quick 12 to 48-hour turnaround time.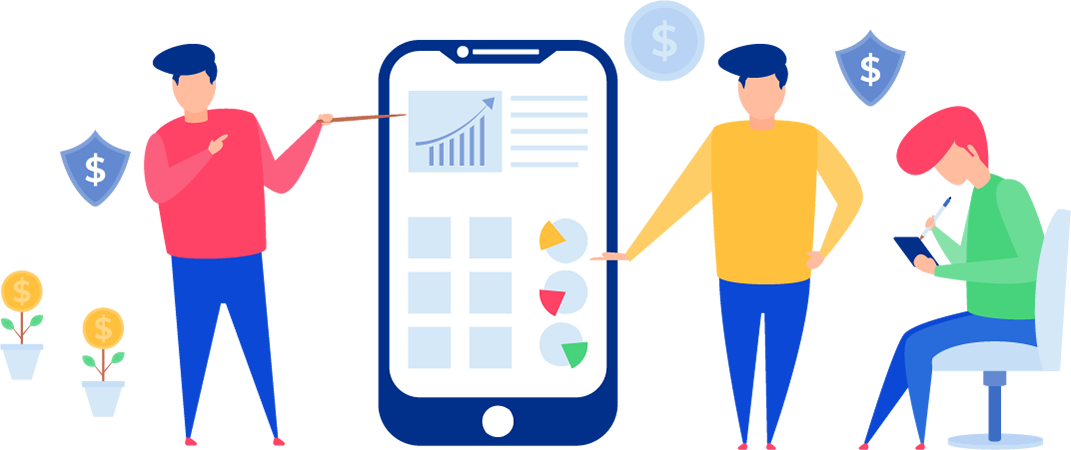 For their fixed monthly rate, you'll create projects that their in-house team of graphic designers will work on. Their team includes two project managers, two art directors, one customer success manager, and one supervisor. When you work with Kapa99, the breakdown of the workflow is as follows:
Briefs– In the briefs, you'll tell Kapa99 what you need in your graphic design and provide your references. You can create several design briefs with their four-step process or customize the brief yourself using your own words.
Board– On your "board" or dashboard, you'll see your projects' status, when your graphics are ready, and other important information.
Priority– You can also prioritize your briefs. By doing so, you'll put the most important graphic first on your list and designate to the designers that they should work on that one before the others. This feature can be helpful when projects have differing deadlines.
Brands– You can create a Brand using the Kapa99 software. It'll help you organize your brand assets, colors, logos, and typography, which will then be readily accessible to the graphic designers.
Team– You can share your unlimited graphic design subscription with your team so that others in your office can use the services provided.
Revisions– Using their system, you can click an area of the design and leave a comment for the designer. You'll have unlimited revisions with Kapa99, so you can leave as many comments as it takes to get your design right.
Kapa99 promises to get customer designs right, no matter what. The founders express that they've been in their customers' shoes and want to ensure they love their designs.
The difference they say is in the fact that they don't assign graphic designers. Rather, they provide customers with a team of real experts. You'll have a dedicated Project Manager who finds a graphic designer within their team and an Art Director who focuses on quality control. This feature is designed to provide better service with less time spent on revisions when producing high-quality graphic design assets on demand.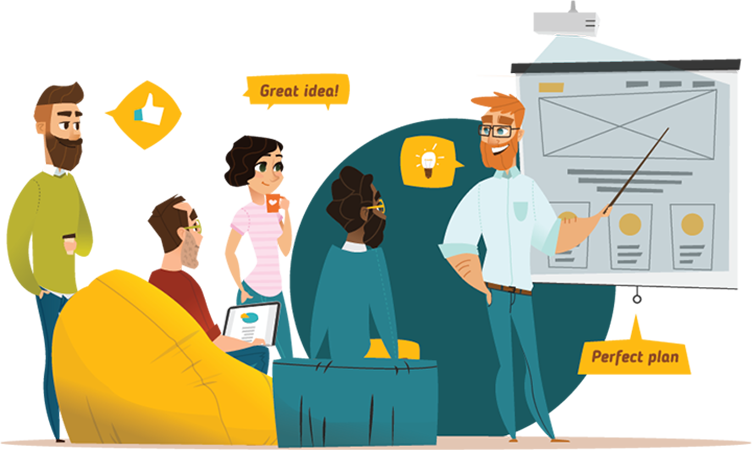 Plans on Kapa99 start at $399 a month for unlimited graphic design requests and revisions. The second tier option, Business Express, is $599 a month. The second-tier plan offers a quicker turnaround time.
How Long Does a Project on Kapa99 Take?
Typical requests take 24-48 hours on the first plan. If you sign up for the higher-priced plan, they promote a 12-24 hours turnaround time.
When requesting projects on Kapa99, it's best to do them in the order of priority. You'll want to make sure you enter the designs you need first into the system before the rest because Kapa99 works on a first-come, first-served basis. They state they work on two to four projects in a day, so if you know you'll have a lot of projects to get through, it can be beneficial to make a top priority list.
Additionally, if you have a project requiring an especially fast turnaround time, you can contact them directly to get more assistance.
Kappa99 is a good option when you need around four to six small projects done monthly. They showcase a team of six designers who take your direction based on your plan. Often, you'll get quite a few people putting up ideas, which can get confusing and may not happen with a dedicated designer.
However, they do provide compensation for delays and offer a money-back guarantee for any customers who are unsatisfied. These features can make the service more appealing when you're dealing with a design team that may need several iterations to get it right.
Kapa99 employs Trello as their free project management system. It handles all the communication about their task requests and revisions. Trello is pretty easy to learn, and you'll get a Trello manager who can set up a quick virtual meeting with you to guide you through it. Kapa99 also offers a project template to provide you with the type of information you need to present to the designers when sending in a request.
If you're looking for more options, here are some other alternatives to Kapa99:
Fequently Asked Questions
If you still have a few questions, here are the answers to the most commonly asked.
Leave your own review of Kapa99!
Honest, accurate first hand reviews only. When possible please link to the project results you are leaving the review for.
{{ reviewsTotal }}
{{ options.labels.singularReviewCountLabel }}
{{ reviewsTotal }}
{{ options.labels.pluralReviewCountLabel }}