Logo Design Magazine is a community authored publication focusing on anything remotely related to logo design. To put it simply, we love logos.
Design and Branding News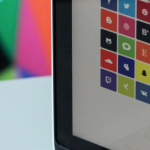 When you think of major tech brands, you're probably think of Apple and Google. When you hear the word "chem,"...
Logo Design Company Reviews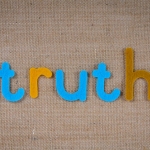 One of the most important things in design is to show people what they want to see-not what they need to see....
Logo Design Inspiration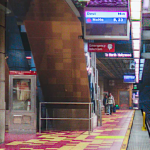 Alexey Efimenko is a graphic designer and web designer from Kiev, Ukraine, whose designs make a major impression. Efimenko has designed...