Logo Design Magazine is a community authored publication focusing on anything remotely related to logo design. To put it simply, we love logos.
Hot Off The Press

Logos have a huge impact on us and our world. There are some logos that are so iconic that it's rare to find someone who doesn't instantly recognize themJust a...

Skillshare is a widely known and used platform that has thousands of classes for creatives that range from beginner to...
Logo Design Company Reviews and Recommendations
Logo Design Case Studies
America's favorite pastime is everyone's favorite ballgame, baseball. While Fenway Park, Wrigley Field, and Yankee Stadium may steal some of the attention, Citizens Bank Park is another staple ballpark, and...

When you set out on a new car search, there are many things you look out for – how many...
Compare and Contrast Design Companies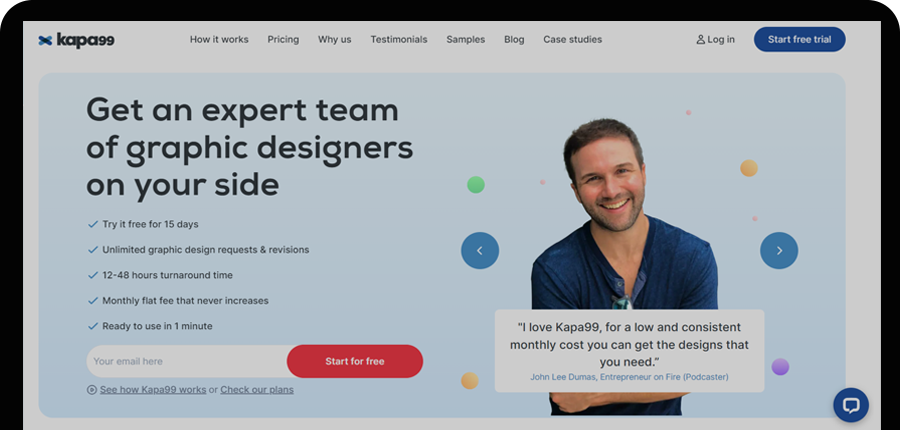 Design Service Reviews My Honest Review of Kapa99 [Updated for 2023] Table of Contents Kapa99 Overview Kapa99 is an online service that offers unlimited graphic design. Here, we're going to talk about their unlimited graphic design services and how they stack up to the competition. What Is Kapa99? Kapa99 offers unlimited graphic design for a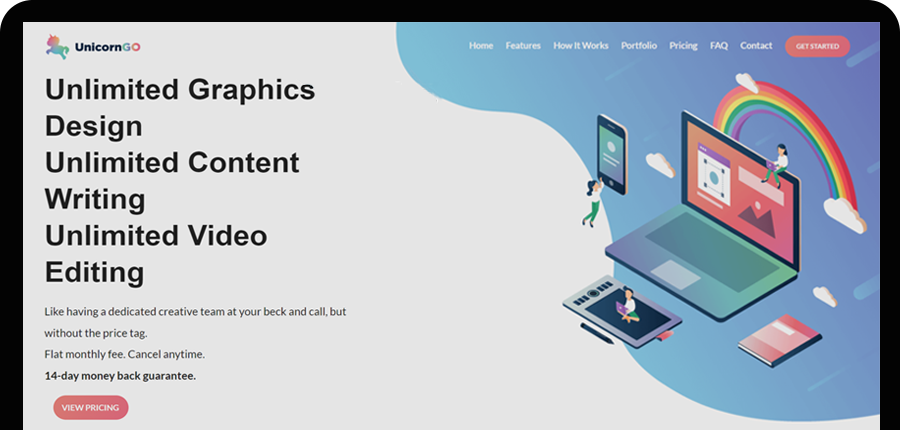 Design Service Reviews My Honest Review of UnicornGo [Updated for 2023] Table of Contents UnicornGo Overview UnicornGo is an unlimited creative content service based in Australia that offers three plans. You can choose the right options for your needs and enjoy unlimited graphic design, copywriting, and video editing. What Is UnicornGo? UnicornGo is an unlimited