Logo Design Magazine is a community authored publication focusing on anything remotely related to logo design. To put it simply, we love logos.
Hot Off The Press

Logos have a huge impact on us and our world. There are some logos that are so iconic that it's rare to find someone who doesn't instantly recognize themJust a...

Skillshare is a widely known and used platform that has thousands of classes for creatives that range from beginner to...
Logo Design Company Reviews and Recommendations
Logo Design Case Studies

When we say, "Grande Café Mocha," "Tall Vanilla Latte," or "Venti Iced Chai," what brand do you think of? Most of us would know immediately what brand we are referencing,...

Nowadays Google Chrome may be your preferred browser, but it wasn't too long ago that users sought out Firefox to...
Compare and Contrast Design Companies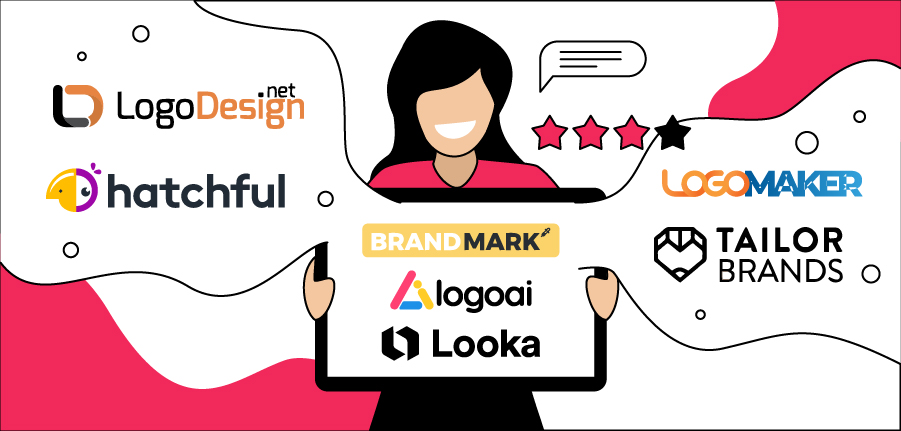 The Top 7 Logo Makers - Reviewed and Rated If you need a new logo but you don't have a clear idea what you're looking for, or if you have a limited budget, or both, an online logo maker might be just what you need to jumpstart your logo design. There are lots of different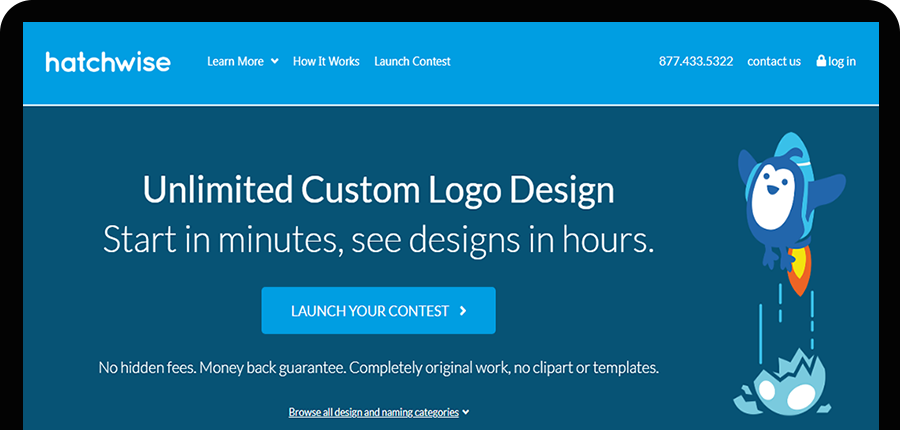 99Designs is a resource for people looking for web and graphic designers. The platform connects those looking for a design to the artists who can create logos, web designs, illustrations, graphics, and so much more.