Logo Design Magazine is a community authored publication focusing on anything remotely related to logo design. To put it simply, we love logos.
Hot Off The Press

Family Dollar is a company that runs retail discount stores that offer a variety of goods. They range from selling clothing, household goods, and grocery items in their stores.
When you think of Ozzy Osbourne, what comes to mind?
Logo Design Company Reviews and Recommendations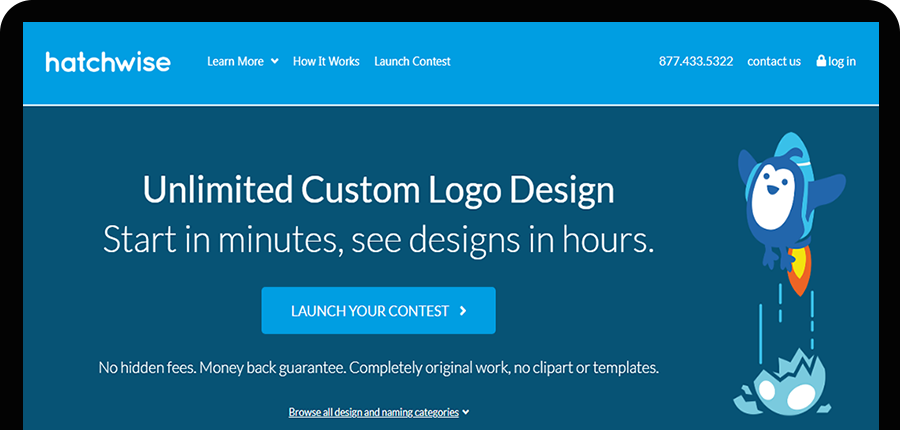 99Designs is a resource for people looking for web and graphic designers. The platform connects those looking for a design to the artists who can create logos, web designs, illustrations, graphics, and so much more.                                                           

When you want professional, custom design, it can take more time and money than you have to locate and hire a graphic designer. Crowdsourced design sites are a budget-friendly option. Within one site, you have access to multiple graphic designers and numerous design categories. Flyers, brochures, infographics – you name it! 9/10/2021 Top 10 Video