Launched in '95, Expedia arrived on the online travel booking scene to give some competition to rival Travelocity (1995) and eventually put all independent travel agents out of work. Although I have never personally used Expedia, can't even say for sure that I have been to their site, I can say that I do immediately recognize their logo, a cool little plane swooping around a 3d globe.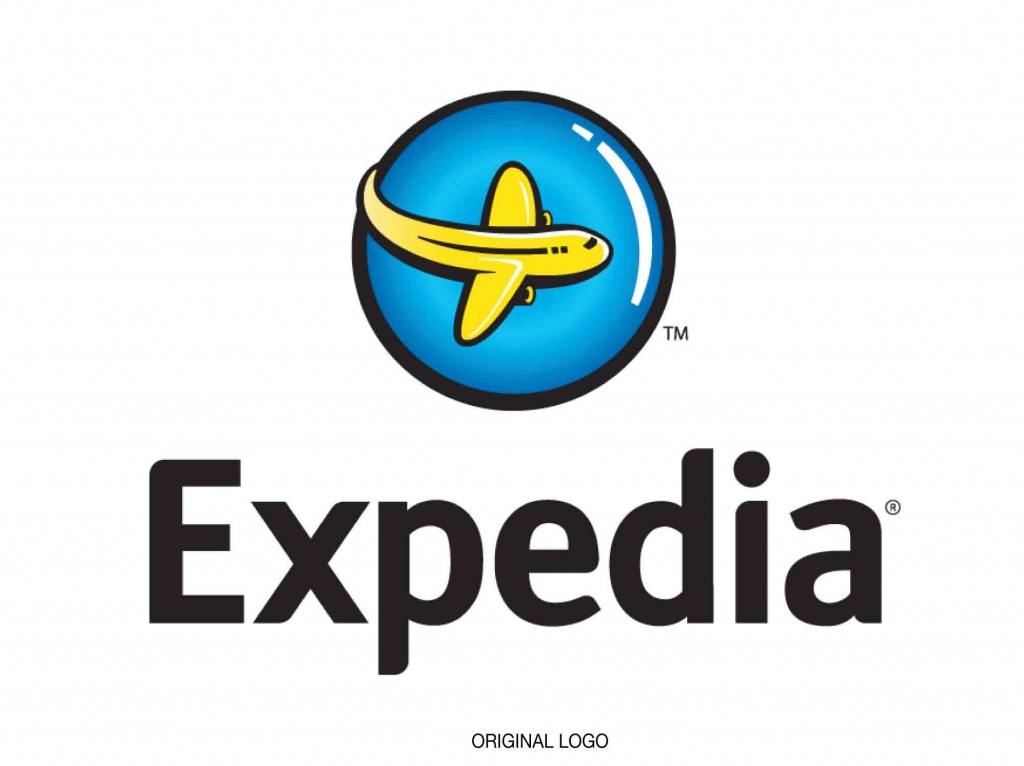 At least I used to be able to recognize it, until they made the decision to 'blandify' it by flattening the whole design and slapping a little clipart looking plane in place of the cool one we have all come to love. Now, I know that there is always resistance whenever a brand changes up its looks, and usually, it is just people not wanting to lose something they have formed a (somewhat) emotional attachment to, but I really think that, looking at the rebranding objectively, that it is a HORRIBLE move on Expedia's part.
Paul Leonard, VP of brand marketing at Expedia, attempted to explain the reason for the change:
"We were striving for a more timeless and classic aesthetic," he said. "It's a little less whimsical and more sophisticated."
— Seattle Times Article
The complete lack of anything interesting in the new logo is not the only problem with it. It is a really, really close imitation of Hotwire's (an Expedia owned company) existing logo. So much for originality.