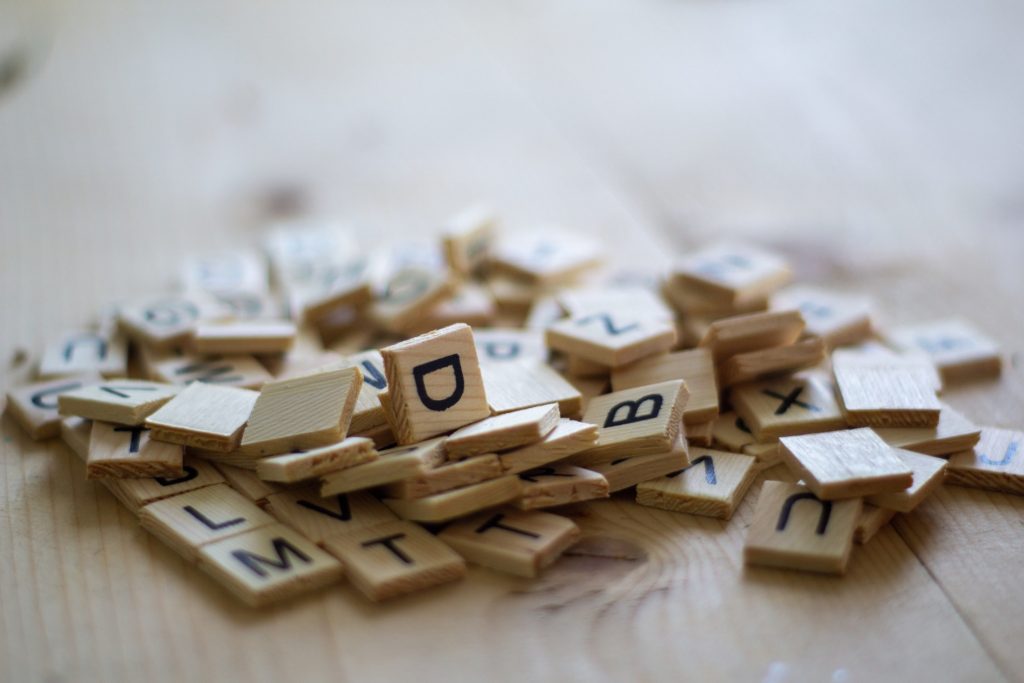 As a graphic designer, you're constantly searching for the best tools that will make your job easier and help the process be more efficient. There are plenty of resources to help graphic designers, from ones that can help you create posters to banners to logos. With the internet nowadays, graphic designers are fortunate enough to have thousands of websites and resources that can make their job easier.
Why Graphic Designers Need Resources
The Top Font Resources To Help You Create Logo Designs
Summing It All Up
However, sorting through all these resources and finding the best of the best can be difficult and a tad overwhelming. That's why we did the work so you don't have to! We've gathered font tools that have helped thousands of graphic designers before you so that you can use the same resources to complete projects. These can help you get the best fonts for your next project so that you have a variety to choose from and can choose what suits your project best.
Google Fonts is a top resource for graphic designers looking to find unique and special fonts. The site is filled with high-quality typography for graphic designers that you can use on your next project and it's easy to upload and use them. Google Fonts also makes it easy for those looking to customize the fonts or change them by making them open source. This means that users can change and share them as they'd like.
If you're a graphic designer then you already know the pain of coming across a font that seems just perfect on a webpage and thinking to yourself that you have to have it, only not to be able to identify it. WhatFont takes this pain away by making it easy to identify any font you come across. With just a simple click of your mouse, you can identify any font on a webpage with WhatFont.
Unsure of which two fonts to use for your project and don't know how to choose? Tiff takes care of this problem! The site allows you to choose two different fonts that you want to overlay on each other and you can easily see the differences between the two. This makes it easy to compare fonts and see the pros and cons of each. They even take it a step further and allow you to select the letters you would like to compare and whether they're upper or lowercase.
If you're looking for high-quality, free fonts then this is the site for you. Their goal is to provide graphic designers with top-notch fonts at their fingertips in an attempt to create high-quality web design. All of their fonts are not only free and high quality but they're also open-faced as well. Explore the thousands of free fonts available on this site and find any font you're looking for!
Although it may not have the greatest selection of fonts available, FontM divides its fonts into easy selections, making it an easy process to find fonts that you need. If you quickly need a font and don't have time to dig through huge selections of fonts, this site is a great resource to quickly find the one that you need. Plus being able to use the free fonts, there's also a selection of high-quality premium fonts that you can choose to quickly buy.
DaFont is a site that allows you to download fonts for free that are categorized into different categories. You can sort them through author, style, or popularity, letting you instantly find what you're looking for. Although it's not all the highest quality or the most professional, it's a decent site and you can still find fonts there that will suit your needs.
This site is not only a great resource for graphic designers, but it can also be fun to explore the thousands of unique and interesting fonts that the site holds. They have fun different display options that you can use to test out the fonts until you find one that you like. Enjoy toggling with different display options until you've found one that you want to use for your project!
In Conclusion
Finding tools that can help you as a graphic designer can often be difficult. When it comes to finding fonts that not only work but are also free, it can be difficult as a designer. We've collected all of the top free resources that you can use on your graphic design projects above for you to use! These sites offer amazing free fonts to graphic designers that they can use for their designs.