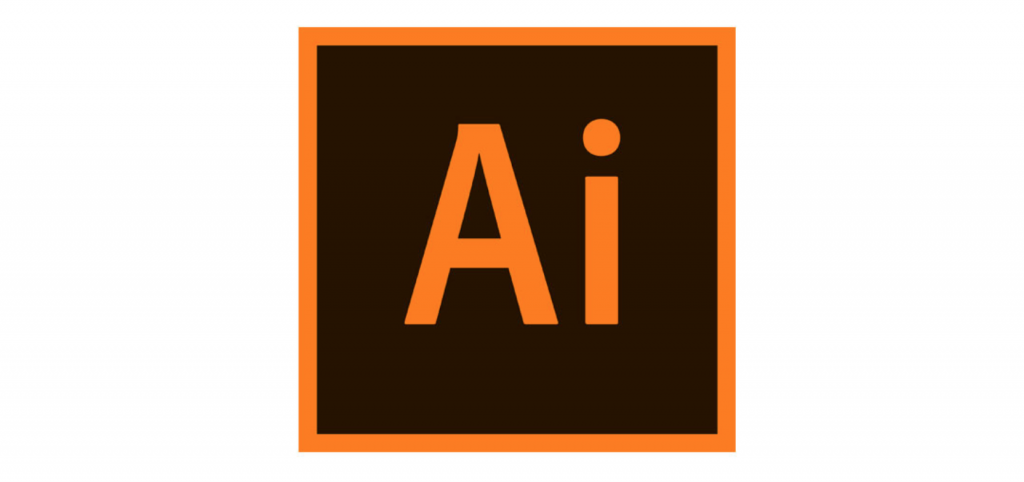 Graphic design students and professionals all over the world turn to Adobe Illustrator again and again as their tool of choice. Illustrator includes many exceptional features, but for a price. Let's take a look at what Illustrator offers and see if it matches what you need.
Many designers use the Adobe Illustrator program to create logos that are popular around the world.
However, Illustrator is an expensive tool that requires a monthly subscription. So why do logo designers choose it again and again?
The features Illustrator offers more than make up for the costs – if you need to do a lot of graphic design.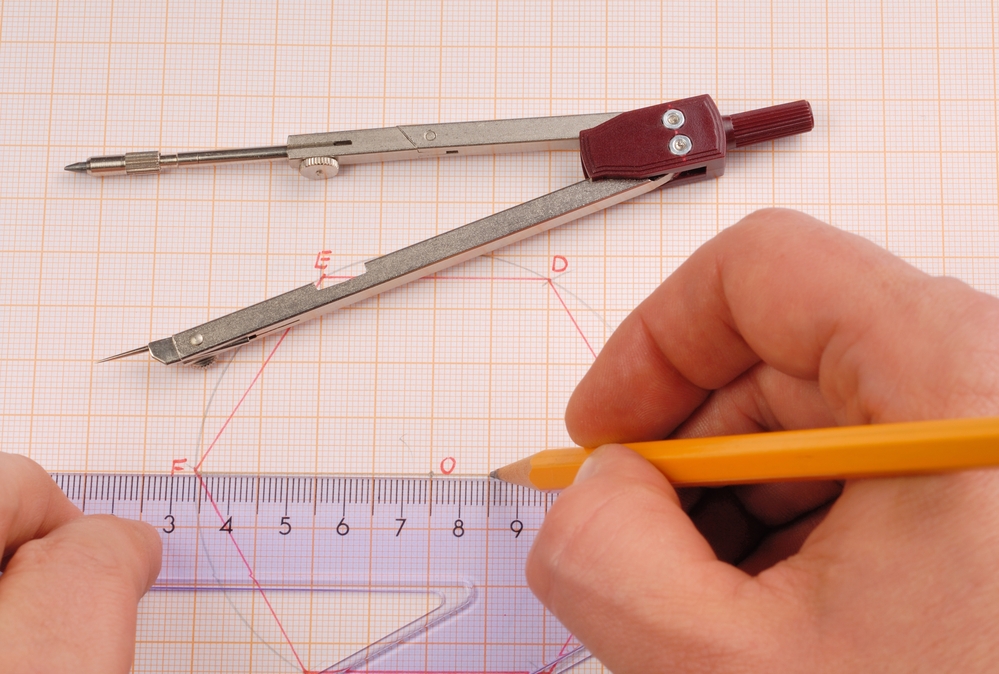 Pathfinder and Shapebuilder Make Creating Simple
Geometric shapes are essential for logo design. Whether it's the outline of the logo or a small add-on, circles, lines, triangles, and squares are all over popular designs. With the Pathfinder and Shapebuilder tools, Illustrator makes it easy to manipulate geometric shapes.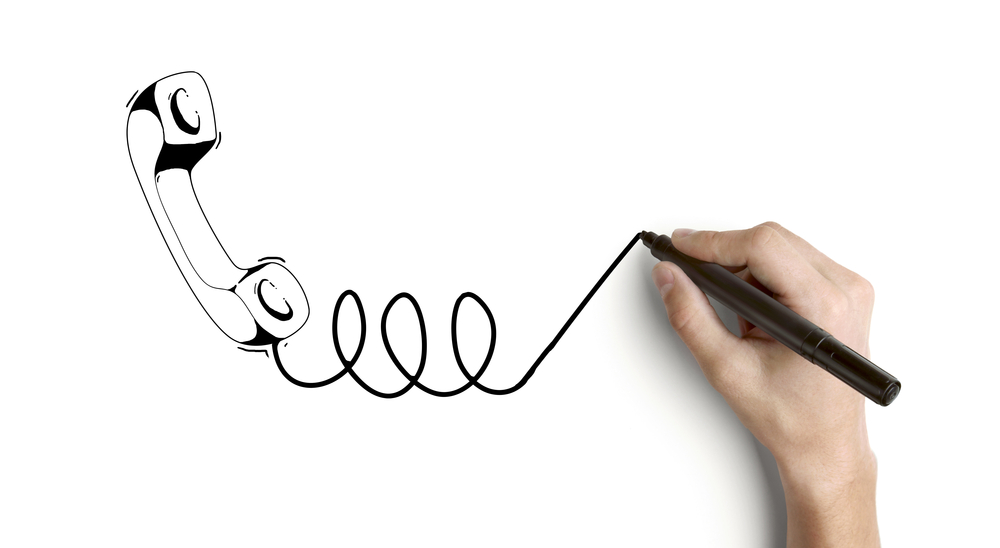 Take It From The Real World
Illustrator allows logo designers to scan pictures, hand drawings, and sketches right into the program. This feature, called Adobe Capture, adds that extra-personalized, extra-special touch to logo designs. Using carefully hand-drawn elements shows the designer has taken their time, which makes the logo appear high-quality and professional.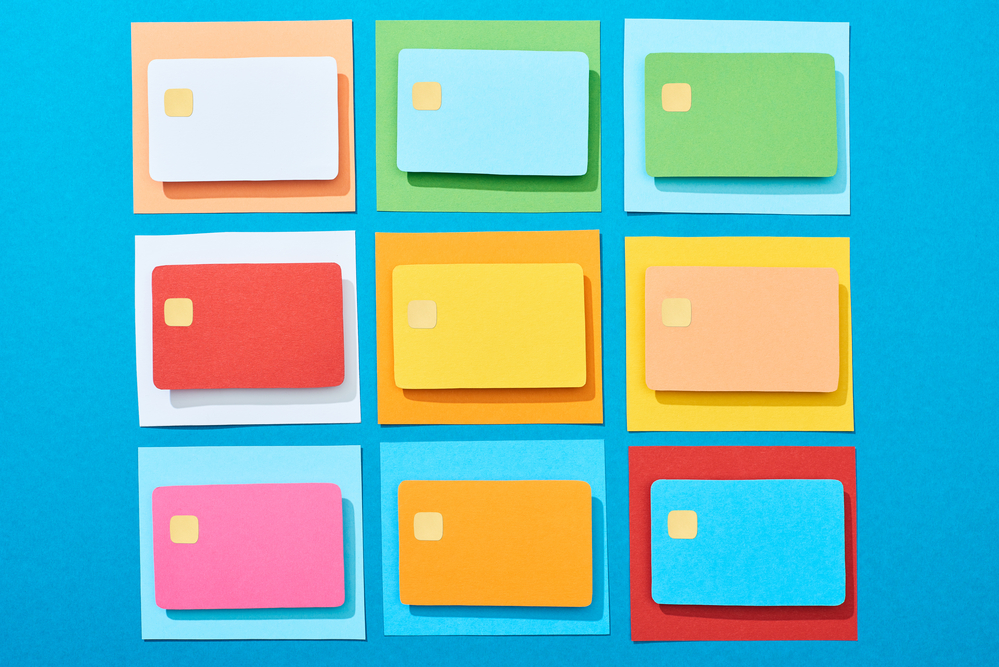 Built-In Templates Help You Start
While some designers might already have drawings and sketches, others might be completely lost. Luckily, Illustrator includes pre-made templates that can be used as starting points for logo designers who are new, lost, or feeling uninspired. The templates utilize a large library of fonts, rather than what comes standard with free programs. Templates are a great option for designers who need a fresh perspective, too.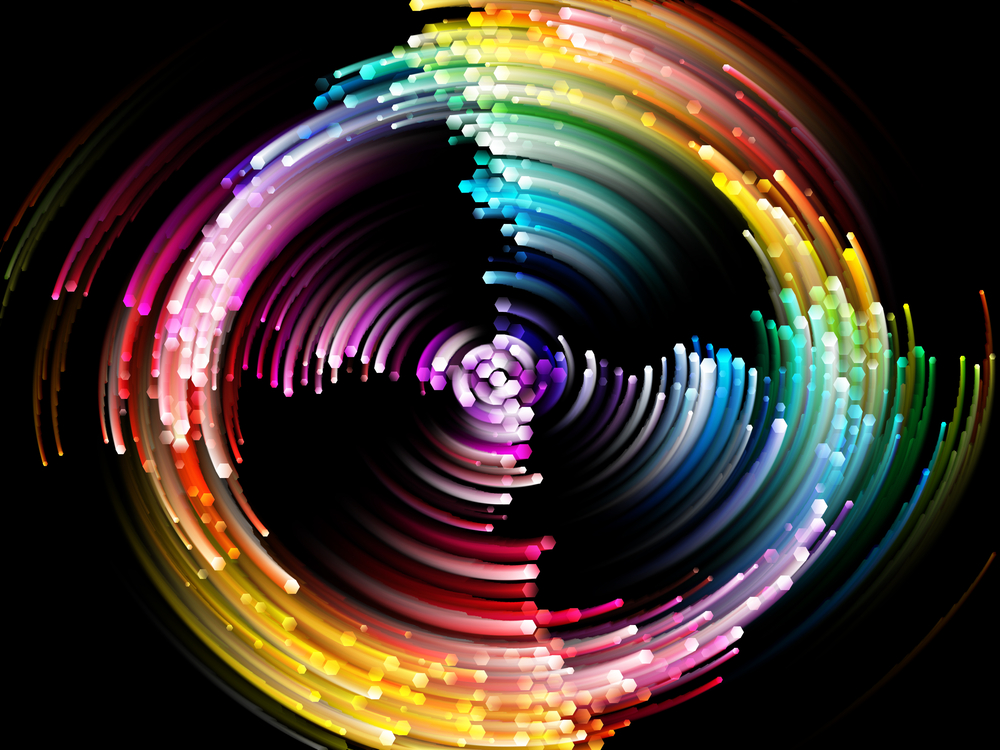 Vivid Colors Abound
Illustrator offers designers the choice to use colors from the Pantone palette or from the traditional CMYK color wheel. Staying consistent is key when it comes to logo design and shaping a brand identity. Whether you choose to use Pantone colors or CMYK, with Illustrator, you have plenty of options.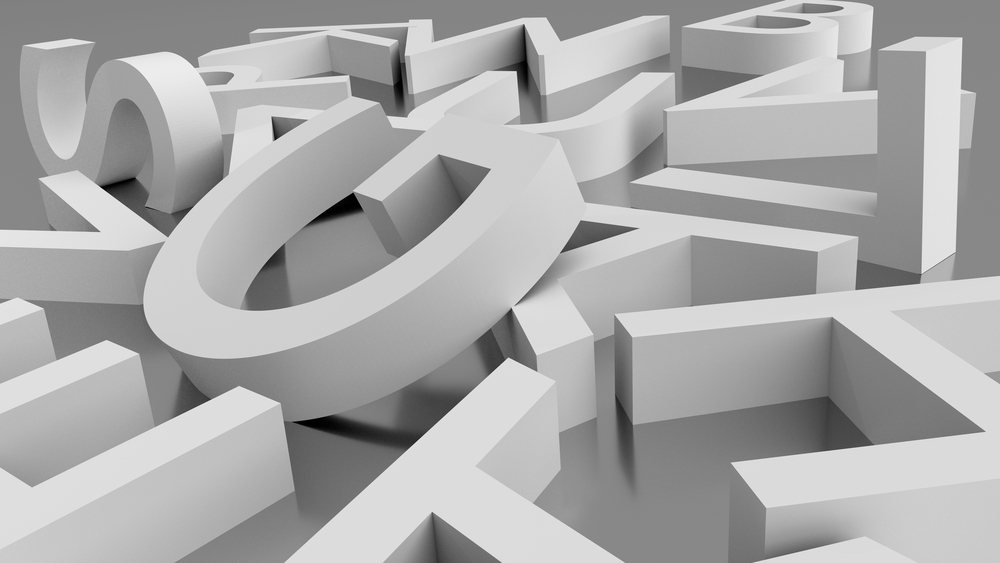 Font Options Galore
We mentioned the fonts that come with the template logo designs above. When you choose to purchase Adobe Font Integrations, you can access over 16,000 fonts, all within the Illustrator program. That many options means you'll never have to worry that you can't find what you need!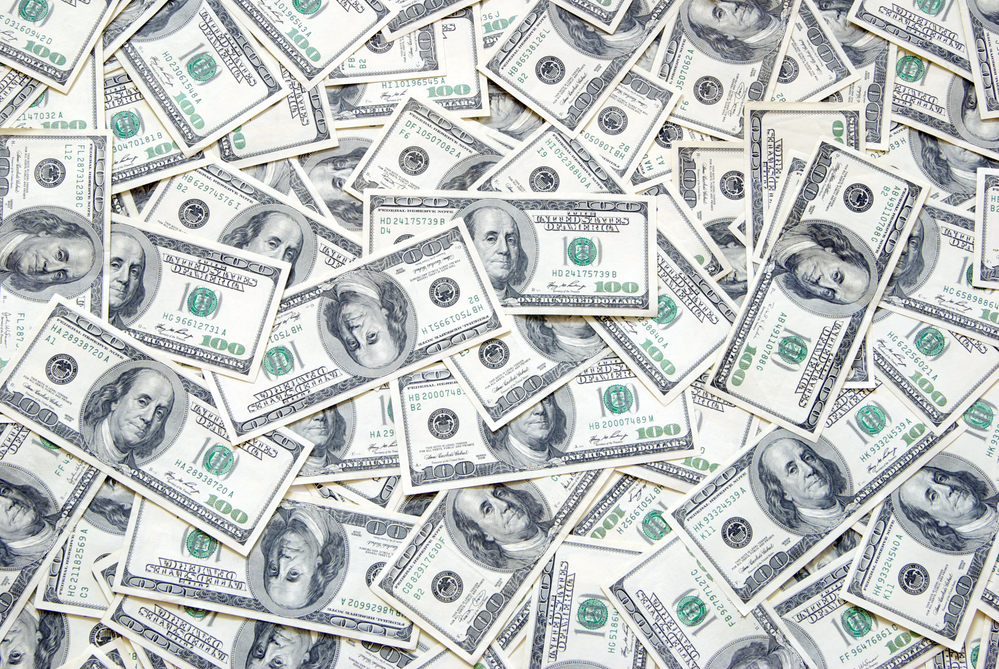 But What's the Cost?
Professional graphic designers will pay for Illustrator no matter what the cost is. Businesses can purchase Illustrator and all the Creative Cloud apps for $33.99 a month. Students and teachers can purchase the program for $19.99 a month. And for those who want to use Illustrator on desktop and iPad, the single app costs $20.99 a month.
Is the Cost Worth It For Small Businesses? It Depends…
Over a year, those numbers add up. Businesses will lay out about $410 annually for Illustrator. For larger businesses that need plenty of graphic design power, that cost is absolutely worth it. But what about for small businesses?
A small (or even mid-size) business that doesn't need a lot of graphic design might not benefit from spending $410 a year on the tool itself. Using Illustrator and getting all of its benefits requires a substantial amount of knowledge and skill.
Investing in Illustrator might not be worth it unless the small business employs someone with graphic design experience, or unless they employ someone with enough time and motivation to learn how to use the tool.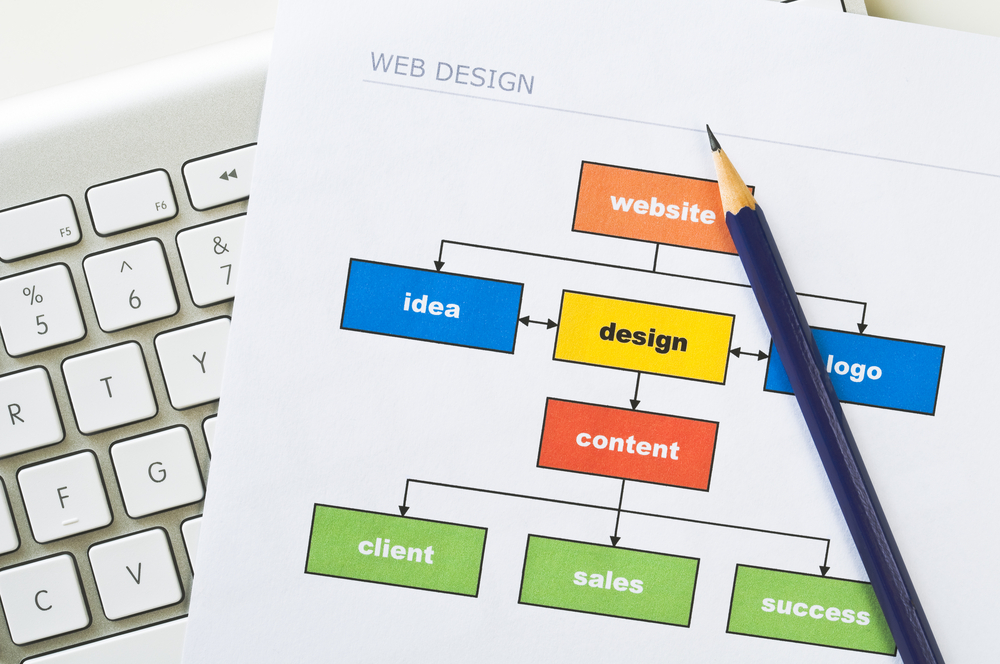 Illustrator Makes It Easy and Professional
What we like about Illustrator the most is that it makes creating professional, high-quality logos not only possible, but also fun. If you know how to use all the features of the software, then you can create truly amazing art.
Designing a logo is a complicated task. You have to balance the company values and the target audience's preferences at the same time. Using tools that won't let you change the background or find the font you need makes an already difficult task even more problematic.
Investing in Illustrator is an easy decision for large companies with big budgets, but for smaller businesses, it's a choice that should be made with care. Paying for something you don't use is poor money management. However, if there's someone at the business who has graphic design experience, or the will to learn the tool, then investing in Illustrator could be a great choice for your business.