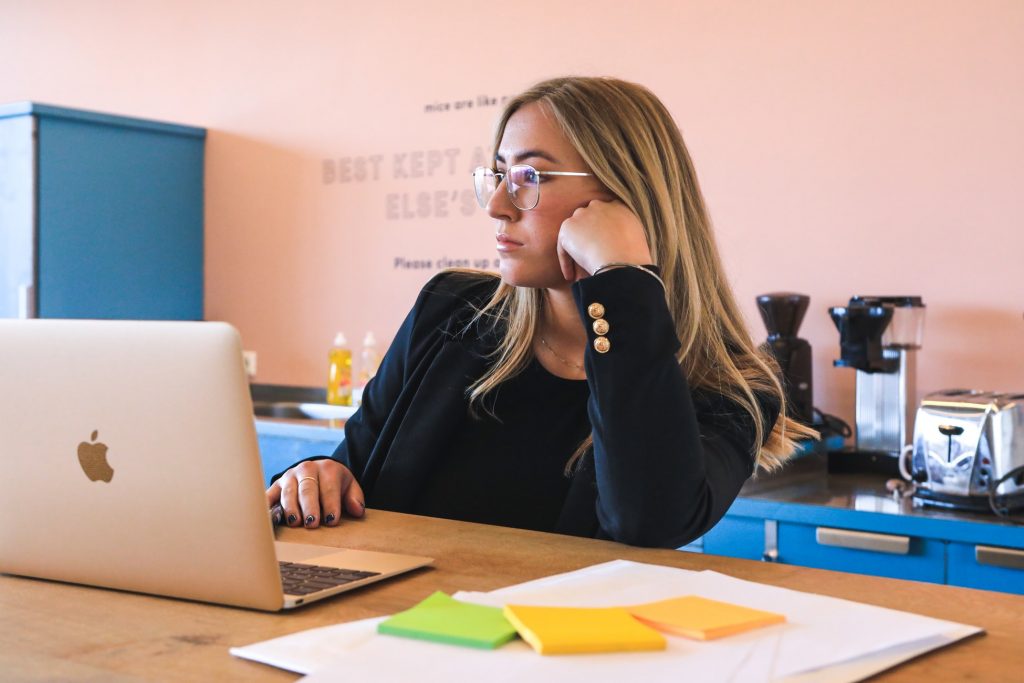 To better understand logo design, you have to know the history behind it and who influenced it
There have been many influential graphic designers in our time that have affected modern graphic design, both those that are recognized and those that are less well known
These logo designers include Rob Janoff, Will Burtin, and Paul Rand
As a logo designer, it's important that you know the graphic designers that have influenced modern design and have been a part of creating graphic design into what it is today. These logo designers have impacted graphic design and changed the world with what they've done in the industry. Logo designers, those more well-known and those that aren't given nearly enough recognition, all have impacted graphic design. These graphic designers are the brains behind the industry, the thinkers of graphic design.
Although we'll mention all the big names and what they've contributed to the industry, we'll also talk about the logo designers who have contributed greatly to the industry and aren't recognized nearly enough. We'll talk about all the names, big ones like Saul Bass and Paul Rand, but we'll also talk about the other names that, although not mentioned enough, have still changed our industry.
Let's take a look at all important logo designer's names that we believe everyone should know and be able to name drop in a conversation.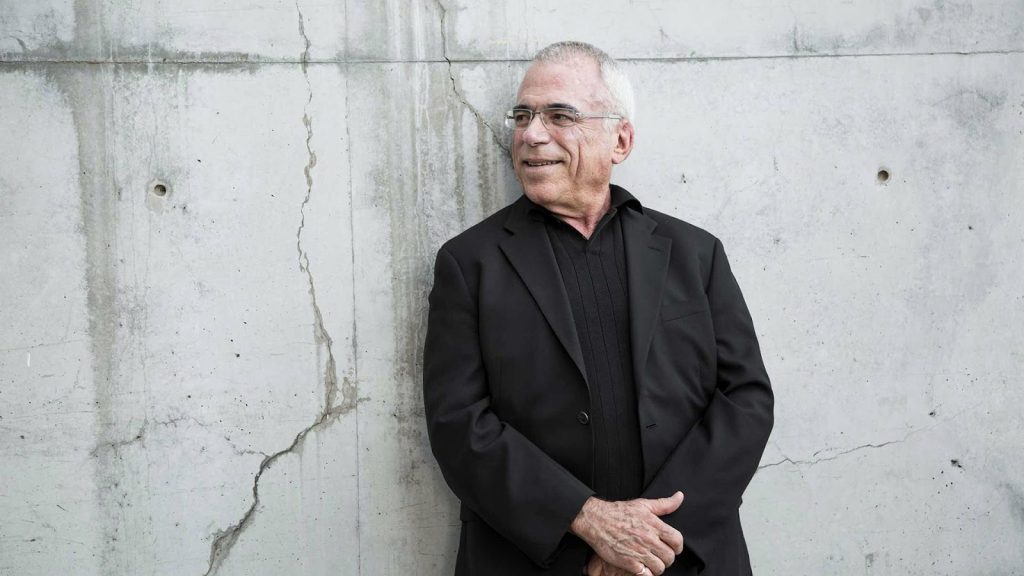 Rob Janoff
Rob Janoff is one of the world's most iconic logo designers and best known for his work creating the famous apple logo. Apple is one of the most iconic and well-known logos and Janoff was the man with the brains behind it. Although the logo has undergone minor changes to be tweaked since the original design that Janoff created, the structure is still the same and the base of the design. The apple logo is different than your typical logos, having character and standing out with a bite taken out of the side. This logo is famous and Janoff deserves the recognition that he's received for it.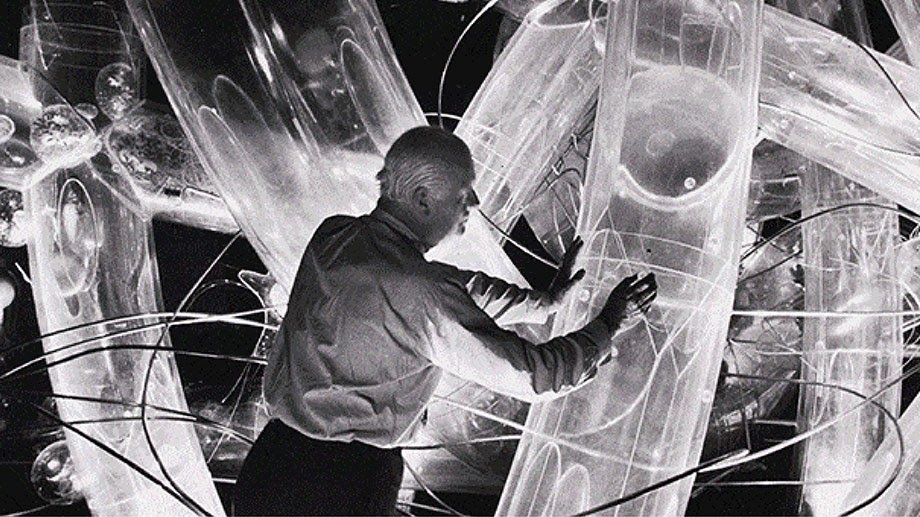 Will Burtin
One graphic designer that doesn't receive nearly enough recognition for his work is Will Burtin. Burtin committed to using design to help us understand scientific concepts within exhibits. Although we don't typically learn about graphic designers like this at first in our career, it doesn't mean that they haven't contributed equally to the industry. Will Burtin advanced graphic design in ways that we wouldn't have thought possible before and played a key part in modern design and science.
Paul Rand
Paul Rand is a name that few don't instantly recognize when they hear it. Rand is considered to be the father of design, having influenced it so greatly that he's known worldwide. Rand believed that the key to good design was being able to work beauty and functionality together.
Rand believed that for you to have successful graphic design, these two had to work well together. He taught design at Yale University and was one of the most respected graphic designers in history. Rand was the graphic designer to distinguish fine art and graphic design by showing the importance of beauty and functionality together.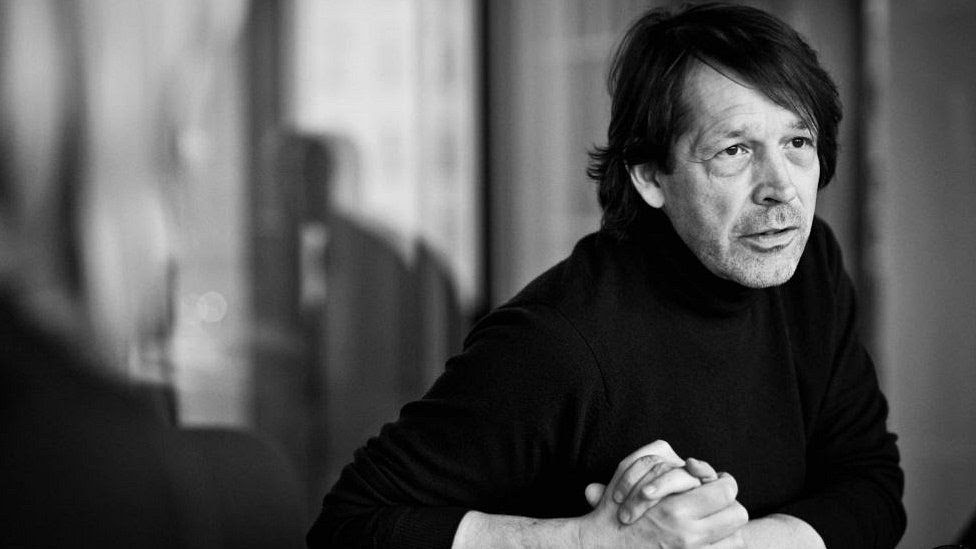 Peter Saville
Peter Saville is most well known for his record sleeve designs that he designed for Factory Records artists. Saville is one of the most famous and astounding record designers, with his work spanning over five decades. Although Saville is most well known for his record sleeves, that doesn't mean that he hasn't built his resume with other works. Saville imprinted his work on hundreds of pieces of design that are well known and acknowledged. He's one of the greatest graphic designers of our time that has influenced graphic design.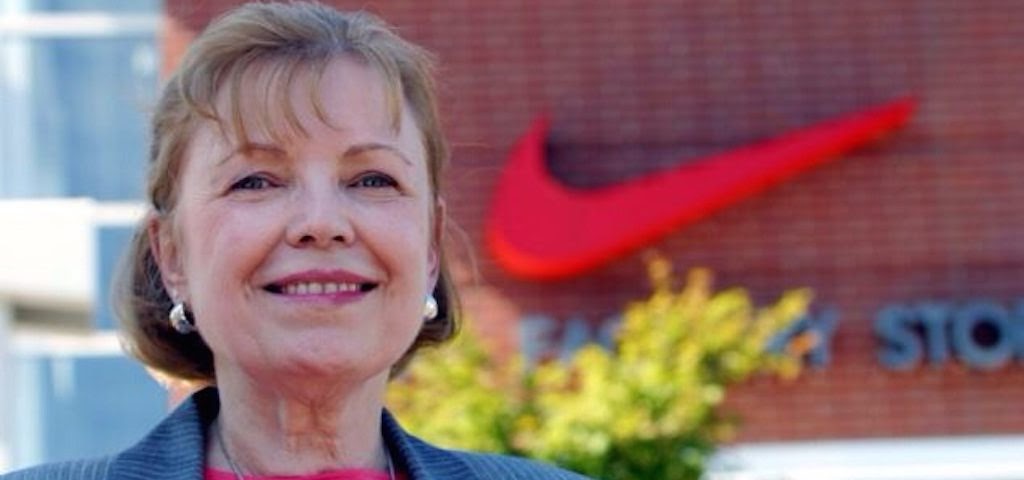 Carolyn Davidson
Carolyn Davidson, the graphic designer who created the iconic and world-known Nike swoosh logo, is one of the greatest graphic designers of all time. There are few logos in our world more recognized than the famous Nike logo that's been branded on all of Nike's apparel. Davidson created the logo while she was still a student at Portland State University. Phil Knight sought out Davidson and paid her $35 to create what is known today as the iconic Nike swoosh logo. Davidson influenced graphic design greatly and impacted the graphic design industry.
Summing It Up
Many graphic designers have worked hard to influence graphic design and have impacted it greatly. As you head into your graphic design career, it's important that you know these graphic designers and how they've affected what the industry looks like today. The graphic designers above are all graphic designers that have played crucial parts in the industry and affected modern design. We hope that these graphic designers not only inform you about our history but also inspire you as you work and for your career.