99Designs is a resource for people looking for web and graphic designers. The platform connects those looking for a design to the artists who can create logos, web designs, illustrations, graphics, and so much more.
My Honest Review of 99Designs [Updated for 2023]
99Designs is a resource for people looking for web and graphic designers. The platform connects those looking for a design to the artists who can create logos, web designs, illustrations, graphics, and so much more.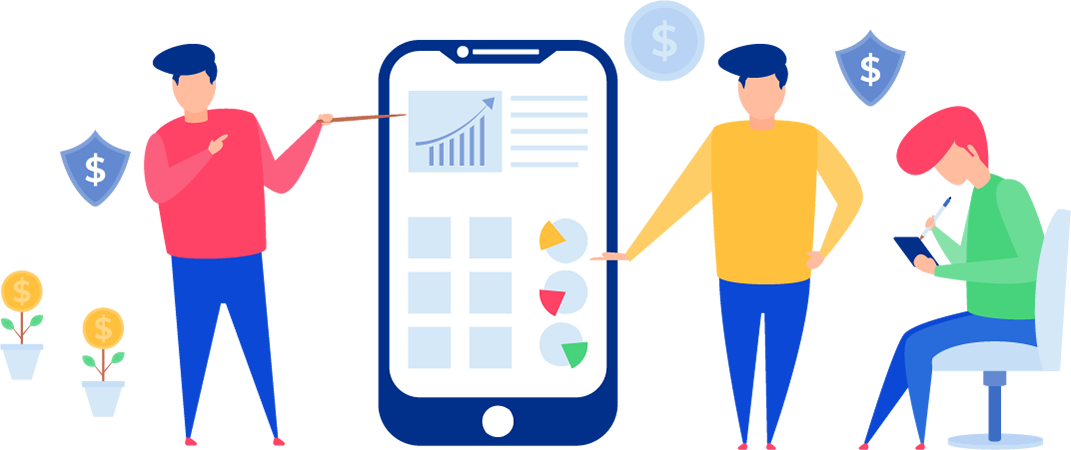 The creative process at 99Designs is easy and efficient. There are multiple steps throughout that let you have control over the process from start to finish.
Create a Brief – As the first step, 99Designs has you create a project brief that details your design idea to the artists. At this point, you need to communicate all desired specifications regarding your design to the artist. These include elements like color, imagery, and styles. The brief process will walk you through all the necessary elements should you forget to include some.
Connect with Artists – At this stage, you are allowed to decide how you want to communicate with the artists. You can start reaching out to individual artists or begin a design contest that involves multiple designers submitting concepts and you picking your favorite among them all.
Perfect the Design – After choosing an artist and their design you can provide any feedback or request for changes. Once and only once you are satisfied with the results of the drafts, you release payment and receive files for digital and print.
99Designs specializes in logo design. The platform is built for companies and small businesses looking for high-quality graphic design. It lets the user choose either to hire a freelance designer or run design contests. This business model is still where most of 99Design's business orginates. It is advantageous for small businesses that do not have large creative departments or agency partners on hand. The design contest has grown particularly popular for the variety of high-quality designs it offers.
These contests let you browse hundreds of submissions for your logo design and choose the best one among them. It is a fantastic tool if you have a general idea for a logo but not many specifics. It allows the creatives to do what they do best and turn a concept into a full-blown piece of art. Additionally, at the end of the contest, you receive the complete logo with digital, editable, print files, and full copyrights.
As an extra offering, you can use the winning logo from your design contest to build an entire brand package.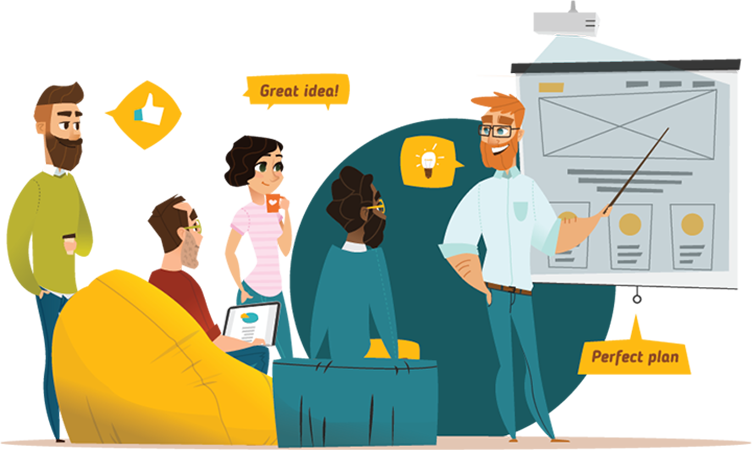 99Design can be expensive or inexpensive depending on the package you choose. Contests and hiring a freelancer also differ in price. The packages become more expensive as you add logo concepts and use more experience designers. Logo design pricing starts at 299 dollars and goes as high up as 1,299 dollars.
Bronze – $299, Sliver – $499, Gold – $899, and Platinum – $1,299
Web design follows the same pricing model and includes more expensive packages with better designers and more design concepts.
Bronze – $599, Sliver – $899, Gold – $1,599, and Platinum $2,499.
99Designs also do video production and photography. These prices are also based on the same pricing model. Keep in mind these projects require a local pro coming out to do a shoot on site. Contest are currently not offered for these types of projects. The price for video production starts at $499 and for $299 for photography.
Most other project types such as marketing, social media, merchandise, books, and illustrations prices vary based on a number of project factors.
When choosing to work with a freelancer off 99Designs the price is dependent upon the artist and your budget for the project. There is more negotiating when working with an artist outside of a contest.
Also, as a client you pay a 5 percent platform fee covering the cost of processing and customer support.
How Long Does 99Designs Take?
If you go the contest route you should anticipate seeing designs after about seven days. However, you can finish a contest sooner than that by declaring a winner. The contests typically run in three stages.
The qualifying round is the first stage and lasts about four days. Any and all designers can submit designs at this stage. Your responsibilities include providing feedback and selecting six designers to compete in the final round.
The final round is where you work closely with the finalists to communicate desired specifications for designs and pick a final winner.
After choosing the winner, you process payment, and the winning designer will send you printable, digital, and editable files of your final design over to you.
Tips for Running a Design Contest Successfully?
Put all your effort into a complete project brief at the beginning. Being as clear and concise with your desired specifications will get you great designs in the qualifying round of the contest. Additionally, it will attract top-rated designers when they see a completed project brief.

Personalize your profile. Designers want to work with a person. They want to build relationships that may lead to future business. If your profile seems personalized, they are more likely to enter your contest and try harder to impress you.

Add A Payout. These are qualified graphic designers and are highly unlikely to design something for free. To get the best designs make sure to add a payout to your contests.

Invite designers to participate. When designers feel they were hand-selected they are much more likely to work harder on their designs to live up to expectations. Additionally, they are more likely to participate, which means more designs for your contest.

Always go with a blind contest instead of a public one. In a blind contest the designers will not be able to view other submissions. Under these rules you are likely to get completely different and unique submissions.

Stay involved and provide feedback. Only you can move the contest along, so make sure to remain active in it, and provide ample feedback.
99Designs is a fantastic tool for small businesses that do not have the resources to hire a full-time creative or agency. It produces the same quality designs as agencies or full-time creatives for a fraction of the cost. Plus, many businesses do not need a full-time creative, so 99Designs is a cheaper option because you pay on a need to need basis.
The contest structure is innovative and offers a unique method for receiving the high-quality graphic design. I would recommend using 99Designs if your business rarely needs creative designs, or the fiscal resources are not available to hire an agency or full-time employee.
Pros: Here's What I like About 99Designs
Cons: Here's What I Don't Like About 99Designs
There are plenty of other crowdsourcing platforms that offer quality graphic design and at cheaper prices. Some even offer unlimited designs for a flat monthly rate. If you are looking to outsourcing your creative needs, 99Designs has plenty of competitors you should check out before committing. Some of them may fit your needs better.
Leave your own review of 99Designs!
Honest, accurate first hand reviews only. When possible please link to the project results you are leaving the review for.
{{ reviewsTotal }}
{{ options.labels.singularReviewCountLabel }}
{{ reviewsTotal }}
{{ options.labels.pluralReviewCountLabel }}