Fiverr has been around for years and has come a long way since its inception, when indeed, many of its services were just $5 each. How can you find the right person to bring your design to life? Here's what I discovered while browsing the Fiverr platform.
My Honest Review Of Fiverr [Updated for 2023]
Fiverr has been around for years and has come a long way since its inception, when indeed, many of its services were just $5 each. That's still the case, but there is a lot more flexibility now if you'd like to access higher-quality designers by talented creatives!
But is Fiverr worth the time it takes to sift through the crowd? How can you find the right person to bring your design to life? Here's what I discovered while browsing the Fiverr platform.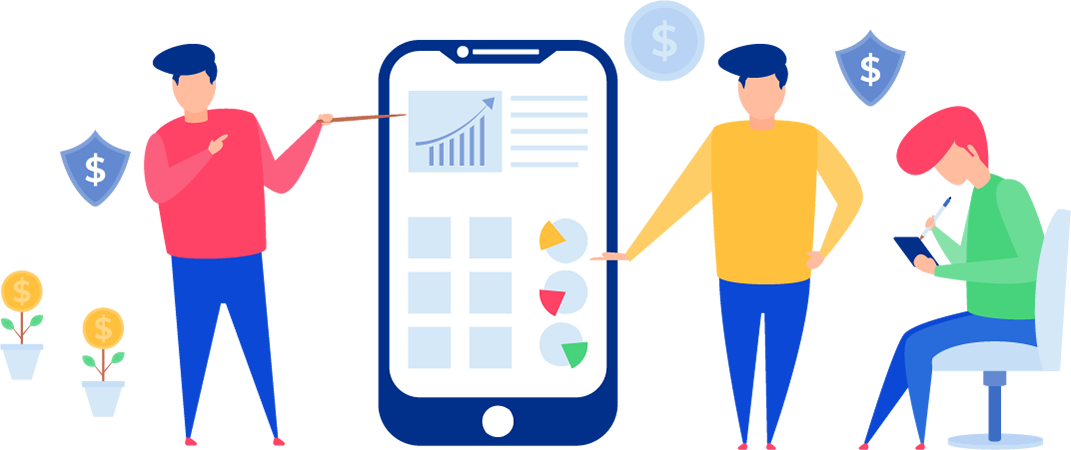 Fiverr is a freelancing platform where creatives can market their services. Unlike many platforms where clients post jobs and freelancers apply, Fiverr has it the other way around. Clients can order services (called "gigs") from creatives, not unlike Etsy and other online marketplaces.
To place an order on Fiverr, simply follow these steps:
Search for the type of project you need. Fiverr has dozens of categories you can browse, or simply type into the search bar at the top.
Narrow down your results. For example, if you need a logo, you can choose the main style you want (minimalist, hand-drawn, mascot, etc.), then refine by the creative's proficiency level, location, price range, and delivery time.
For each seller, you can view their portfolio and reviews.
Choose a package. Most sellers offer multiple tiers. In general, the more you pay, the more concepts you will get and the faster you will get results.
After you pay, you can send your requirements to the creative.
You can shop for logo designers by following the process described above. But if you're in a hurry or you want to be sure you get quality work, check out the Logo Maker. This is a pretty nifty tool that automatically generates templates based on your business's industry and brand identity. You can then edit the logo with your custom colors and fonts, or reach out to the template's original designer — who is somebody fully vetted by Fiverr.
The Logo Maker is definitely convenient and has some wonderful designs. I would note, though, that this option is best if you want a minimalist logo. Some of the designs aren't too distinctive, so if you have something truly unique in mind or if you brand concept is a bit complicated, you're better off buying a gig from a Fiverr seller who can work more closely with you.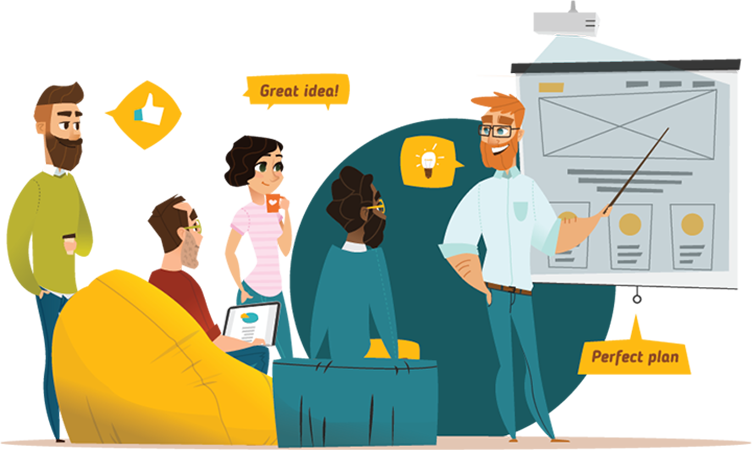 When Fiverr first began, many creatives took the name to heart, charging just $5 for logo design, copywriting, and more. Now, most sellers charge a bit more, and Fiverr's tiered pricing allows them to bundle additional features or offer a faster turnaround. Some designers still use $5 as their base price (i.e. for a "basic" service with no extras).
In general, the more you pay, the quicker you will get results. You often have to pay more if you want the source files or vectors, logos with transparent backgrounds, or additional concepts or variations. Some sellers also offer add-ons such as stationery kits and favicon. So, if you need a full design package, expect to pay at least $50 to most sellers.
All that said, there are some high-level creatives selling on Fiverr. If you want superb quality and are willing to pay more, enable the "Pro services" button on your search results. Warning: these services cost a lot more than $5. You may pay up to thousands of dollars for premium designs and full logo/branding kits. However, all these creatives have been fully vetted by Fiverr, and you can feel confident that you are buying from a seasoned designer. (Some of these pro listings are agencies that promote their services through Fiverr.)
How Long Does Fiverr Take?
Many creatives produce initial concepts or mockups in just 1 day. Most offer unlimited revisions, but keep in mind that each revision request may add a day to your turnaround. As long as you stay in touch with your designer, though, you can often expect final results in just a few days, which is still an amazing turnaround. In my experience, many Fiverr creatives are highly responsive, so feel free to message them about your needs and requests.
If you choose a premium package or add-ons such as logo variations, letterheads, etc., your initial turnaround time may be 2-3 days. Overall, though, Fiverr is impressively fast. You may very well spend more time finding the perfect designer than actually waiting for results! (More on that in a minute.)
Fiverr is definitely a vast marketplace with many, many talented creatives. The problem is that the truly talented designers are buried among thousands of not-so-great ones. The (relatively) low price point combined with the option for anyone to join has led to a mass of sellers who may not be qualified to meet your needs. Just by browsing the available logo design services, I see a lot of brilliant designs — but also quite a few that seem like they were made by a high school student. Still, Fiverr seems like a good place to find great talent if you're willing to spend time browsing!
Pros: Here's what I like about Fiverr
Cons: Here are the only things I don't like about Fiverr
Fiverr is fairly unique in its approach. On most other platforms, you post a job for what you need and either receive applications or start a design contest. In other words, you initiate the process and creatives come to you. Fiverr is more like a marketplace; you can browse services and pick the one you think best suits your needs.
The drawback to this approach is that if you're not sure what you want, you may not know who to pick. Also, you're stuck with a designer once you begin working with them. If you're displeased with their work, you can always request revisions. But generally, you will need to pay for the order as long as the work was delivered as described in the gig — even if you end up not liking the concept or execution.
So, if you'd like more options or to engage in more of a collaboration with a designer, consider these alternatives:
Hatchwise: This is a design contest platform in which you post a creative brief and a prize amount. Creatives compete for the opportunity to craft the final design. You choose finalists, work with them, and ultimately select a winner. This is an excellent way to get lots of different concepts and styles if you're not sure what you want.
Upwork: You can post a job with your specifications, including your overall budget and requirements. Creatives will apply to your job and you can discuss the terms of payment. This allows a bit more flexibility than Once you hire someone,
Flocksy: If you'd like a regular working relationship with a team of designers, Flocksy is an on-demand creative services agency that can make that happen. All designers are pre-vetted, and you can get unlimited projects and revisions plus quick turnarounds without having to sift through thousands of designers.
Note that Fiverr is now offering a "business" option in which you get access to pre-vetted freelancers and a shared dashboard to track your purchases. The goal is improved collaboration and easier management of multiple orders. However, it's not quite like other on-demand services where you get dedicated freelancers; you still need to book each Fiverr creative separately.
Fequently Asked Questions
Yes, Fiverr is a legitimate platform with many qualified sellers. The Fiverr team will help you if a seller doesn't deliver the work or if you're dissatisfied. And you can always check out reviews of each seller before you purchase.
Yes — if you have a clear design concept in mind and are willing to spend some time looking for the right designer to execute it. Fiverr also works well if you need a minimalist logo without a bunch of variations. But if you want more of a collaborative relationship or need help developing a concept, you might be better off running a design contest through Hatchwise, finding a designer through Upwork, or booking an on-demand service such as Flocksy.
Leave your own review of Fiverr!
Honest, accurate first hand reviews only. When possible please link to the project results you are leaving the review for.
{{ reviewsTotal }}
{{ options.labels.singularReviewCountLabel }}
{{ reviewsTotal }}
{{ options.labels.pluralReviewCountLabel }}