More and more companies are looking for freelance designers, writers, and developers instead of limiting themselves to an agency. Freelancer is one of the many platforms out there for those looking to hire a freelancer. Here's an in-depth review of Freelancer and how it compares to the competition.
My Honest Review Of Freelancer [Updated for 2023]
More and more companies are looking for freelance designers, writers, and developers instead of limiting themselves to an agency. Freelancer is one of the many platforms out there for those looking to hire a freelancer. Here's an in-depth review of Freelancer and how it compares to the competition.
Freelancer is a platform that allows freelancers to sign up in hopes of finding work. Clients can post jobs or create contests in over 1,800 different categories. It all takes place online, no face-to-face required, so your freelancer could be on the opposite side of the world from you.
How does Freelancer work?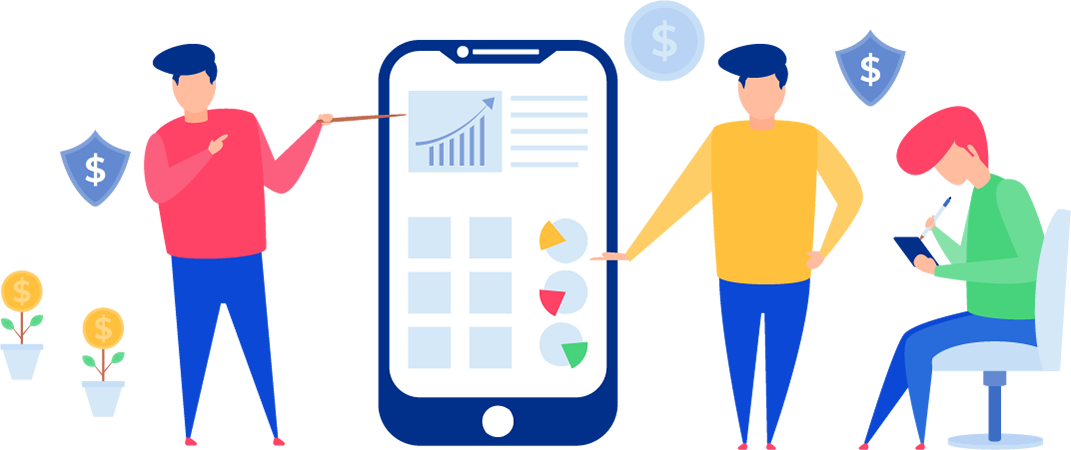 Whether you're looking for a copywriter, a graphic designer, a software developer, or a data entry specialist, Freelancer is the place to go. It lets you post a job, then freelancers make bids. You get to choose which offer you accept. Once the work is completed, you approve it and then release the payment. It's simple to do and turnaround time is fairly quick for most jobs.
Step 1 – To post a job, give it a title and description, then pick the skills you want your freelancer to have. If you need an ad written for a dog house, for example, you would pick advertising or copywriting. 
Step 2 – You then choose whether you want to post a project and accept bids or if you want to create a contest.
Step 3 – For both projects and contests, you set your budget. If it's a contest, the prize money comes out of the budget you set. If you're accepting bids or running a contest, you choose which freelancer you work with either way.
Step 4 – Then, you use the mobile app or website to monitor your project/contest.
Step 5 – When you've picked a winner for your contest, they'll get to work finalizing the design or work that made you pick them. If you're taking bids, you'll accept the one you like the most. The freelancers will formulate their bids based on the budget estimate you set.
Freelancer does a lot more than logos, but since logos are typically simple in design, Freelancer does a lot of logo design. If you're posting a job for logo design, you won't see any logos upfront, but you can view the portfolios of the freelancers who bid on your project. This allows you to see if they will be a good fit for your brand.
When you run a logo design contest, you see the work ahead of time, so you can choose the one you like best. Then, you work with the chosen designer to fine-tune the logo. Because you get a lot more options, a contest is recommended for logo designs. Here's how to set up a contest.
To Create A Contest:
Create the contest description using details and examples of logos you like.
Upload any pertinent files for the freelancers.
Set the budget for your contest.
Choose your contest length. 7 days is the norm.
Interact with the freelancers and narrow the logos down to the one you like the best.
Then, work with your chosen freelancer to perfect your logo.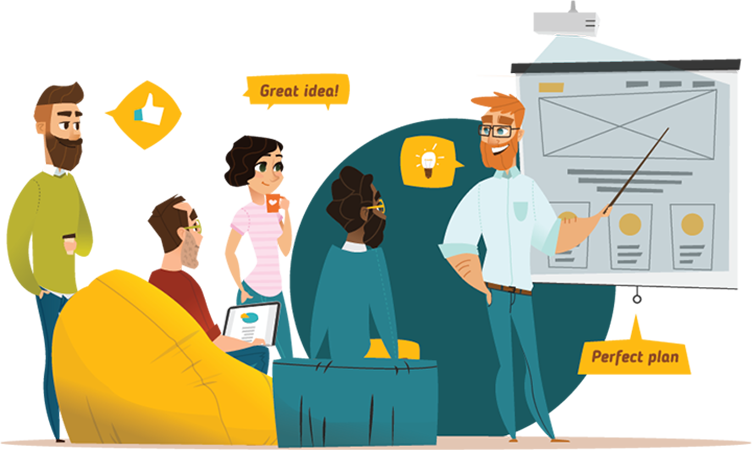 Unlike some of its competition, Freelancer doesn't have set budgets. You can customize your own. They do have suggestion categories if you chose to post a job. These categories range from the $10.00 – 30.00 range up to $50,000+ depending on your project. For projects, you can pay by the hour or set a fixed price for the entire job. Big projects can be segmented and paid out per milestone. For their cut, Freelancer charges a 3% fee of whatever you end up paying the freelancer whose bid you accept.
If you opt to run a contest, you set the prize amount to whatever you wish. On top of the prize money you'll pay, Freelancer collects a 3% fee. Freelancer does not release the prize money until you approve the final design. There are optional upgrades as well.
Add-Ons For Projects:
Recruiter $9.50 for a personalized recommendation of whom Freelancer thinks can best complete your project
NDA $19 and your selected freelancer must sign an NDA before beginning work on your project 
Featured $9 to be featured at the top of the projects list
Urgent $9 to mark your project as urgent 
Private $19 to make your project private so that only registered Freelancers can view the details
Add-Ons for Contests:
Featured $30 to be featured at the top of the contest list
Top Contest $30 for Freelancer to notify their top talent via email
Highlight $15 makes your contest more visible
Sealed $30 Only you see the entries, so that contestants can't copy one another
NDA $20 All contestants must sign an NDA
Private $25 to make your contest private and only for registered Freelancers
How Long Does Freelancer Take?
Contests usually run 7 days, but you can select anywhere from 3 to 30 days for your contest. After the contest is complete, your winning freelancer may need a few additional days to get the final project over to you.
Projects can have a turnaround as fast as one or two days if they're simple. For larger projects, it may take months. So, it all depends on what you want. If time is of the essence, you can mark your project as "urgent" to let freelancers know you want a quick turnaround.
Tips to Run A Successful Contest
To get the most out of Freelancer, there are a few tips you will want to follow.
Be specific about what you want. When creating a new contest, let the freelancers know what sort of colors, design styles, and fonts you like. Also, say what you don't like and don't want to be included. If you want a design to invoke a certain response, let them know. Upload images or files, too.
Check-in daily. Give specific, helpful feedback. List what you like and why, and say what you don't like and why not. Remember to be respectful with your feedback.
Offer an attractive prize amount. Low-balling the prize amount will stop quality freelancers from submitting entries because they won't think your contest is worth their time. To get a good number of entries, set an attractive prize. The point of a contest is to get a wide variety of entries from multiple freelancers, and you can't do that if no one is interested in entering your contest.
Use the upgrades. If you aren't getting the quality of work or the number of entries you want, you can upgrade. The Private upgrade allows you to limit the contest to only Freelancer's registered designers. The Featured upgrade will rank your contest higher, so you will get more entries.
Freelancer lets you set your budget which is something other similar sites don't do. With over 1,800 categories, you can get anything from packaging design to a virtual assistant. You also have the option to create a contest or post a job. Freelancer vets all its registered freelancers but unless you pay for the Private upgrade, anyone can enter your design contest. This is a negative, for sure. If your company deals with sensitive issues or you don't want to put your intellectual property at risk, then you have to pay extra for an NDA upgrade, too.
Pros: Here's what I like about Freelancer
Cons: Here are the only things I don't like about Freelancer
Alternatives to Freelancer
There are several alternatives to Freelancer. Multiple sites allow you to create a contest or post a job. 
These are some options besides Freelancer:
99Designs
Fiverr
DesignBro
DesignCrowd
DesignHill
Toptal
Upwork
CrowdSpring
Kimp
Design Pickle
Design Evo
Fequently Asked Questions
Yes, Freelancer is a legitimate site that provides a variety of services and has many registered freelancers across a variety of fields.
A design contest offers prize money as an incentive. Multiple designers submit designs in hopes of winning the prize.
Freelancer is an affordable alternative to hiring a marketing agency or employing a virtual assistant. If you only need to outsource here and there, Freelancer may work for you. As for money, you decide how much to pay.
Leave your own review of Freelancer!
Honest, accurate first hand reviews only. When possible please link to the project results you are leaving the review for.
{{ reviewsTotal }}
{{ options.labels.singularReviewCountLabel }}
{{ reviewsTotal }}
{{ options.labels.pluralReviewCountLabel }}