There are several options for outsourcing your graphic design needs. LogoTournament is one of them, but how does it stack up to the competition? Read on for a comprehensive review of all LogoTournament has to offer.
My Honest Review Of LogoTournament [Updated for 2023]
There are several options for outsourcing your graphic design needs. LogoTournament is one of them, but how does it stack up to the competition? Read on for a comprehensive review of all LogoTournament has to offer.
LogoTournament is an online hub that connects clients with graphic designers. While the company name has logo in it, they do other web designs as well.
How Does LogoTournament Work?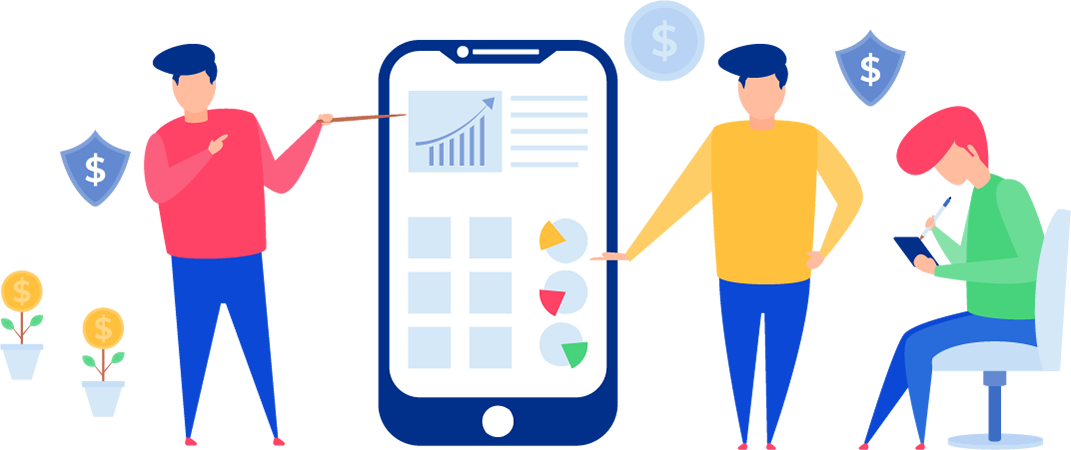 LogoTournament was designed to lure in designers and give clients access to a variety of unique design ideas. With LogoTournament, you have all the power.  Designers compete for prize money. You pick the design you like best. LogoTournament oversees the quality of the designers' work and vets all its registered designers through a trial period. With LogoTournament, you get access to a wide variety of designs that are crafted to your exact specifications.
Step 1 – You create a contest. LogoTournament asks you in-depth questions to determine what you need and desire in your design.
Step 2 – Designers submit entries. The number of entries you can expect will be based on the prize package you select.
Step 3 – Next, you narrow it down to your five top choices.
Step 4 – Then, you work with those five designers to create a logo you will love.
Step 5 – Finally, you pick the winning design. You know your company best, so you should have the final say.
LogoTournament's bread and butter are logos. You are in the driver's seat with LogoTournament. When you create a logo contest, you can select the feel and style of logos you like.
To Create A Contest:
You fill out a short form on your company and brand aesthetic.
You specify style and color preferences.


On a sliding style scale, you can select the following:
 Femininity vs. Masculinity
 Simple vs. Complex
 Gray vs. Colorful
 Necessity vs. Luxury
 Modern vs. Classic
 Raw vs. Refined
 Adventure vs. Secure


If you have any thoughts on what you want to be incorporated in your logo, you can enter them for the designers. Include the feelings you want your logo to invoke in viewers.
Next, you select your prize package. You can expect higher quality work from the higher-priced packages.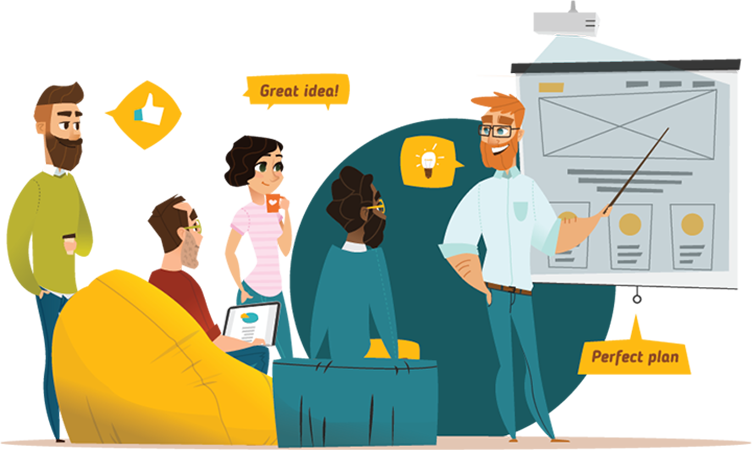 How Much Is LogoTournament?
LogoTournament has prize packages for every budget. With each price increase, you can expect higher quality designs and more contest entries. LogoTournament does not release the prize money until you approve the final design. LogoTournament offers four prize packages and two optional upgrades. When you create a contest, you will be asked to enter payment details. To advertise your contest, LogoTournament requires you to sign a contract. Once a contest is finished, a receipt will be available for download so you can count it off on your business expenses.
Starter $275 and approximately 50 logos from LogoTournament's entry-level designers
Standard $475 and approximately 50-100 logos
Plus+ $675 for 100 or more logos
Epic $875 for 100 or more logos from LogoTournament's top tier of designers
You can also add on upgrades:
Featured ($50) – sends your contest to designers via email and ranks it higher in the search list
Private ($50) – limits your contest to registered LogoTournament designers only
How Long Does LogoTournament Take?
Each contest has 3 phases:
The Blind Phase lasts 4 days. During this time, designers cannot see each other's entries. This gives you access to unique logos.
The Finalist Phase lasts 3 days. You select your top five logos, then you provide those designers with feedback to improve their design.
The Selection Phase can last 0 to 7 days. At this time, you select your winning logo.
Within 1 to 2 days of choosing a winning logo, the designer will send you a file of the logo. You approve the final logo before the prize money is released to the winning designer.
Tips to Run A Successful Contest
To get the most out of LogoTournament, there are a few tips you will want to follow.
Interact with your contest. At least once a day, you should rank the existing contest entries. Designers can see your rankings and this will motivate new designers to submit entries. Based on your participation, LogoTournament ranks your contest as "active" or "inactive."
Give feedback. Give specific, helpful feedback. List what you like about a design and why you like it. List what you don't like and why you feel it doesn't fit with your brand aesthetic or specifications. Constructive criticism will help the designers modify and improve upon their designs.
Use the markup tools. LogoTournament provides you with drawing tools so you can mark what you want to be changed. If you want the font to be smaller, you can mark it and say so. If you wish for the angle of a line to change, you can mark it so the designer knows. The markup tools allow you to easily mark what you want to be removed or changed.
Use the survey feature. Once you are in the Finalist Phase, LogoTournament allows you to create a survey so you can get feedback from partners, colleagues, and the like. This feature can help you make your final decision.
If needed, upgrade. If you aren't getting the quality of work or the number of entries you want, you can add on one of the optional upgrades. The Private upgrade allows you to limit the contest to LogoTournament's registered designers. The Featured upgrade will rank your contest higher and send out a contest announcement email to all of LogoTournament's registered designers.
Ask for extra time if you need it. If you aren't getting enough entries, LogoTournament may grant your contest more time. This is free and determined on a case-by-case basis. Contact LogoTournament if you feel your contest would benefit from an extension.
LogoTournament's starter prize package is cheaper than some of its competitors. From start to finish, the site allows the client to be in control of the logo design. LogoTournament vets all its registered designers, but unless you pay for the $50 Private upgrade, anyone can enter your design contest. This is a definite drawback of the site. The Blind Phase is a good choice as it allows designers to create in isolation, so they can come up with more creative, custom designs. Overall, LogoTournament is an affordable way to get a unique design that is legally all yours once the contest is finished.
Alternatives to LogoTournament
There are several alternatives to LogoTournament. Multiple sites allow you to create a contest like LogoTournament or contract directly with a freelance graphic designer.
These are some options besides LogoTournament:
99Designs
Fiverr
DesignBro
DesignCrowd
DesignHill
Toptal
Upwork
CrowdSpring
Kimp
Design Pickle
Design Evo
Fequently Asked Questions
Yes, LogoTournament was founded by Tyler Quinn, a web developer. It is a legitimate site.
A design contest offers prize money as an incentive. Multiple designers submit designs in hopes of winning the prize.
LogoTournament is an affordable alternative to contracting with a well established, freelance graphic designer. If you have a small budget and need a unique logo, LogoTournament is a good way to get a custom logo with full legal rights to the design.
Leave your own review of LogoTournament!
Honest, accurate first hand reviews only. When possible please link to the project results you are leaving the review for.
{{ reviewsTotal }}
{{ options.labels.singularReviewCountLabel }}
{{ reviewsTotal }}
{{ options.labels.pluralReviewCountLabel }}