Paul Hazelton is an artist. But unlike most artists, he works with a very uncommon medium. Dust.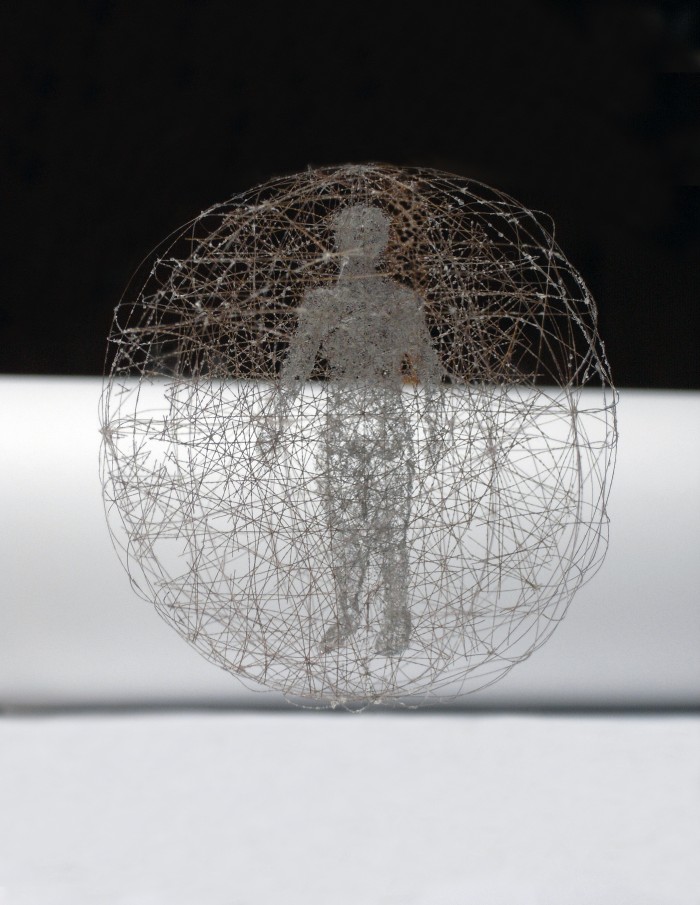 Hazelton collects the dust from places where it tends to congregate, such as window sills and furniture, and then gets the dust wet, shapes it, and carefully dries it.
He credits his hobby to the fact that he was brought up in a spotless environment, his latest creation is a full bedroom, with a bed, bookshelf, tv, wardrobe, and armchair.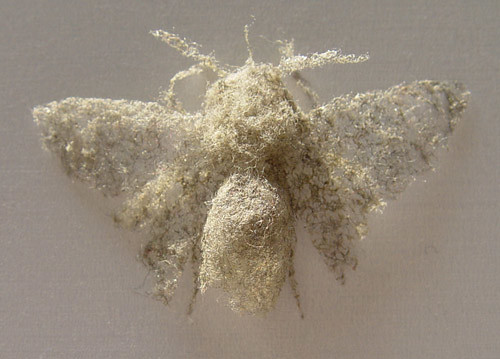 He was also recently featured in an article on Metro UK and will have some of his creations on display in New York this Christmas.