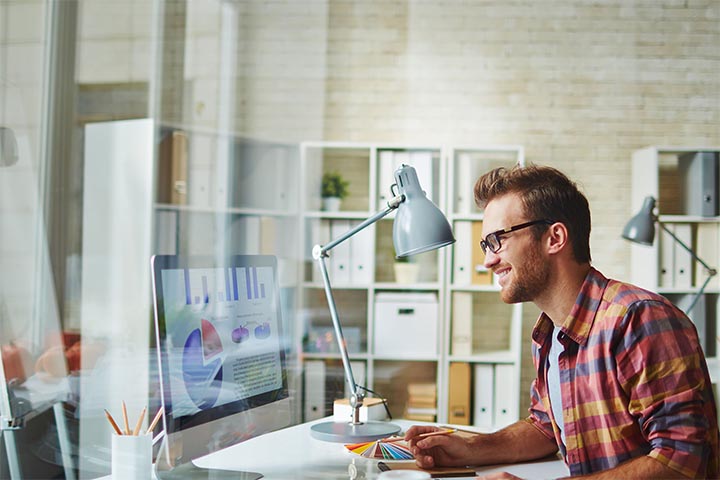 Ever notice that the traditional way of doing something can almost become non-existent overnight? How in just a blink of the eye the old way that used to be so popular can just vanish, of course on other hand some things do slowly fade out over time and gradually become just a distant memory. But the truth is that almost everything is eventually taken over by a new or improved way of doing something.
Lately, there has been a major push from complicated pricing to much simpler pricing. A service that allows users to pay one set price and receive either unlimited or specified amount of something, rather than paying for each separate item (with hidden fees). Have you ever needed help with web design, website maintenance or graphic design? Well, hopefully this article can help solve those problems!
I've noticed this same trend with graphic design. As of late, many new companies are starting to offer graphic design as a service, instead of paying for each banner, logo, brochure, business cards, or poster separately, you only pay one set price for all of it. This is beneficial as it allows users to get multiple services done each month for only one set rate.
Who Offers On Demand Graphic Design?: Some of the top companies doing this are flocksy ($349/month), conceptdrop, and kapa99. These companies all offer very similar plans, while some offer a larger variation, along with website help and pricing varies from site to site.
Other Options: This affects competition such as hatchwise, 99designs, fiverr and designcrowd who want to charge per design or bundle services together. While these are good options if you're only having one design done, there remains little doubt that a graphic design as a service would be the more affordable option for people having more than one project done or projects done on a regular basis. A great part is that most of these websites offer reviews of what their current customers are saying, this gives an honest opinion of what you can expect from them.
Summing It All Up: While individual needs might vary, moving away from charging ridiculous pricing for each project that needs completing, is a trend that we see catching on like crazy in the near future. It's simple, why pay more when you can get more for less. But don't take my word for it, check it out yourself!
– Wes