The Importance Of Graphic Design In Today's World
An Introduction To Online Design Courses
The Top Three Online Design Courses
They say that a picture is worth a thousand words and in our current world, this statement is very true. A piece of graphic art, if done right, can be worth thousands of dollars. There's a reason that designers can make a well-paying career out of their job; people are willing to pay a heavy amount for high-quality graphic design.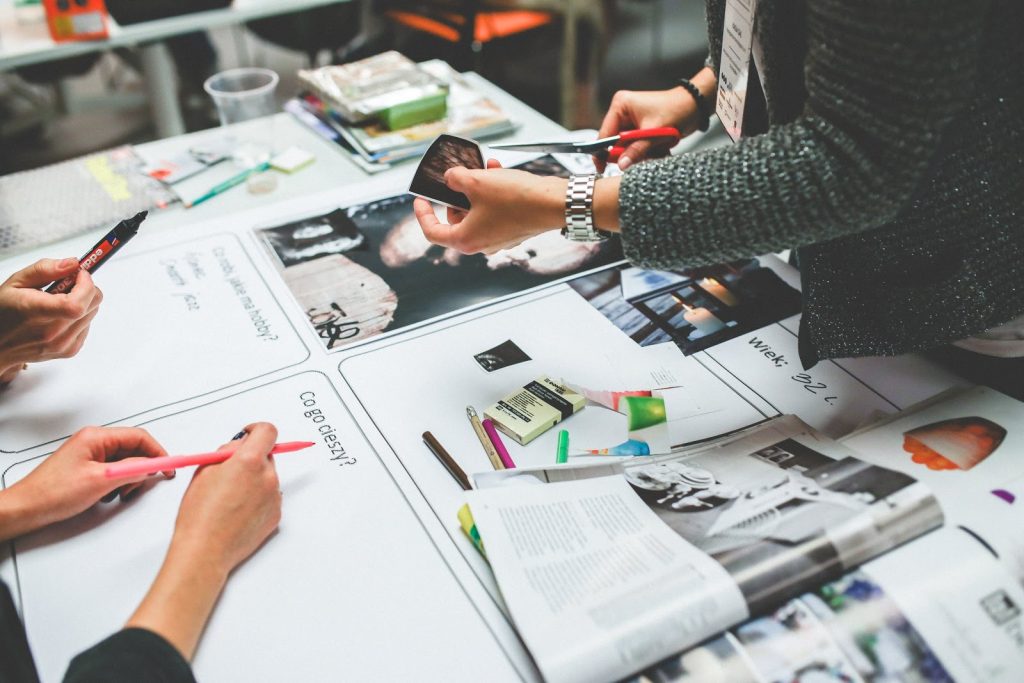 Image source here.
Graphic design has become one of the greatest forms of communication in our day and age. The role of a graphic designer can expand from creating full billboard pieces to smaller ads and social media posts. A graphic designer now has many different areas included in their job. To become a graphic designer, it's typical to go to design school and get your degree.
Although this is a good option and one that many aspiring designers use, as the internet expands we see many more options appear. If you're passionate and determined in your decision to become a graphic designer then many online tutorials can teach you. Although it takes a great deal of self-discipline to commit to learning online and becoming a graphic designer, it is possible.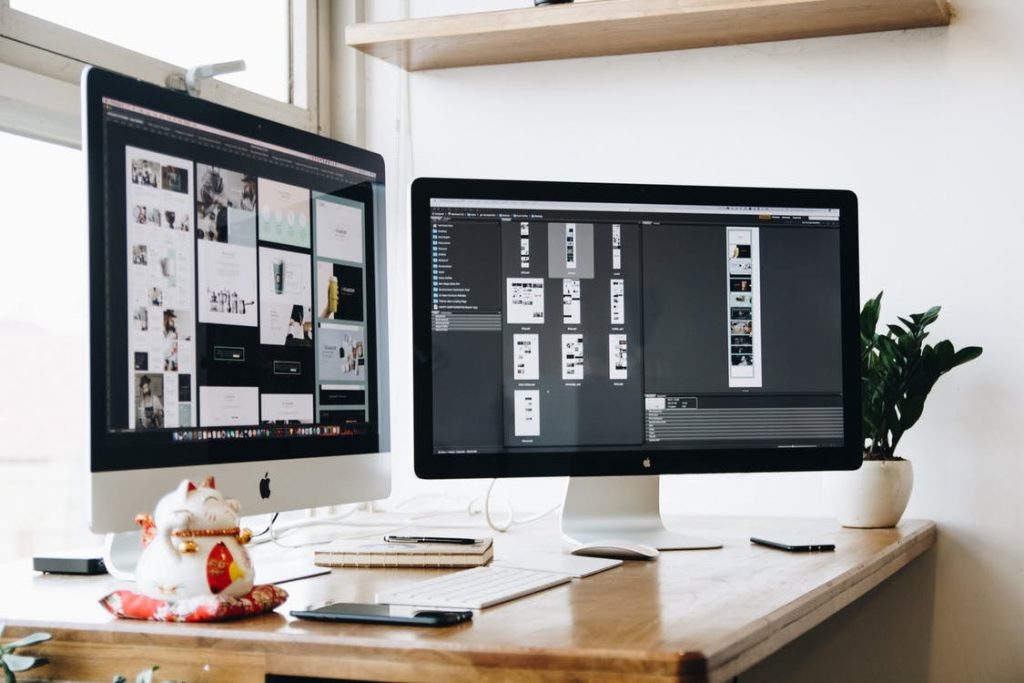 Image source here.
If you can't afford a direct online design course that will provide you with a certificate, there are enough resources on YouTube and blogs that can get you through the basics steps and provide you with an understanding of the software and hardware that you'll need. In this article, we share the top three online design courses to get you started on your graphic designer journey.
---
Image source here.
There's no doubt that if you're devoted to learning graphic design and want a good understanding of it that will cover everything from the basics to a finished product, Umedy is the top choice. All beginners will find this course helpful. Udemy offers a course that will allow beginners to learn the basics and be capable of producing high-quality finished pieces of design as a result.
The graphic designer teacher for Udemy's course, Derrick Mitchell, has over 15 years of experience and has taught many classes. This class is the top choice for many reasons, including its reasonable pricing, positive reviews, and overall great turnout with classes. The class is priced at $139.99 for a one time buy and comes with 15.5 hours of one demand video and thirteen downloadable resources.
All students will receive a certificate at the end and lifetime access to the course. If you're sure of your decision to step into the design world and want a commitment that will be sure to make you a designer in the end then this is the course for you. Although maybe an investment for some, this course is the top choice for many.
---
Image source here.
Alison Online offers a variety of courses that will give anyone an understanding of the subject they're looking to invest in. The authorized certificate that students can recieve at the end of their course not only gives them a sense of accomplishment but also assures a good addition to any resume. Alison Online proudly boasts that they attempt to allow anyone, anywhere, to learn anything at any level for free.
Although the courses themselves don't cost anything, if you want your certificate at the end you'll have to pay. Certificates start at $20 for a digital one and upwards of $100 for a framed one. Alison offers a variety of different courses online, including a large chunk of design ones.
The learning style is easy to digest, using slideshows and making it easy for students to follow along. The certificate is what entices many students since with it on your resume it's much easier to secure a job with a designing firm. Although Alison isn't perfect, it works well as a free resource for those looking to have a better understanding of graphic design.
---
Image source here.
"Become A Graphic Designer" is a great choice for those looking to learn graphic design. The course, "Become A Graphic Designer", includes several courses to help those on their journey to become a designer. The courses focus on helping students learn the concepts and fundamentals of graphic design to get started.
The course comes in the form of four hours of videos with lessons that will teach you all key concepts that are a must-know for those entering the graphic design world. At the end of each module, there's a test to test your knowledge of the subject taught. The course is included in LinkedIn Learning's $29 monthly membership.