Most people here in the US celebrate Thanksgiving Day: good food, hanging out with family and friends and a day off work – what's not to love?
Most companies at least acknowledge the holiday, and some companies go a step further and brand their company around it, not just for the week or the day but every day of the year, below I have listed three of the ones that I found that do just that.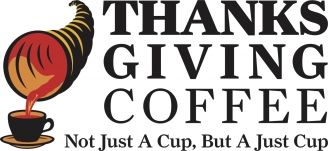 Thanksgiving Coffee Company , an artisan coffee roasting company in Northern California had created its brand around the holiday, from its name to the cornucopia in its logo. Cool site too.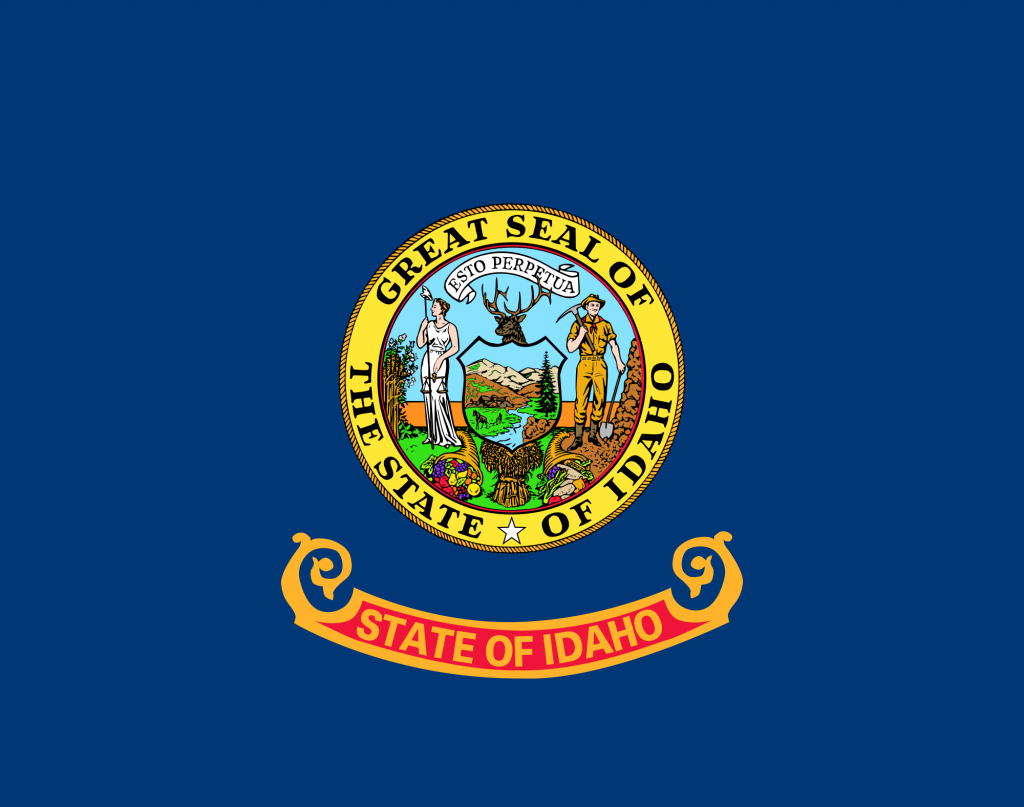 Next, we have the state of Idaho! Although not promoting Thanksgiving as blatantly as the Thanksgiving Coffee Company, the Seal of Idaho, featured on their flag, have several cornucopias prominently displayed on the lower part of it.
From Wikipedia:
In modern depiction, the cornucopia is typically a hollow, horn-shaped wicker basket typically filled with various kinds of festive fruit and vegetables. In North America, the cornucopia has come to be associated with Thanksgiving and the harvest.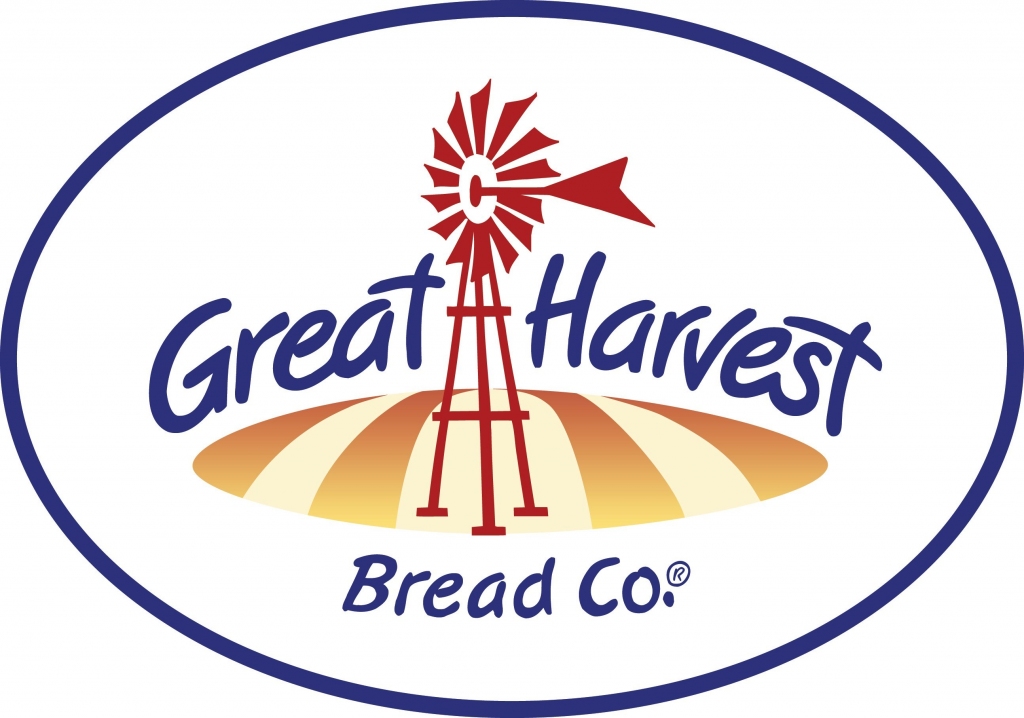 Lastly we have the Great Harvest Bread Company, and although it takes a little more stretch of the imagination to connect it to Thanksgiving then the above examples I decided to include it both because it's a cool logo and because it's a lot harder to find companies with Thanksgiving themed brands then you might think!
Harvest time is commonly associated with Thanksgiving (at least traditionally) and as such, this is a Thanksgiving-themed brand (told you it was a stretch).
That's all for now, do you know of any other companies or organizations that are branded around Thanksgiving? If so please let me know!
I'm off to New Hampshire for the rest of the week to spend the holiday with Family, Happy Thanksgiving to all!