What To Expect In The New Year With Graphic Design
How Did 2020 Shape Graphic Design In The New Year?
The Top Graphic Design Trends For 2021
The New Year is here and we're already seeing some classic graphic and logo design trends that will set the pace for the design industry for the rest of 2021. Graphic design surrounds us; from logos in grocery stores to everything you see on the internet, graphic design is everywhere we turn. Graphic design is the visual for each year and can, in a way, influence our emotions and mental state for the year ahead.
The trends for last year were set mainly on the new decade and then, with the pandemic, many designers focused on their designs being centered around that. In a way, this year is setting the pace for a fresh of breath air and a change from what we've gotten used to surrounding us this past year. With everyone searching for a new normal after the chaos, the design world as well is searching for a new sense of normal.
We've been looking at the top trends for 2021 and what some of the leading graphic designers have to say about the upcoming graphic design trends. Here are what we think will be the top graphic design trends of 2021.
3D Design
---
Although 3D design doesn't exactly count as a new trend, it is advancing with every passing year and we think that 2021 will be the year that it truly takes off. With new technology and advancements made in the media world, 3D design is one aspect of the design world that has truly taken advantage of modern technology.
However, unlike before, the 3D design will be pushed center stage. Instead of merely being an addition to areas of design, we think that it will take the spotlight. Designers have begun to incorporate 3D animations onto the website, sometimes combining them with flat images or photos. But mostly, they're letting 3D animations take up the entire page and speak for themselves. Be on the lookout for this trend in the New Year!
Image sourced here. Illustration by Sacrée Frangine
Representation Graphic Designs
---
The Black Lives Matter movement affected everyone and careers everywhere, including graphic design. The effects it had did, and hopefully will continue, to ripple through industries and affect the way that industries represent people. Graphic designers create art, and one of the best ways that we can represent diversity is through visualization.
Graphic designers have stepped up and begun to incorporate diverse people in their illustrations more than ever before. The opportunity to see various cultures, ages, and identities incorporated into the design is a powerful one. Representation through design is something that we expect to see continue well into 2021.
Nature-Inspired Designs
---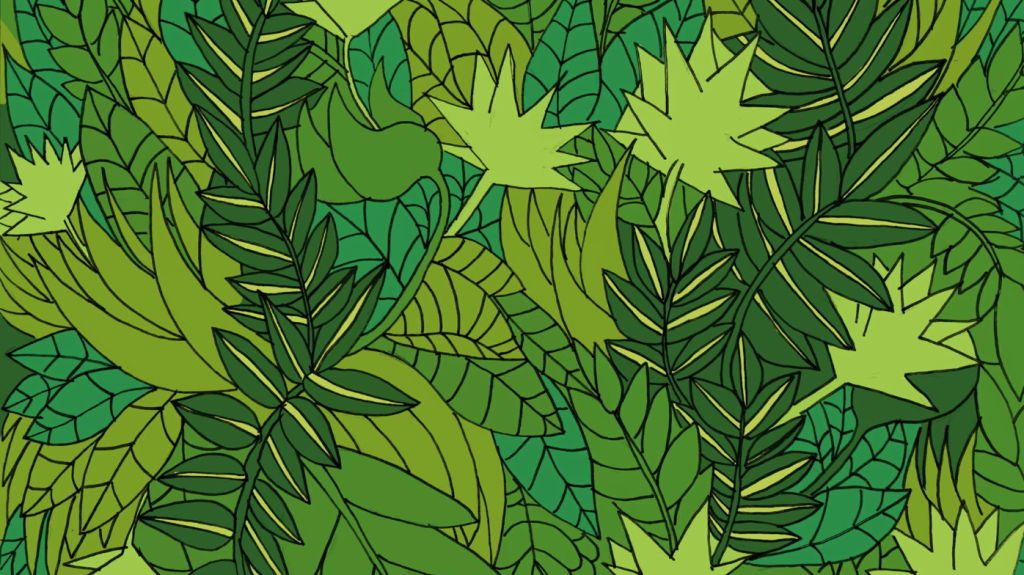 After a year where many people got more in touch with the outdoors than ever before, a natural aesthetic has grown popular amongst designers. Last year many athletes opted to exchange their normal hours at the gym for time spent outdoors, and graphic designers embraced this, incorporating nature-inspired elements into their designs.
We're looking forward to watching as the New Year brings more vibrant green nature-inspired graphic design into the world. Earthy, warm tones and a more environmentally friendly look, this design trend will be a visually stunning one. Hopefully, this trend is not merely for 2021, but one for the years to come as well!
Vintage-Inspired Designs
---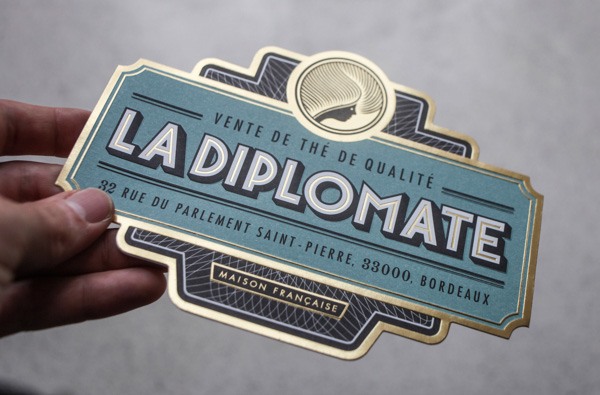 The grainy vintage-inspired design look has been around for a while, but that doesn't mean it's not still going strong. With a 90s inspired vibe, the grainy vintage graphic design trend has monopolized the industry for years now. We've seen this style of graphic design used in everything from marketing material to movie posters.
It's a visually appealing and nostalgic look that is not only a classic style but one that designers can have fun creating as well. Not only are we fans of this timeless trend, but we don't see it going anywhere this year and we aren't sorry about it!
In Conclusion
---
Overall, we're excited about the trends of 2021. Some of them are timeless classics that we'll see more of in the New Year and others that will make their first appearance. We believe that, visually, this year will be off to a stunning start. We also expect to see some surprise trends (as there always are in the graphic design industry) that we're excited about! 2021 will be a year to remember for the design industry!