A good logo is given a lot of power in business circles. And it's true that a good logo is important, and can definitely open some doors. That said, don't despair if you can't hire out your logo design just yet. Creating your own logo can seem both overwhelming and difficult, yes, downright impossible.
But it doesn't have to be.
Although we'll always recommend hiring a professional logo designer or company if you can, creating your own logo can be done. Of course, you'll want to have the right tricks up your sleeve and a few good tools to make your job easier. If you're interested in creating your own business logo, and you're not quite sure about your next steps, you're in luck! We've put together an outline on how to do it and where to start. Are you ready to create your own logo for your business?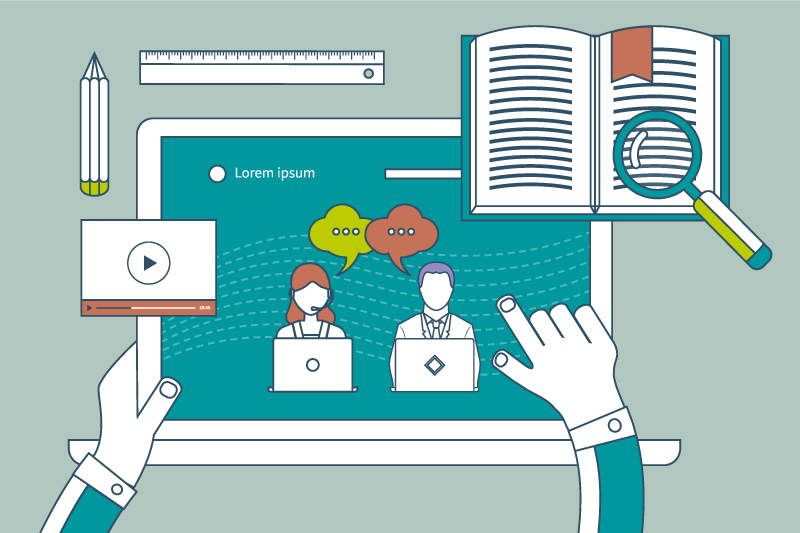 Should You Create Your Own Logo?
---
If you are able, hiring an experienced logo designer to design your logo is definitely the best choice. But let's face it, not everyone will be able to do that. So if you have to DIY your logo, where do you start?
What Is A Logo?
---
Start by understanding what your logo is, and isn't. Your logo is just a marker that identifies your business. It can be many other things too, of course. A logo can tell a story about your business, it can have sentimental value or deep roots, but it doesn't have to. Your logo can be complicated or simple, contain your full business name, or just the initials of your business.
But What About Your Brand?
---
Have you ever requested a logo from a professional designer and had them ask you about your brand identity? That would be because your logo is just part of your brand.
A logo isn't the same thing as your brand, even if you might have read that somewhere. Your brand is your reputation, it's how people feel when they think about your business, what they associate you with etc., and your logo is just your identifier. That said, your logo will be part of a bigger system of colors, fonts, layouts, etc. that will be your brand, so it's useful to think of your logo as part of a whole.
Do The Thinking First
---
Designing a logo from scratch will require a bit of planning. Start by asking yourself questions about your business. Who are you, what do you do, what emotions do you want to inspire with your logo? Is there anything you want your logo to look like, or do you have a list of no-nos? Where will your logo go? On a van? T-shirts? This is the point to discover all the background info for your logo. Sure, it's your business, so you could probably rattle the answers off in your sleep. Do yourself a favor and write down your answers anyway. If nothing else, it will be helpful to have it all written down so that you can refer to it later.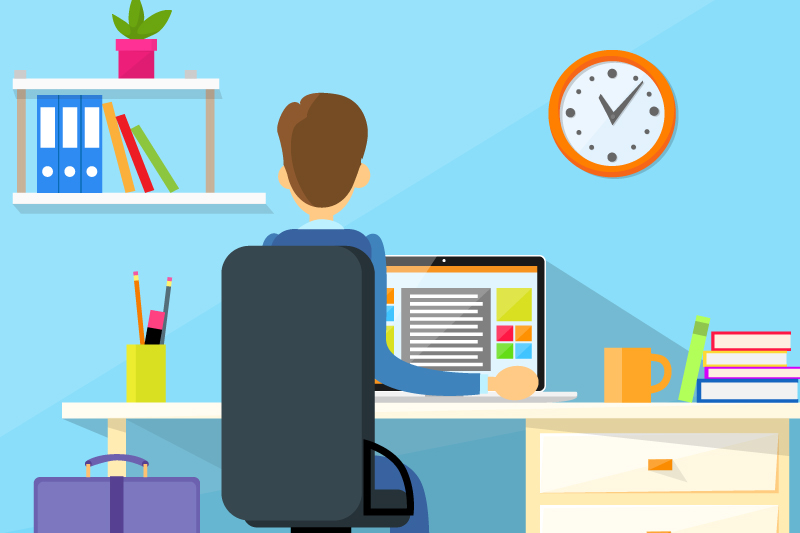 Read Up On The Process
---
Read up on the basics of logo design, like color theory (that explains how different colors evoke different emotions), design principles, and typography. Also look around for inspiration. What are your competitors doing? What is your industry at large doing? Look at brands, logos, and how they're used across social media, merchandise, and websites. Take notes on what you like, don't like etc.
Make a Mood Board
---
No, you won't have to pull out your trusty glue stick and attach magazine clippings to a poster board. Pinterest is fine, or you can copy and paste them into a word document. The point is to gather all the images, colors combinations, logos, designs, etc. that you feel represent the idea you're going for in one place.
Design Your Logo
---
Now that you have your information sorted, it is time to grab pencil and paper and start creating. You don't have to know how to draw, or even do it well. All you need is to get your ideas down on paper.
The Tools Of Logo Creation
---
In addition to your pen and paper, you'll need a few other tools. A logo will always be a vector image, so you'll need a vector graphic design software. Adobe Illustrator is the industry standard, but there are also free tools available, such as Vectr or Inkscape. You'll also want to look at fonts, either free ones like Font Squirrel or Google Fonts, or you can purchase fonts.
There are many free online tools for designing logos. A few worth mentioning are Canva Logo Maker, MarkMaker, Hatchful, and LogoMakr. Sometimes the tools themselves will be free but you'll need to pay to download the finished vector you've created.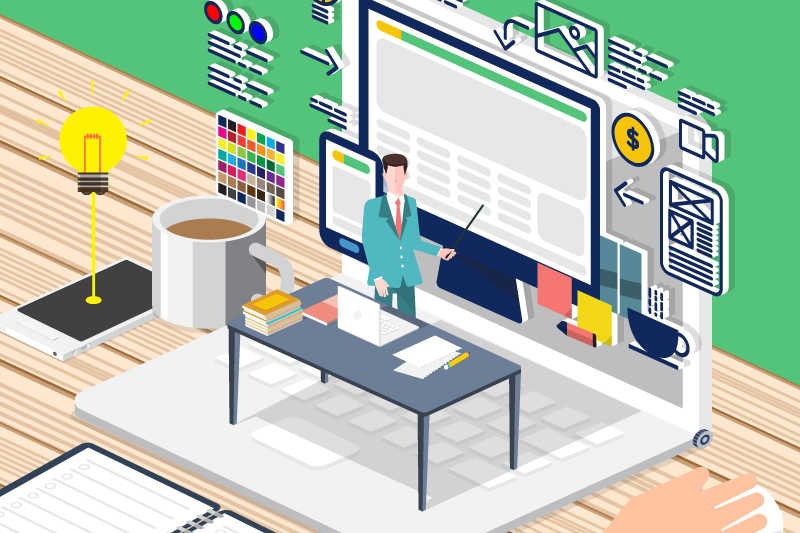 Keep Your Goal In Mind
---
Don't lose sight of your goal. When you have created a few logo options you like, look at them according to the criteria of a good logo. Is it evocative, simple, and memorable? And, of course, make sure that you've made a logo that will work with what you're using it for. Also make sure your logo can be reversed, i.e. if you make a single color black and white version, can you reverse the colors?
Don't Get Overwhelmed
---
Overwhelmed yet? There's no need to be. Creating your own logo is certainly time consuming, but it helps to remember that a bad logo won't ruin you, and that a good one won't necessarily make your business more successful. So take heart, and start with the first step, and hopefully, you'll soon see the makings of a logo you can be proud of. Good luck!