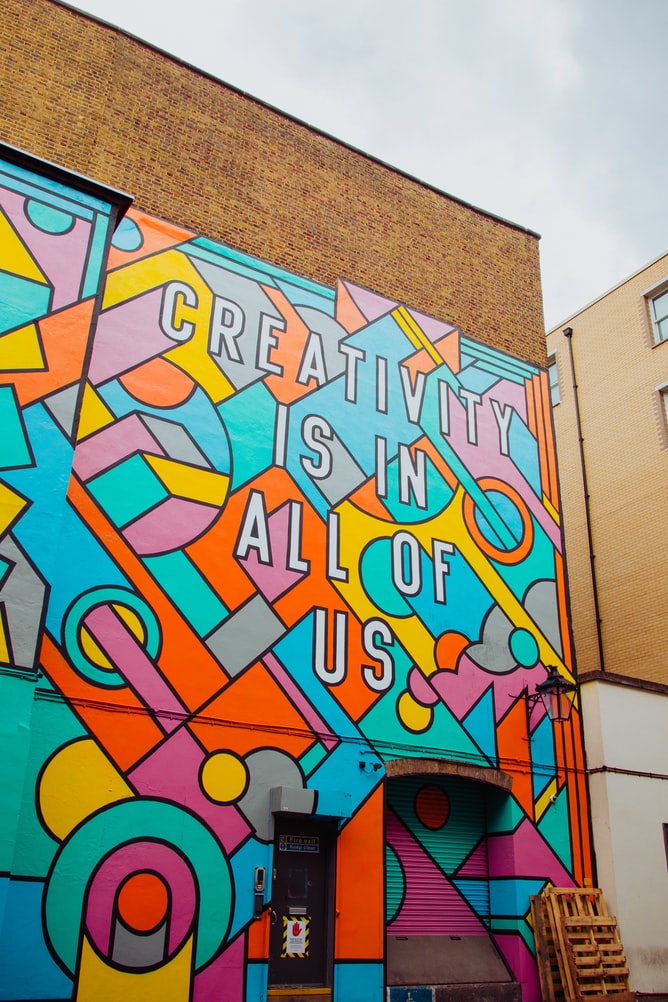 Defining the process of creating a logo can be difficult; every graphic designer has their own method and their own technique and not all follow a specific set rulebook of steps for creating their logos. Some turn on their favorite jams and rock out with the music up while they're going through twenty different logo projects, while others find it a bit more difficult to find a method. Many find their inspiration from binge-watching an entire tv show before they feel their creative spark light up. Others dance around the room until they're feeling enough energy to get started.
Our point is, if it works for you, it works. Regardless of how stupid or unconventional it may seem. However, for those that are just starting out with designing and don't yet have a method figured out for designing, this article can come in handy. Eventually, you'll get into your own method of designing, but having a strong foundation and steps to follow at first can be incredibly helpful. 
Everyone has their own process for designing and get their inspiration from different places
Although there's no one formula for the process of designing, there are some basics that those new to designing can follow
We share our base process for designing a killer logo
Steps To Designing A Killer Logo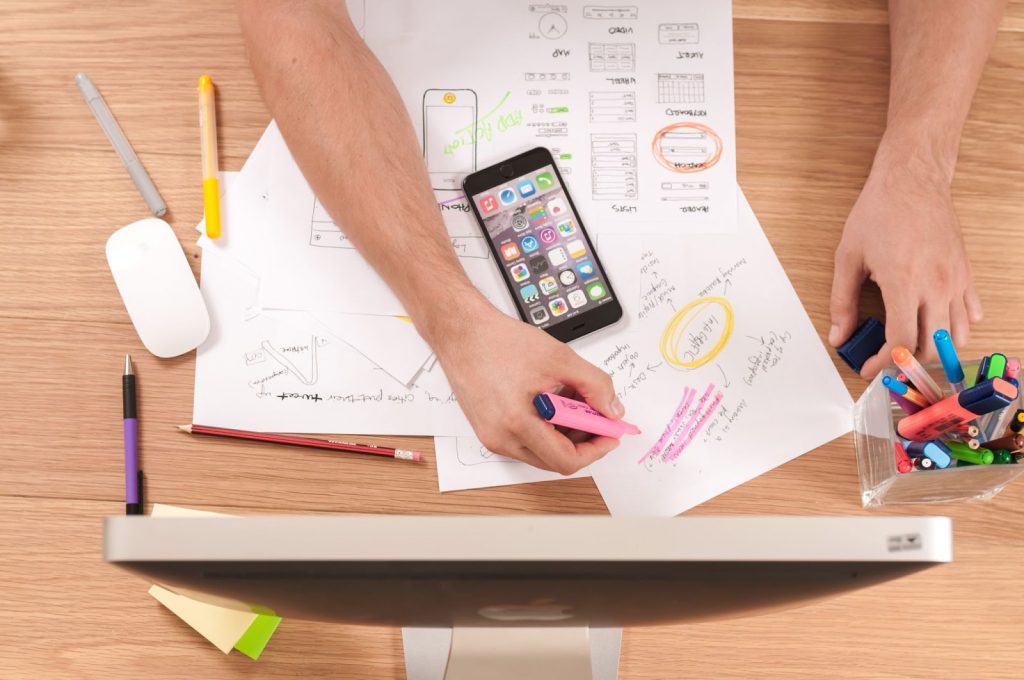 Research The Brand 
The most important part before you even start thinking about actually designing is to fully research that brand that you're creating a logo for. A logo is the biggest part of a company's brand identity and it will single-handedly be what represents their brand. This is why it's crucial that you take the time to fully get to know the brand and to understand what they do and their goals.
Typically, the client will provide most of the information that you need, but don't be afraid to ask questions if needed. The client wants a great result, and if that means that you have to dive a little bit more to understand the request then don't be afraid to. Try to ask more questions about their brand and who they are as a company. You have to understand their values and what's at the core of the brand before you know what they need.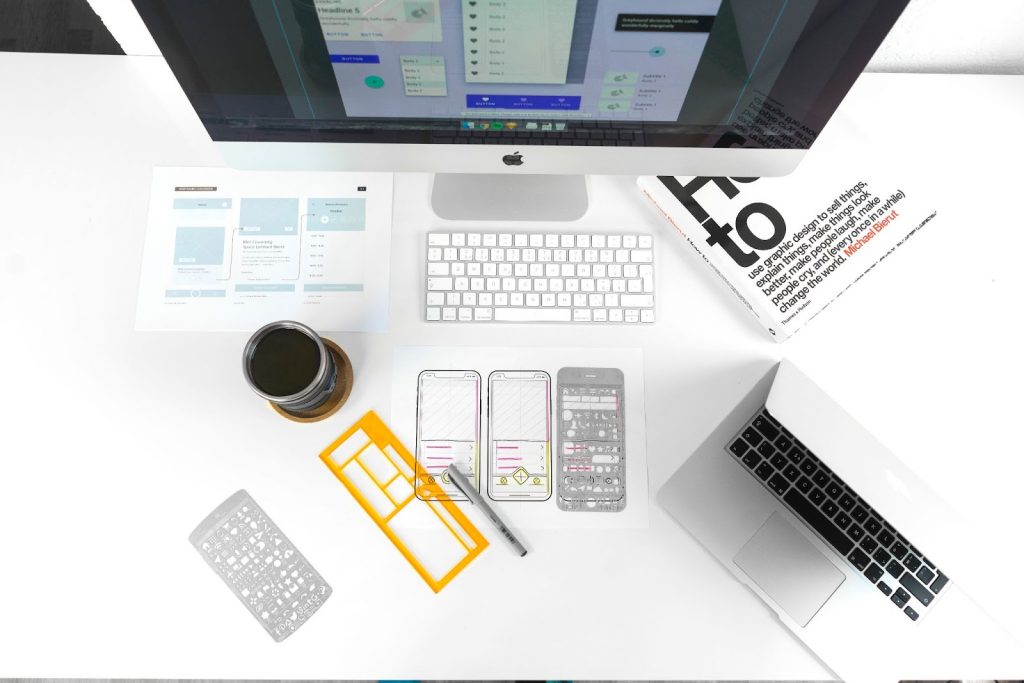 Know Where The Logo Will Be Used
When you're creating a logo, it's important that you know how and where the logo is going to be used. You want to make a list of where the logo is going to be used so that you know how you want to create it. This will help you with your logo development and to better know how you need to design it. Where your logo is going to be used may help you determine what you'll use for your logo design and how it will look.
For instance, smaller logos that are going to be used on mobile apps will need to be more simplified and scaled on smaller sizes. How you're going to design the logo and the scaling of the logo will depend on where it will go, so it's important that you ask the client the purposes of the logo. Make a list and make sure that you have a solid plan for how you'll design it based on where it will go. This part is critical and one that you won't want to miss, since many clients may even ask you to make drastic edits to the logo if they can't use it.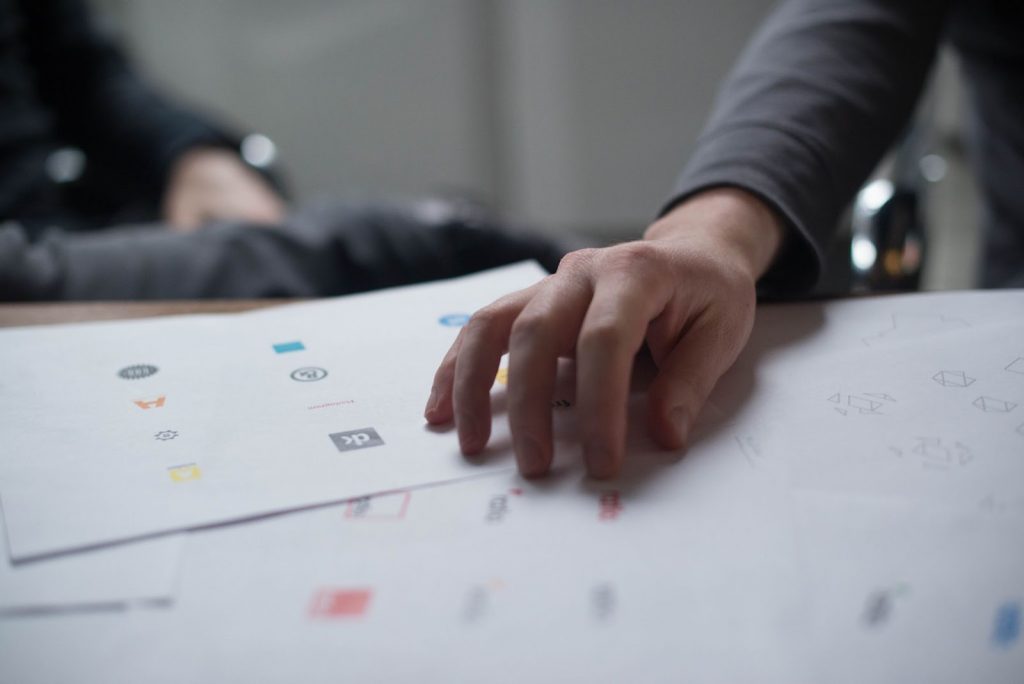 Get To Sketching
Now's the part where you won't create the fully completed logo, but you'll start out with sketching. This is where you'll let your creativity really flow and where you'll get the thoughts inside your head down on paper for the first time. You may be tempted to jump right in and get to work with your software, but this is where you'll want to use some patience.
You want to start with sketching all the logo design concepts that you're thinking about and put them down on paper. Before you pull up your software to start with the final design, you want to get your logo concepts sketched. It's much easier to sketch with pencil and paper instead of on your software so that you can easily make edits. Even if you think that you already are positive about what the design will be, still sketch out some others that you have in mind.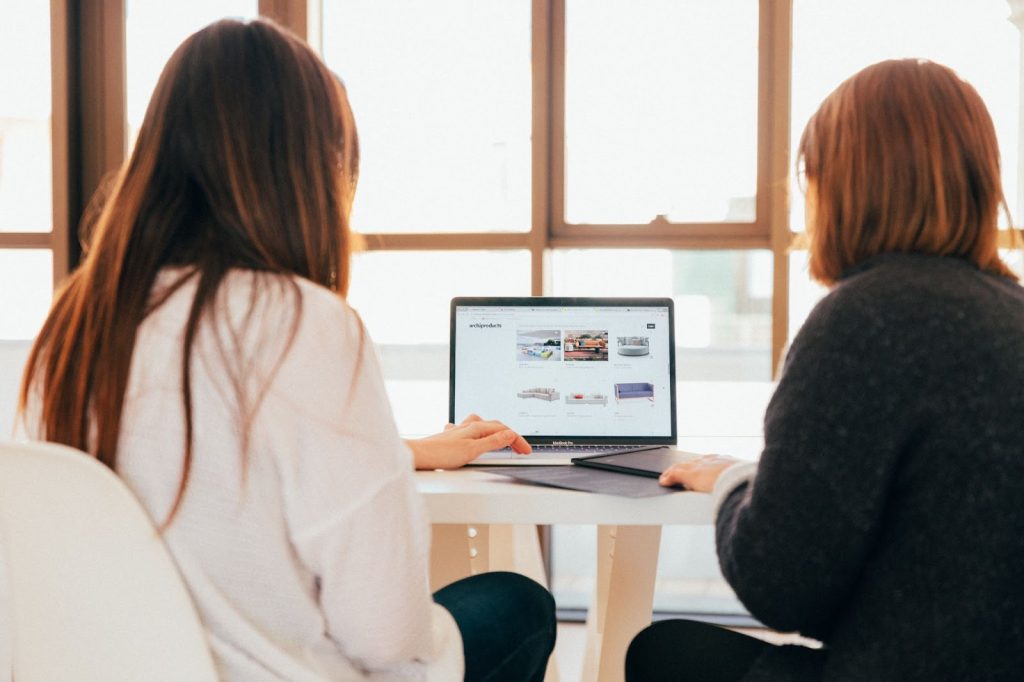 Get Feedback
Once you've sketched out your ideas and then brought them to your software where they're on their way to be fully completed, it's time to ask for feedback. Even if you think that you've designed the perfect logo and it's ready to go, it's still a good idea to ask for feedback. No matter how great you think your logo design is looking, there's always room for improvement and you want to be open to making changes that will get a better result. Sometimes getting a fresh set of eyes on the design and some new feedback is exactly what you need. Show it to friends, family, and your peers.
In Conclusion
The most important part is being open to criticism and not being defensive when people point out what needs to be changed. It's easy to get the feedback, the hard part is when you have to actually make changes based on the feedback. You'll want to show the final design to the client and get their feedback and implement any changes that they may have. This is where it may be difficult to communicate with the client, but continue going back and forth until you find a result that they're happy with.