If you want to become a graphic designer but you're not sure where to begin, an online graphic design course might be the right option for you.
There are a variety of online courses available, covering general topics such as the history of graphic design and more focused skills, such as how to use different programs.
To learn more about how to choose the right online design course for you, take a look at these tips before you register for a course.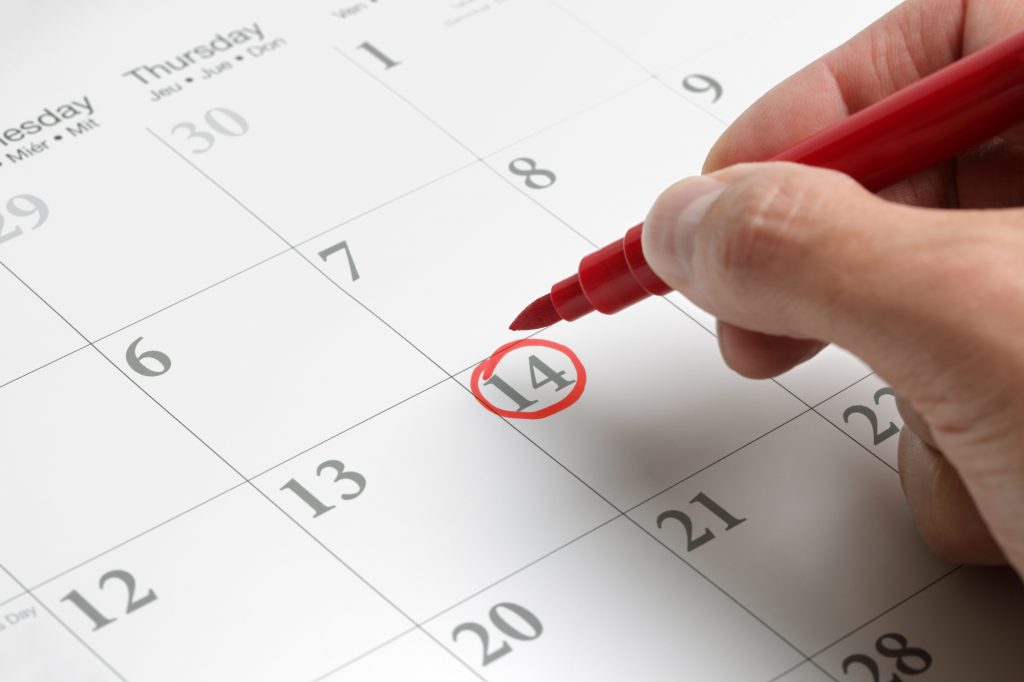 Decide On Your Timeline
---
Before you register for an online class in any discipline, you need to decide on your timeline. When do you need to have completed the course? In six weeks? Three months? Six months?
For example, you might be considering quitting your current job to pursue a career as a graphic designer or logo designer. If this is your situation, then you will need to determine how many more weeks/months you will need to work at your current job before you will be able to quit. Knowing how much longer you have to learn important skills before you can quit your current job will help you narrow down the classes you choose from.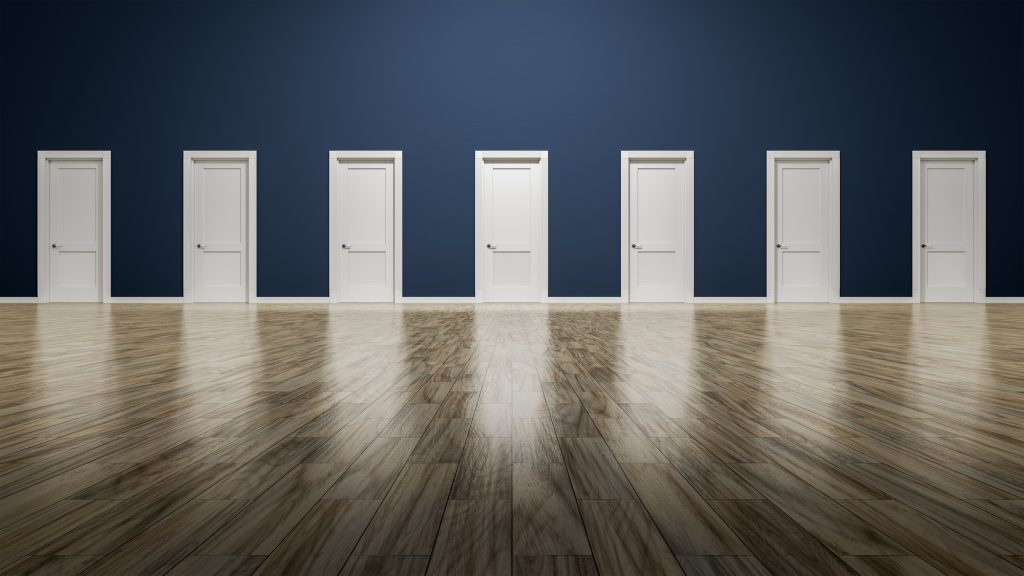 Choose A Course That Works Best For You
---
Once you have your timeline, you'll be able to start searching for classes that will be over by the date that you set. Then you need to think about your learning style.
Do you learn best when the teacher is live and your participation is required in the moment? Then you'll need to search for synchronous or "live" online graphic design courses.
If you'd rather be in a class where you particiapte whenever you can, then you'll have to search for independent, self-paced courses. Keep in mind that you have to hold yourself responsible for all of the coursework, and that there still are deadlines that must be met within many of these courses.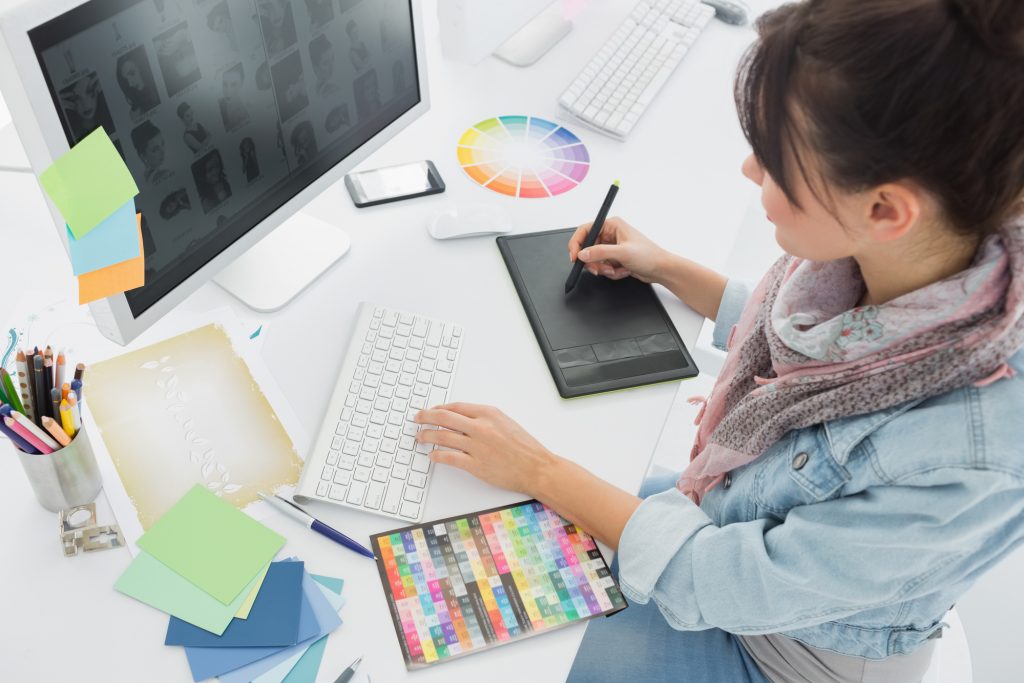 Focus On The Right Topics First
---
After you've determined the timeline of the class and the type of the class, it's time to answer the big question: what should you learn about first?

If you have no background in graphic design at all, you may want to start with a basic "Intro To Graphic Design" course. These classes are a fantastic way to learn about the field if you have no prior experience.

However, you might already know a little bit about graphic design, but you're not sure that you're quite ready to start designing. You can take classes about the history of graphic design and theory of graphic design before you begin designing yourself.
If you're confident that you have a solid foundation, or if you're certain that you can research and teach yourself the basics that you don't know, then it's time to think about improving your graphic design skills.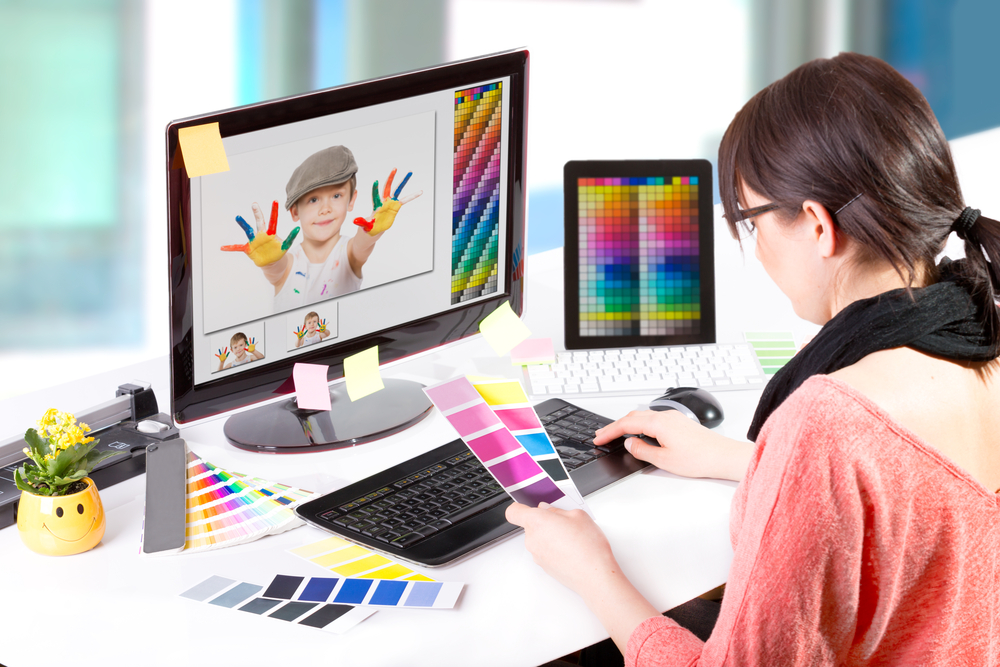 Learn A Program
---
You've got the basics covered, and now it's time to really show off your skills. You want to build your portfolio so that you can attract potential clients and prove to yourself that you're capable of creating truly great work.
It's time to start learning the nitty-gritty details of practical programs that professional graphic designers use every single day.
Bringing your creativity and artistry to the table is so important, but without the technical know-how that is necessary to work the most popular graphic design programs, you won't be able to attract clients.
To begin with, you should definitely take a course on how to use Adobe Illustrator. One of the most popular graphic design software programs ever created, Adobe Illustrator is a must-have and a must-know for beginning designers who want to get serious about their work.
There are many available courses for those who want to learn Illustrator, so make sure you find one that's focused on an introduction to the program if you don't have any experience! (If you do, consider taking a more advanced course to stretch yourself).
You might also want to take a course that covers Photoshop or InDesign, two more Adobe programs that graphic designers sometimes utilize to create designs for their customers.
Still Stuck? Think About Theory
---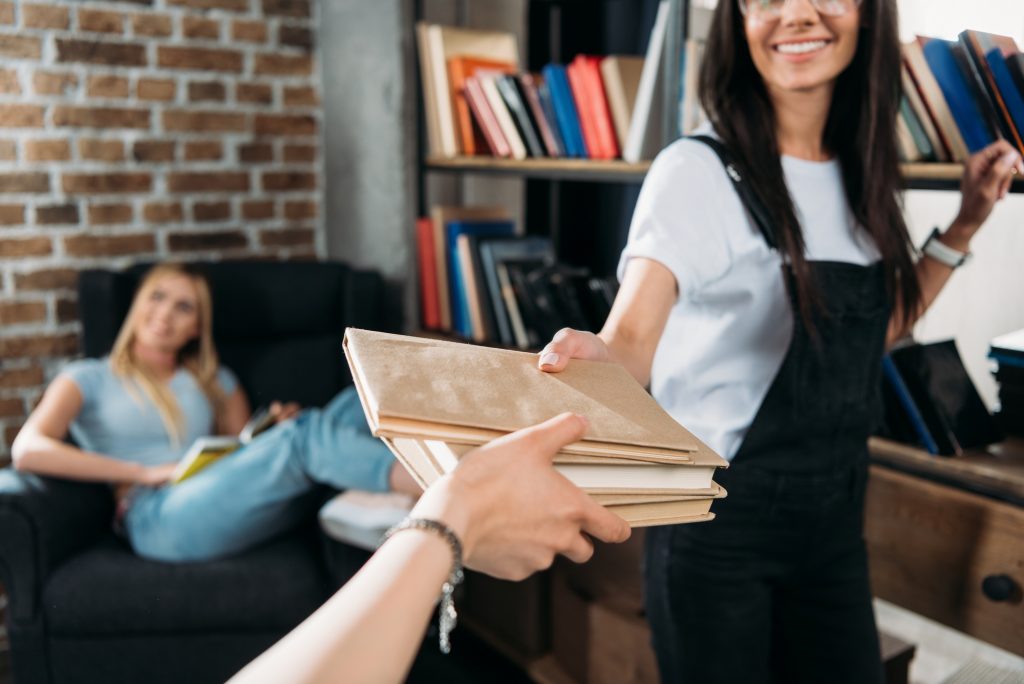 If you've studied the basics and you're skilled at using top graphic design software programs, then it might be time to think about advancing your knowledge in areas of design.
Color theory is a fascinating field where you can learn about how to use color to evoke emotions and create strong associations. Layout design theory is another important field where you can learn about how to arrange elements for the best organization and flow. If you're stuck in your career, think about taking a theory course to deepen your knowledge and expertise.
In Conclusion…
---
Once you've decided that it's time to take an online course in graphic design, you need to figure out your timeline, the style of class you want to take, the topic that is most important for you to learn about, important software programs you should master, and theories that you can learn.
Choosing a course that matches your needs is an important decision. Take plenty of time to research available courses, and then see if you can find information about the instructor before you actually begin the course. After you've done the research and registered for a class, you're already on your way to improving your graphic design skills!