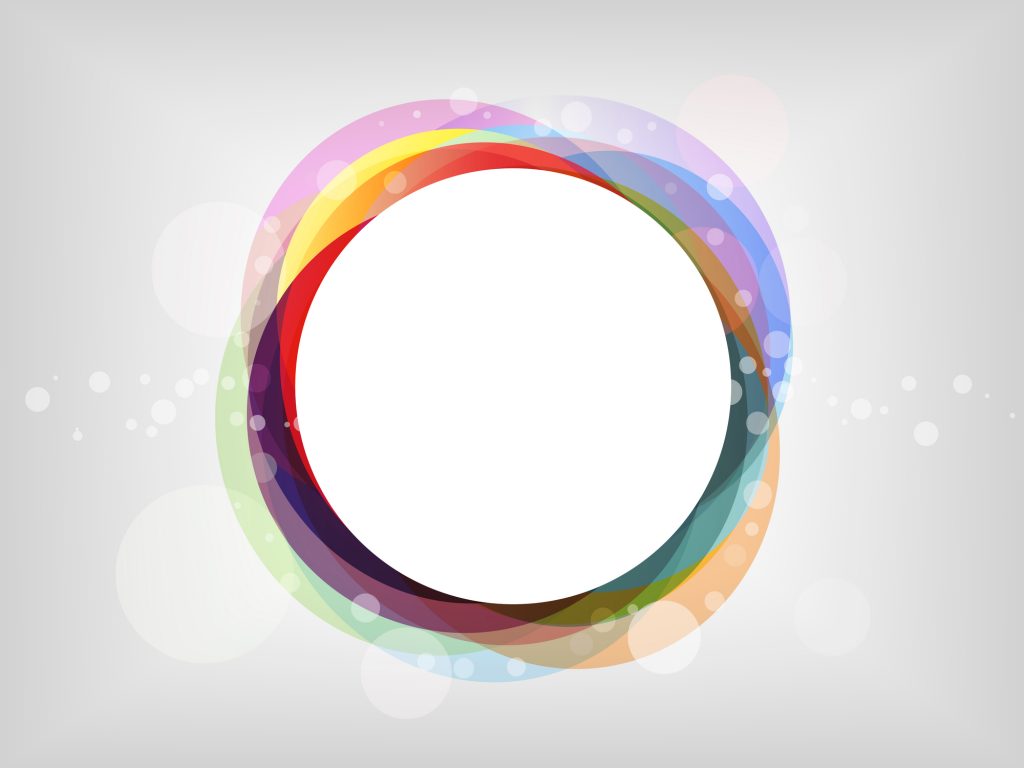 Circles are everywhere in nature and in life. The shape is a fundamental part of our visual experience. Circles are also incredibly useful (and popular) in logo design. Make a stunning circular logo design by following these five tips offered below.
Circular logos have always been popular, and logo designers have embraced the shape in many different industries.
Psychology tells us that circles are satisfying because they are enclosed, complete, and also remind us of how time works: there is no beginning or end.
No matter what the underlying reason is, humans are drawn to circles, making them a fantastic shape for logo designers to use.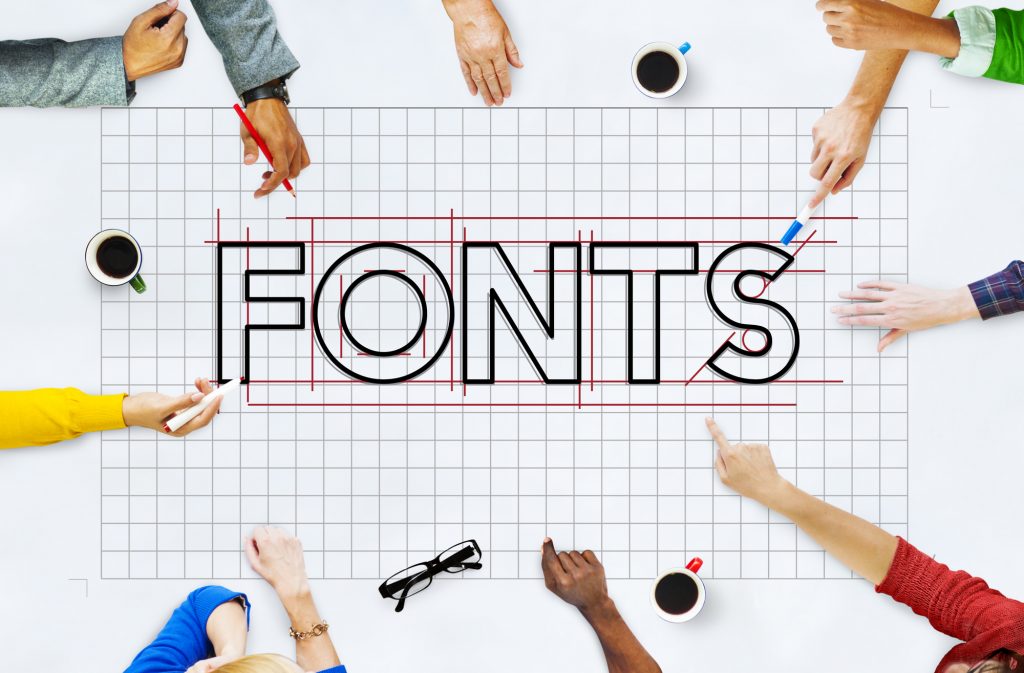 Tip #1: Choose A Simple Font
When the shape of the brand logo is a circle, there's a limited amount of space. Every design decision has to be made with care. While some more quirky companies might want to use a script or curlicue font for their name, that won't work with a circular logo. A clear, easily readable font is essential when you're working with the limited space of a circle.
You can use a serif or a sans serif font inside the circle (as long as the serif font isn't too complex). However, using more than one font is likely to create too much visual stimulation. Only using one font will make your logo design more professional and cohesive.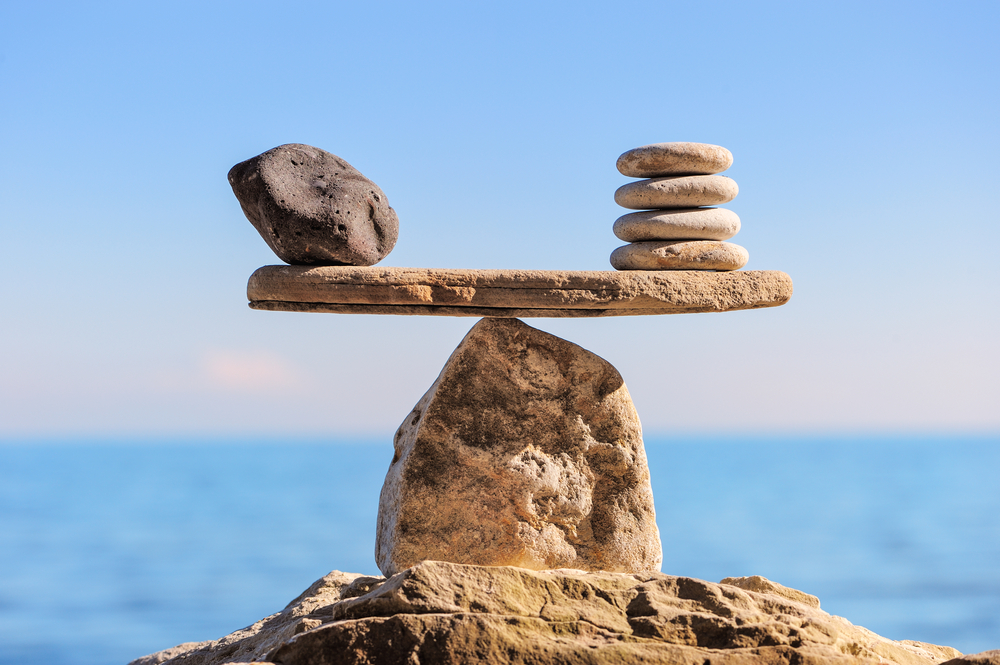 Tip #2: Balance Every Element
What goes inside the circle logo needs to be balanced. That means that too many letters on one side of the circle can't be paired with blank space on the opposite side. Symmetry works best with circular logo designs.
Some designers advocate following the "golden ratio" or "golden rectangle" principle. This states that the shape should have a proportion of 1 to 1.618. You can follow this principle by starting out using a grid. Or, you can create the design first and then check it against a grid.
Whether you decide to strictly follow the golden ratio principle or not, your logo design needs to have balance.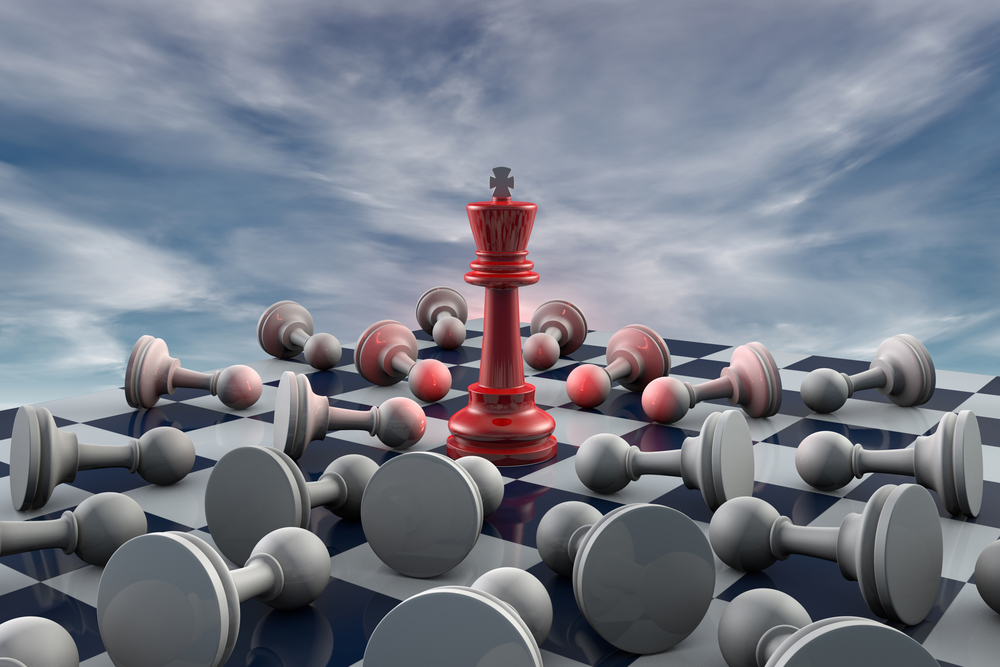 Tip #3: Use A Visual Hierarchy
Let's take an even closer look at how balance needs to work in a circular logo design. Using a visual hierarchy is one technique designers can employ to create a stunning final product.
A visual hierarchy is the arrangement of design elements where the most important information is at the top and then the less important information is beneath it.
This means the name of the company needs to be at the top of the design. It can be curved or it can take up the center of the circle. If it takes up the center of the circle, it needs to occupy the maximum amount of space.
Any other symbols should be organized below the name of the company. One great example of a circular logo that uses visual hierarchy is the BMW logo, which prominently features the name of the company at the top (using a bold black-and-white contrast, too).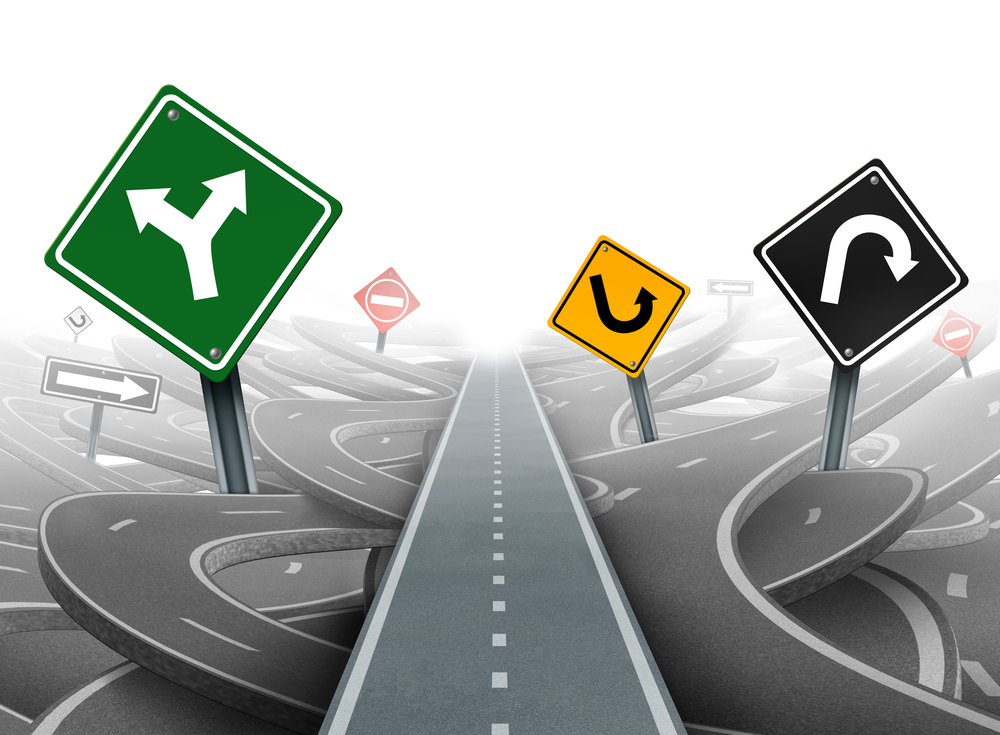 Tip #4: Avoid Distracting Elements
A circle is a neat and organized shape, but it is still very different from the traditional wordmark that many companies utilize as their logos. Because a circular logo is already somewhat unique, it's important to not use too many distracting elements within the shape.

A distracting element is anything that disrupts the viewer's focus and takes it away from the company and brand identity. Too many arrows, small symbols, or (as we mentioned above) a complicated font are distracting.
Be careful if you decide to break the edges of the logo and leave it incomplete. The human brain might subconsciously view the disruption of the circle as a mistake, causing the viewer to dislike the logo. However, sometimes incomplete circles can work for a logo, if there is enough balance achieved elsewhere.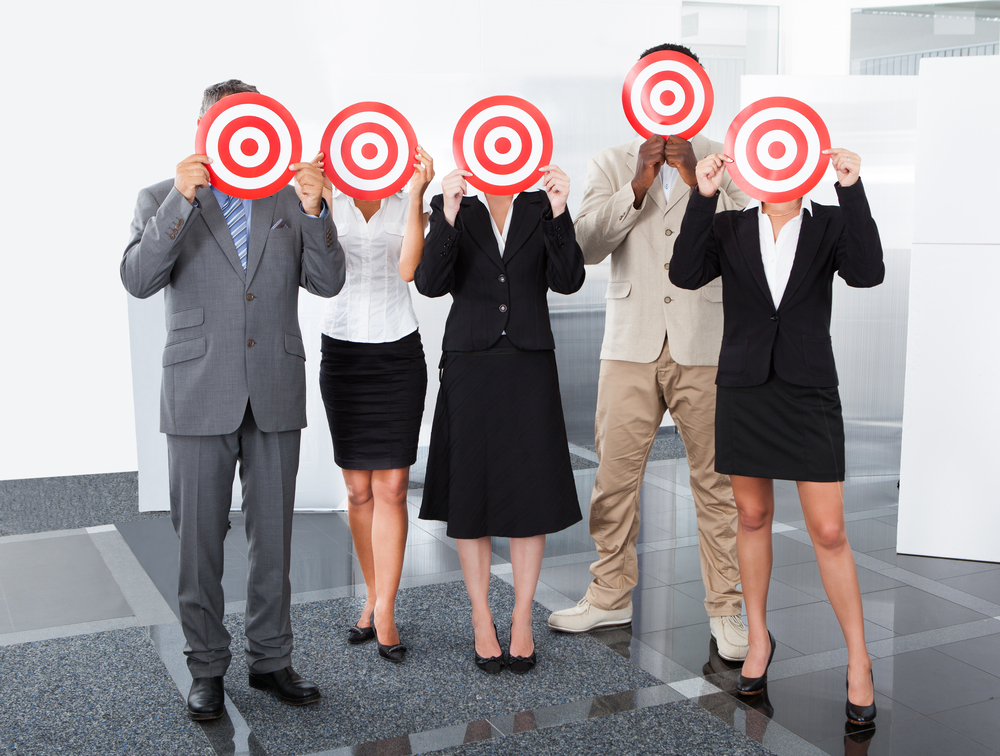 Tip #5: Keep Your Target Audience and Your Values In Mind
This consideration is for every logo, not just circular designs. However, it's so important that we can't finish this list without it. Your circular logo should take into consideration the color and font preferences of your target audience in mind. Do they prefer bright colors, or more muted shades? What kind of fonts seem to work best with their demographic?
The brand values are also an essential consideration when it comes to creating any logo design. Circular logos look great, but if the design doesn't reflect the brand values, then it won't work.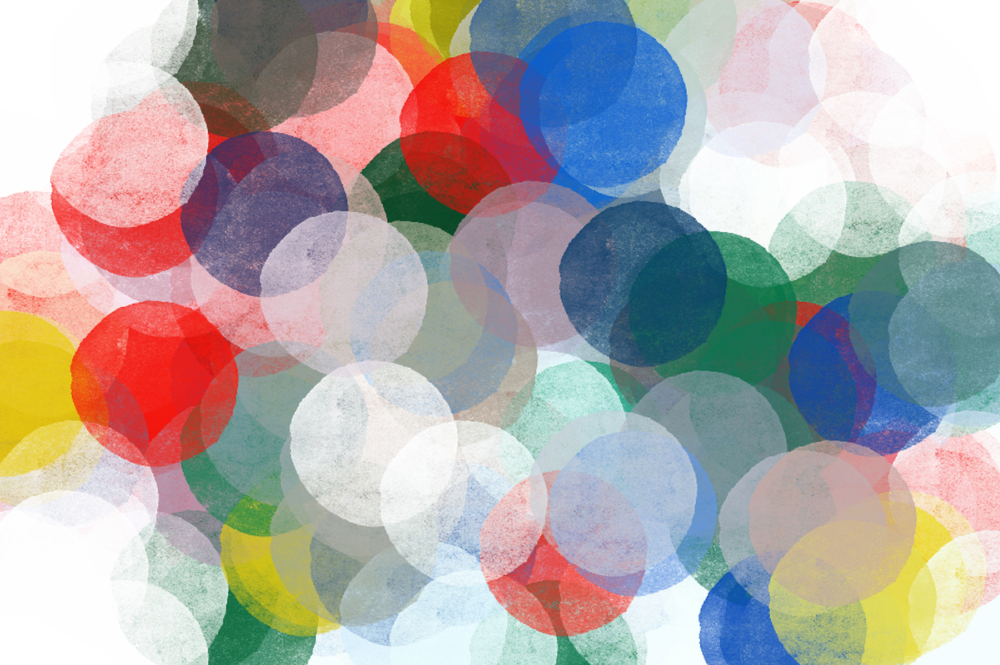 Circling Back to the Circle
The circle has been an important shape for all of human history. Whether it's found in nature or used in religion, circles are everywhere and deeply symbolic. They represent cycles, completion, and even peace. In logo design, starting with a circle is a great idea for companies who want to evoke these feelings in their target audience – and it's a fantastic shape for designers, too!