What To Do When It Gets Down To Your Final Logo Choices
How To Really Look At Your Audience
Tips For Picking Out The Perfect Logo
It's the end of your design process. You've gone through telling your designer what you're looking for, you've looked at the countless logo design options given to you by your designer, you've eliminated logo designs and you've asked your designer for revisions to some logo designs. Congratulations, you've officially narrowed it down to your top three logo options!
Now should be the easiest part, but it feels more difficult than expected. You feel overwhelmed with the options, and, with so many excellent choices you don't know which is the perfect choice for your business. It feels like a life-changing decision and that's because it is. Your company logo is a huge part of your business. So now the question is, how to pick the perfect logo?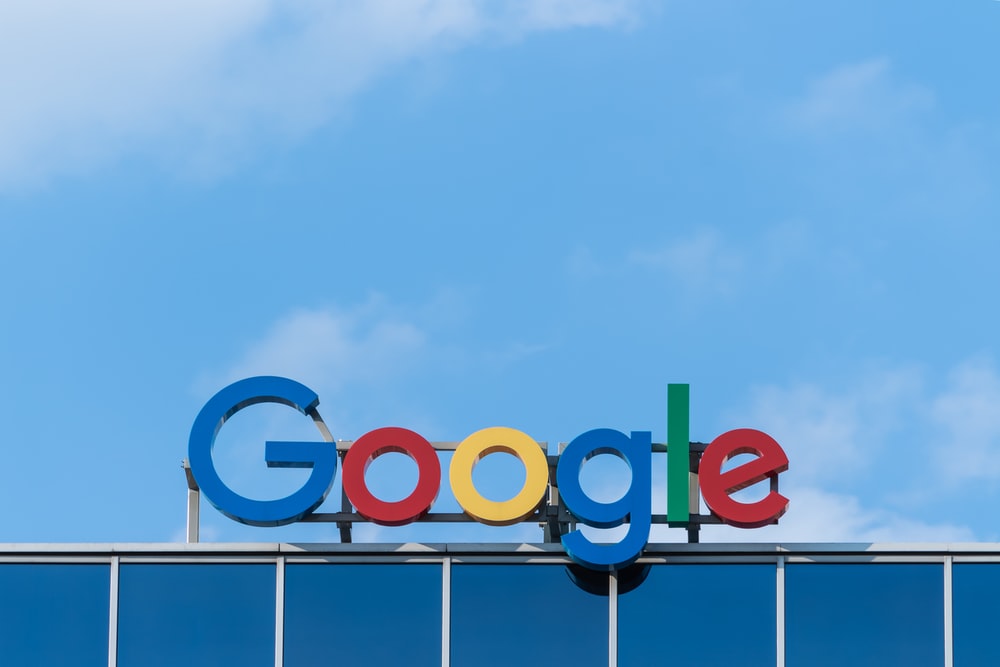 Take A Close Look At Your Audience
---
It's a surprise to many, but your audience is what should actually play the biggest part in what your logo looks like. After all, your logo is what attracts your audience and shows them who you're selling to. Think about some of the top brands; Nike, Apple, Google. Their logo doesn't only show what they have to sell, but it shows who they're selling it to.
One of the ways that you can find your perfect logo, and a thing that you can do even before you're narrowing it down to just a few, is to make a list of your ideal customer. Take your time and describe your audience, your company, and your business culture in depth. Choose words for your company that describe your ideal customer.
For example, if your ideal customer is described with words like 'Wealthy'and 'Classy' then you can already get an idea of the type of logo you want. You may want color choices like silver, gold, white or black. Using these words as a reference, you may be looking for something more modern and sleek for your logo. Making a list of words that you use to associate with your ideal customer can help greatly when choosing the perfect logo for your company.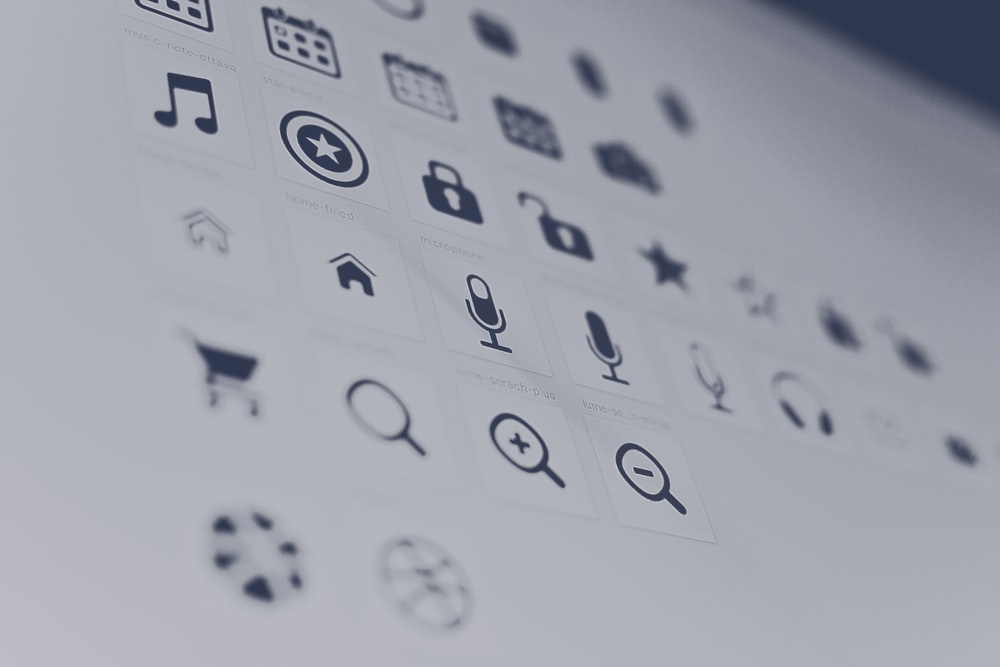 Think About How Original It Is
---
Nobody likes plagiarism. If you want to gather inspiration from some of your favorite companies then you should, it can help to spark creativity and give you an idea of what you're looking for. But keep in mind that you want your logo to be your logo.
You don't want someone to see your logo and associate it with someone else's brand. You want your logo to be unique and special to your business. It should represent what you do and what your business is. Some businesses choose to incorporate some of their company histories into their logo as well. Whatever you choose for your logo, it must make it yours and only yours.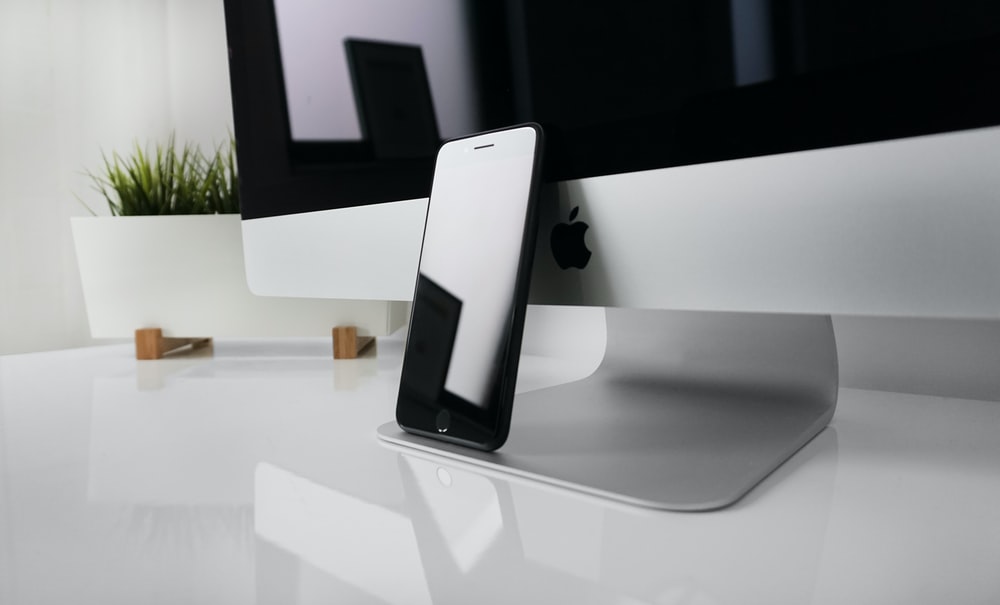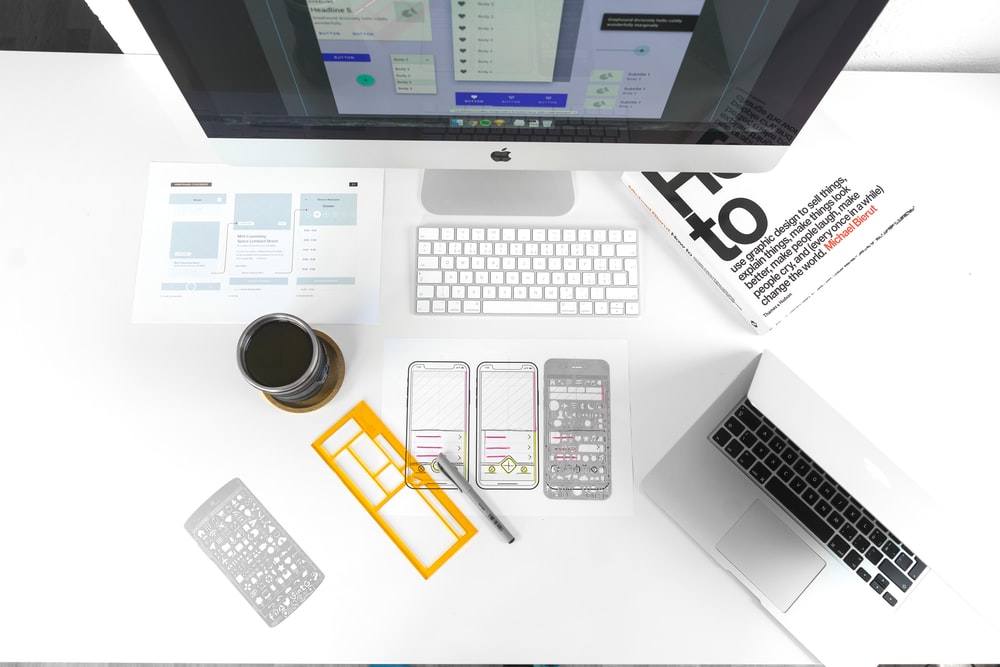 Be Objective
---
Art's subjective. What you may think is the perfect logo may not be to your boss or colleague. This is why, when you're choosing your perfect logo, it should only matter if your audience will like it. Of course, you should make sure that it goes well with your company and represents it well, but mainly you need to worry if your audience likes it.
Be objective when looking at your final logo options. Think of it from an outsider's perspective, not what you yourself find appealing. Think of it from your audience's perspective. What do they see? Take a moment and think about the color palette. Is it one that can last for years or will it need to be updated soon? Does it go with your company? Look at your logo from every angle objectively before choosing a final option.
Don't Be Afraid To Ask For Changes
---
Often clients will reach the end of the logo design process and they won't ask for changes. They, at times, can feel like the process is over or there's no more work to be done. This is where you have to push forward and, if you think the final concept needs work, ask your designer for it.
If you last-minute decide that none of the last options go with your company and they don't feel right, even go as far as asking your designer for new concepts. Many designers will be happy to oblige and provide you with what you need. This is your logo and it will be with your company for years, so it must be one you like.