Finding the perfect logo designer to create your business's brand identity, marketing materials, and overall look-and-feel can be a challenge — but it doesn't have to be!
Do you need a quick project banged out? Someone who can make social graphics every month? Or an expert who can turn your sad old logo into something fresh and new?
You just have to know where to look. The most successful collaborations happen when you find a designer who can meet your needs for the right price. That varies depending on your business.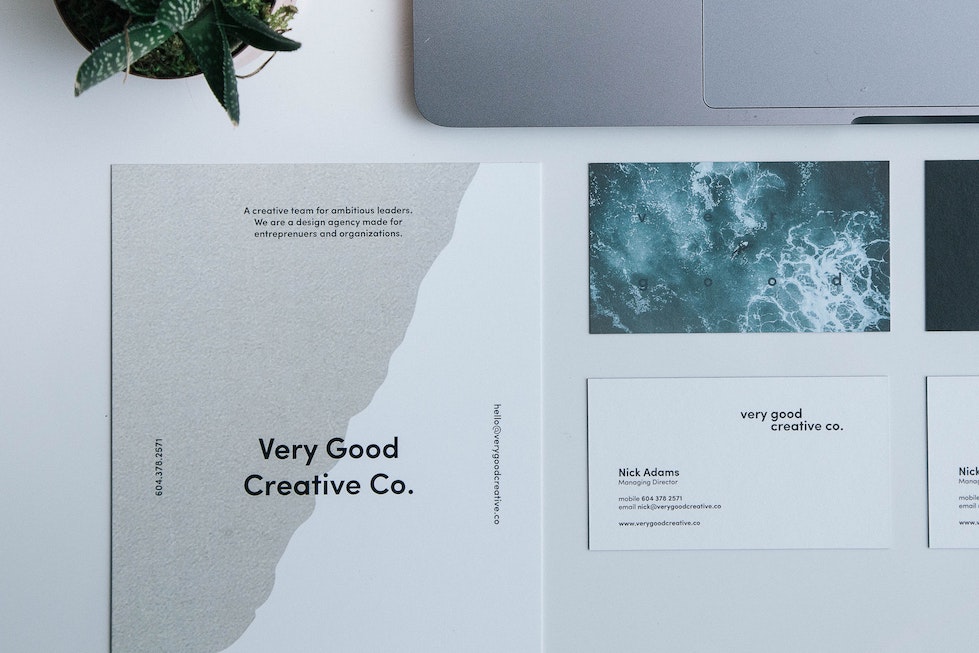 Photo by Nick Adams on Unsplash
Your business highly needs a lot of visual materials. Your salespeople need brochures to show prospects. Your storefront needs a banner. Your social media team needs graphics.
Graphic designers are highly versatile creatives, able to produce everything from logos to business cards to email newsletters. Without a doubt, you'll need a graphic designer at some point during your business development and promotion. But is it worth having a full-time graphic designer? Should you hire a design firm or stick with freelancers?
There's no right or wrong answer: the best choice for you depends on your business's needs! Here's a quick guide to the 4 main ways to hire a graphic designer and how to find the best match.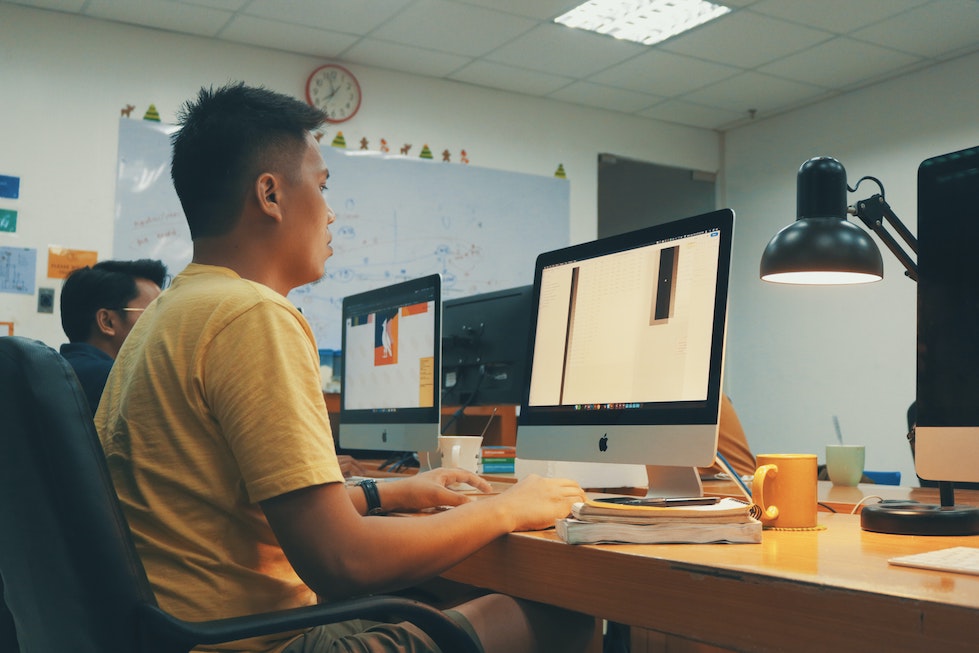 Photo by Patrick Amoy on Unsplash
Agencies and Design Firms
---
When you're first building your business, you may work with a branding firm that helps you establish your visual identity. This firm will often design your logo and other brand elements, such as your color palette, typography, etc. Often, they focus on your overall marketing, bringing together designers and strategies to create your look-and-feel.
Once the initial branding is done, you can either continue to work with that agency or outsource your design work to a different firm. In both situations, you can expect the agency to form a collaborative relationship with your business. You will send creative briefs and the agency will deliver results. Often, you'll pay a monthly retainer for regular work or a flat rate for a single project.
A design firm or agency is an excellent choice for businesses that are just finding their footing. However, they are typically expensive. After all, you are paying for the agency's expertise, as well as the work they've done to procure top talent for you.
A new model of agency, on-demand design, takes the convenience of an agency and makes it more affordable. Companies such as Flocksy work by assembling a larger number of creatives than in a typical agency. By distributing the work among a wider network, they guarantee that projects can get done in less time and can charge businesses a flat rate that includes more deliverables.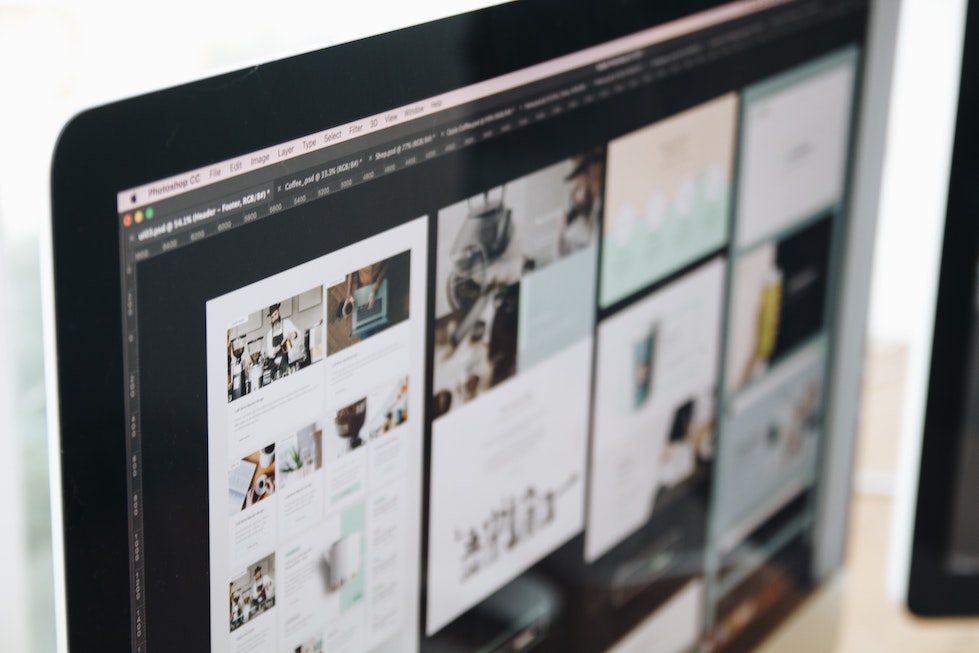 Photo by Firza Pratama on Unsplash
Freelancers and Independent Contractors
---
If you don't have the budget to bring on a full-time designer or work with an agency, you may find an individual creative to suit your needs better. Hiring a freelancer or independent contractor also works well if you do have an in-house designer or agency, but need someone to take on an unexpected project.
There are many freelance designers on the market. You can find them through job boards such as Indeed, social networks such as LinkedIn, and freelancing platforms such as Fiverr. Freelancers typically do work-for-hire agreements in which you pay them on either an hourly or fixed-price basis, and you receive ownership of the completed files.
It's up to you whether you bring on a freelance designer for a single project or keep them on board as an independent contractor. If you need regular design work done but not enough to justify booking an agency, a freelancer is a good choice. Remember that you get what you pay for: while you can find cheap freelancers on Fiverr, they likely won't be as skilled as a premium freelancer you could find elsewhere.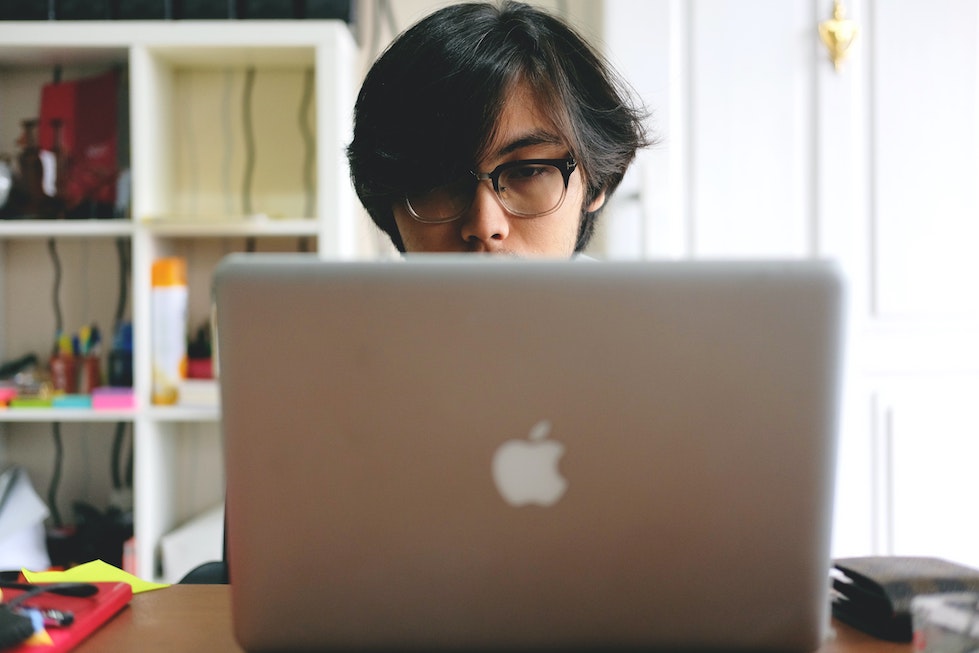 Photo by Firza Pratama on Unsplash
Crowdsourced Design Companies
---
Crowdsourcing is all the rage when it comes to fundraising — but it works well for design, too! Sites such as Hatchwise host design contests where you can post your creative brief, put up a prize amount, and wait for designers from around the world to submit designs. You only pay for the winning design, and you gain access to designers you likely wouldn't otherwise meet.
Crowdsourced design typically costs less than the other options. However, you should be prepared to spend a bit of time reviewing submissions, requesting revisions, and providing feedback. Designers in a design contest are able to see others' entries and which ones you like. This means that they tend to build upon each other's revisions to try to claim the prize.
Ideally, this drives up the overall caliber of the design, achieving your vision in less time than an agency or a freelancer might do. You also can get a wider variety of design concepts, which is helpful if you're not quite sure what you want.
Photo by Kerde Severin on Unsplash
Wrapping Up
---
So, which one should you choose? It really depends on what type of relationship you want to pursue and the breadth of service you want. An agency is able to offer a lot of value, but they will have limited designers available. However, they can produce consistent work. A freelancer may be a bit of a gamble at first, but once you find someone you really like, you can hire them as needed. And if you're more interested in getting a wide variety of ideas in the mix, a crowdsourced design company is the way to go.
No matter what your choice is, remember that good design is worth every penny: it elevates your brand, compels your audience toward action, and makes you look professional and trustworthy! Take the time to research the best options to get graphic design for your business.