If you're in the market for a new logo then you're in luck. A logo design contest can provide you with the perfect logo by letting you choose from hundreds of entries from talented creatives from around the world. However, before deciding on a logo design contest, many people have questions about the process. We'll be answering the top questions in this article.
What Is A Logo Design Contest?
---
A logo design contest is where you fill out a brief describing what you're looking for. You'll describe your preferences to let the creatives get an idea of what you're envisioning for your new logo. Once you submit your contest brief, hundreds of talented creatives will view it and submit entries based on your brief.
You'll watch the entries pile in and you can rate each entry. Once you find a logo that you love, you can award the winner and you'll receive all the files for that logo. You'll get a new logo that you absolutely love!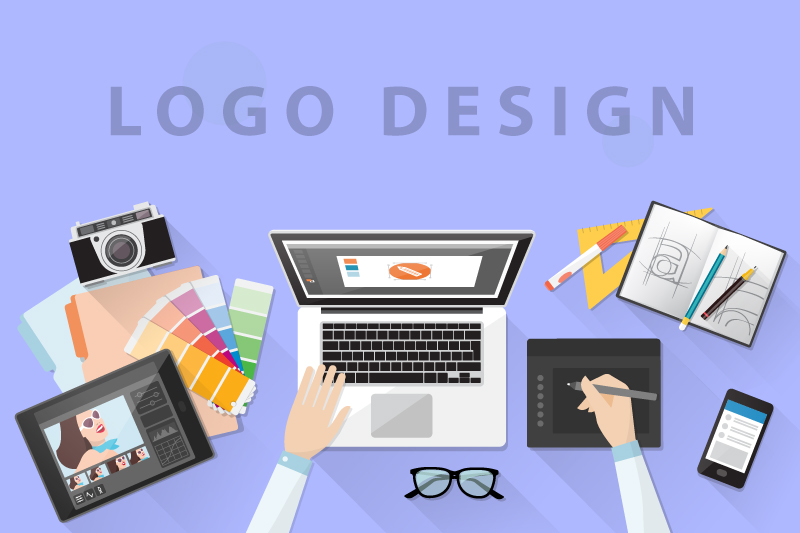 Logo Design Contest Pricing
---
Pricing for logo design contests is dependent on what you're willing to pay and how many entries you want to receive. You can receive over 250 designs from talented creatives or you can go with a cheaper option. There're options for everyone, depending on your budget and needs. The higher the prize amount, the more entries you'll receive from different creatives.
What Are The Benefits Of A Logo Design Contest?
---
Running a logo design contest comes with many benefits. For one, you get the opportunity to receive hundreds of different versions of the logo you envisioned. When you work one on one with a designer, you'll just get one designers' version, but a logo design contest will give you hundreds of different versions. Secondly, the process is easier. You still get the result of your dream logo, but you don't have to go through the hassle of communicating with a designer on what you're looking for. Instead, you'll merely receive entries until you find the perfect one!