Every blogger's goal is to build a blog that draws readers in, engages them, and prompts them to read more. Although this in itself takes a unique and qualified writing style, getting writers to your site takes a bit more work on the technical side of things. While good writing may keep them reading more content later, initially you need to prompt them to stay for more than thirty seconds.
Human attention spans are shorter than ever these days, and it isn't a guarantee that every reader will stay long enough on your site to read even half of your work. Once you've done everything in your power with excellent writing skills and SEO practices, you may feel that's all you're capable of doing. However, there are useful add ons for your blog that can attract users and keep them on your site longer.
Include A Search Box On Your Blog
---
All bloggers should include a search box on their blog to help give their users the best experience possible. You may already have a search box on your site just by default, but that doesn't ensure that it works as efficiently as it could. Adding a search box to our site that works well isn't nearly as difficult as it may seem.
It's fairly easy to add Google Custom Search, Ask Search Box, or other well-known search boxes to your website. You don't have to be a tech-savvy genius to be able to set this up on your site in time and it may be exactly what you need to keep visitors on your site.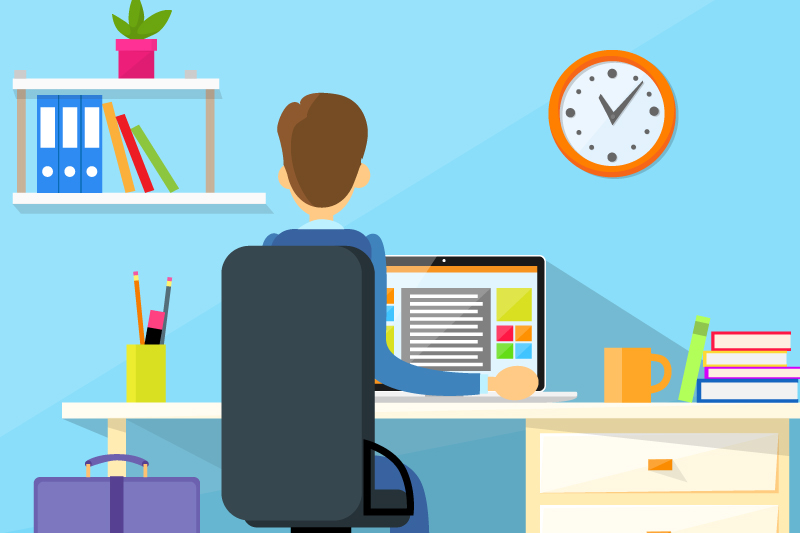 Use Snap For Your Outbound Links
---
An easy way to fix this? Add on Snap. Snap allows for users to hover over the link first and for a preview of the link to show up in a small pop up. This will ensure that users stay on your page but still have the option to leave if they're interested in the preview provided by Snap. Setting up Snap for your website isn't difficult and will help with keeping users on your website for longer periods.
Like many people, you probably use outbound links for your site. The issue with this, and the main reason why many people decide against it, is that you're basically allowing people to leave your site as fast as they got on it. Once they click on the link they'll be redirected to a new page and therefore will have left yours.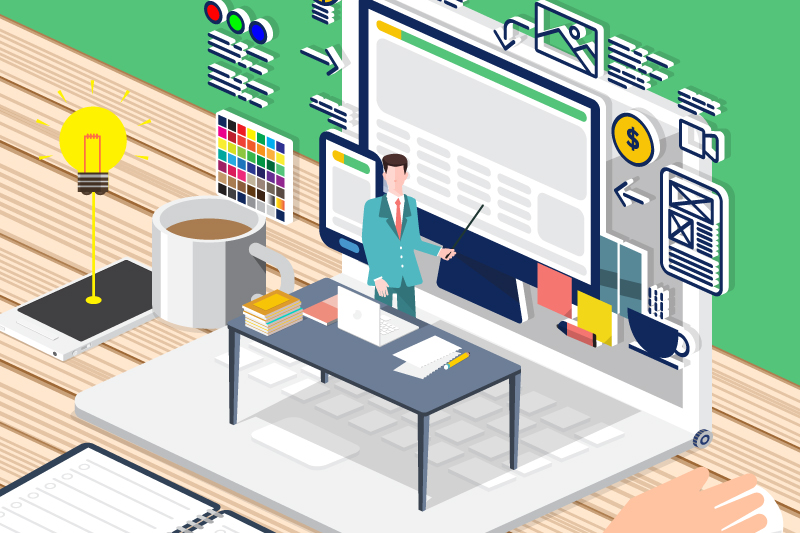 Tell Users That Your Site Is Secure and Safe
---
An easy way that you can ensure users see your URL as secure is to submit your website to McAfee, which will scan your site and then let users know it's secure. This will help users stay longer on your site and know that your site is secure.
In Conclusion
---
Overall, your website can be improved with simple add ons that will not only make your site more efficient and visually appealing but also keeps users on longer. You'll find that with these add ons included on your blog both you and your users will get an experience that will help you both greatly. Keep in mind that, although great and SEO friendly content is important, attracting users to your site greatly has to do with the extra things that you include on your site to make it an overall better experience. With these add ons, you can have created a site that will draw users in and keep their attention throughout their visit.