Brick Red. Sunset Orange. Goldenrod. When you see these Crayola names, you can picture the color perfectly, because the name is descriptive enough that you know exactly what to imagine.
Adjectives work great for colors, but what about names for cars? Or shoes? Or products that are just now being invented? Coming up with a brand name is a difficult task that requires a lot of creativity and thought. Is there a tried-and-true way to come up with a brand name that will stick in the mind of the consumer?
Is there a set of steps that logo designers can follow to create a logo that complements the brand name perfectly? There are processes logo designers can follow to ensure they're creating a strong logo. One of those is learning the origins of the names and logos for some of the biggest brands out there. In our recent article, we discuss just how 10 major companies came up with their brand names.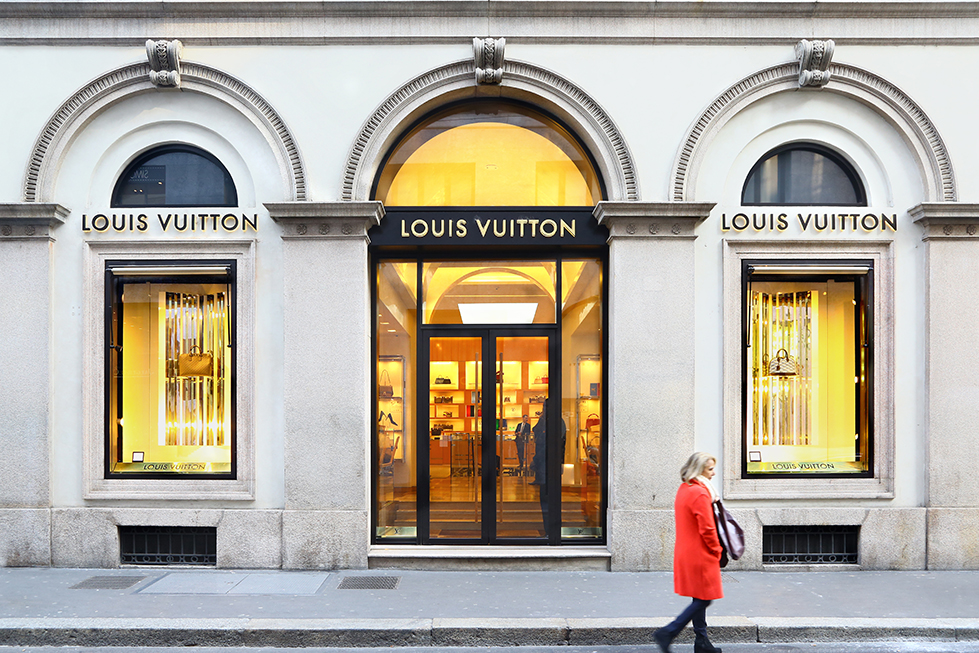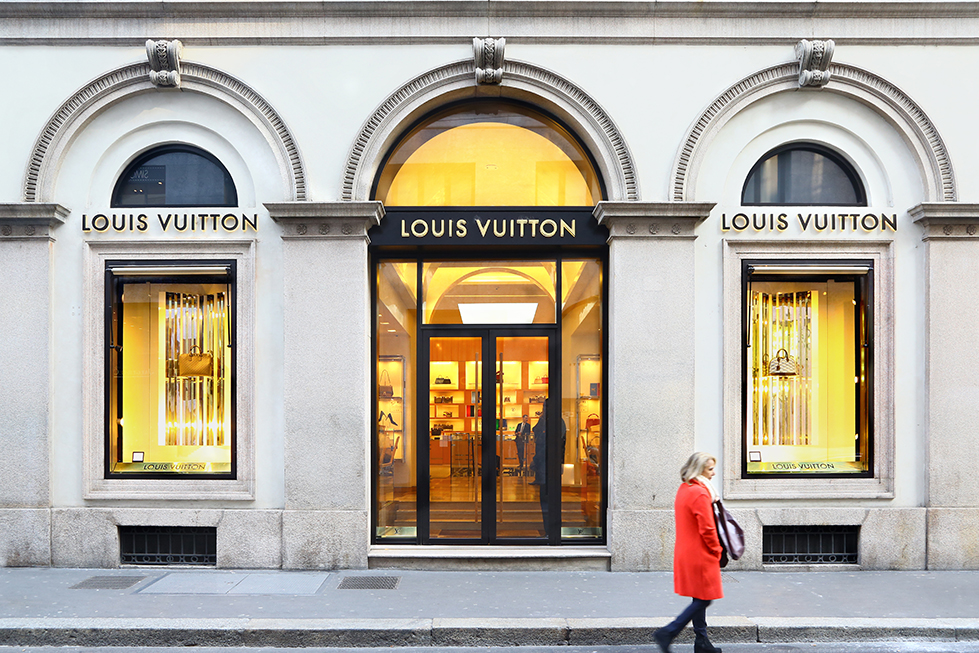 Big Brand Names and Logos With Crazy Beginnings
When it comes to branding, the name of the game is, well, striking names and stunning logos. A name sometimes says so much, and sometimes it doesn't say anything at all – it's just a word we associate with a specific company or product. 
So how did the most famous brands get their memorable names? These ten companies have names with origin stories that you probably never would have guessed.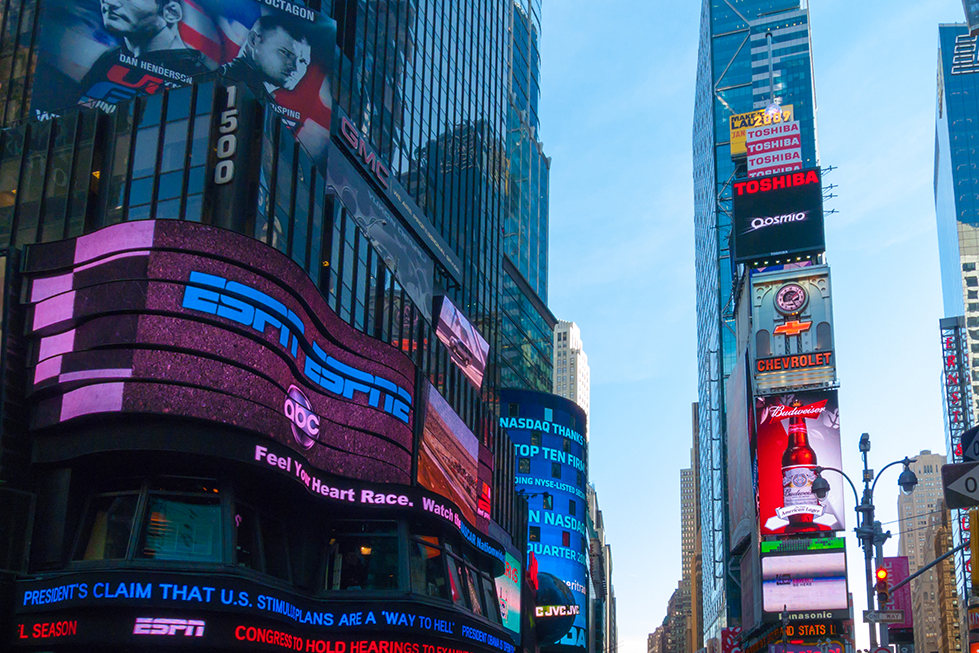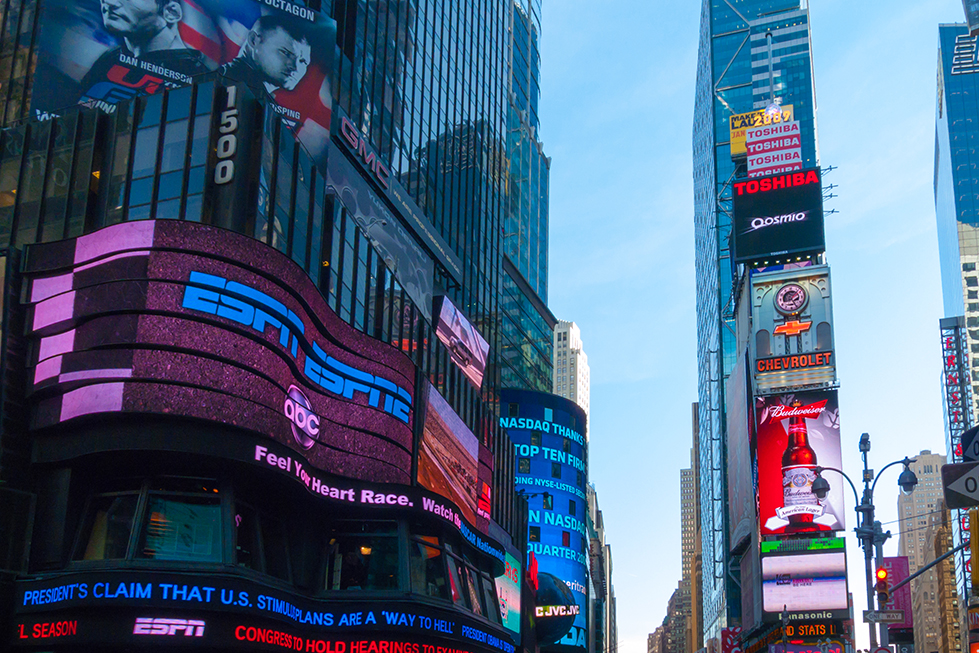 In Conclusion…
Creativity is the key factor in coming up with a striking, memorable name, and there's no one perfect way to come up with a brand name and logo that will wow the world. Spending a long time thinking about what's important, what sounds good, and what will work for the company will help you come up with a great brand name!