When you first start with designing, the world of logo design can be overwhelming with the countless design tools available. If you want to take advantage of some of the best design tools to help you on your graphic design journey, check out this article!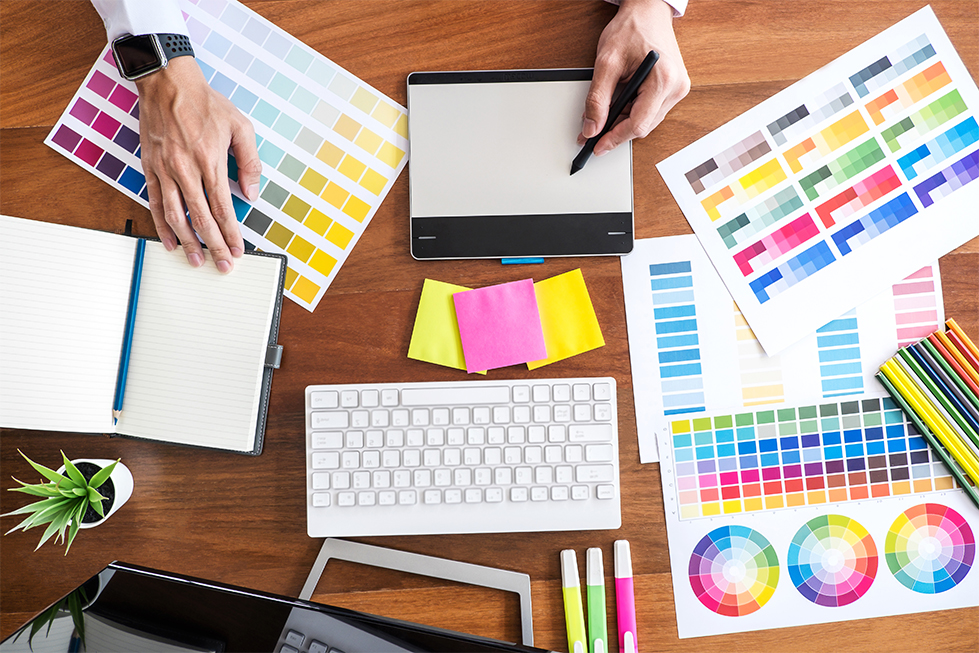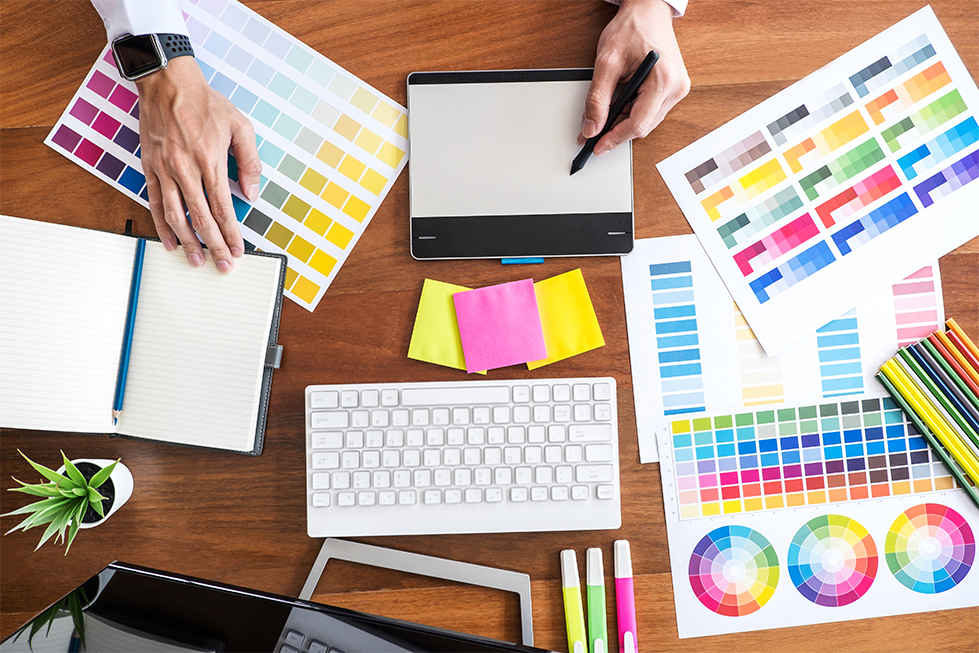 It's common to see graphic designers who are new to designing only use the more common tools. Although well-known software like Illustrator and Photoshop are the best to get you started and used by many professional graphic designers, there are some popular tools that are overlooked.
Some tools can make a graphic designer's job easier by having pre-made templates ready. If you're venturing on your journey as a graphic designer and haven't taken advantage of the tools listed below you're missing out. These online tools can not only make your job easier but also help you get inspiration as a designer.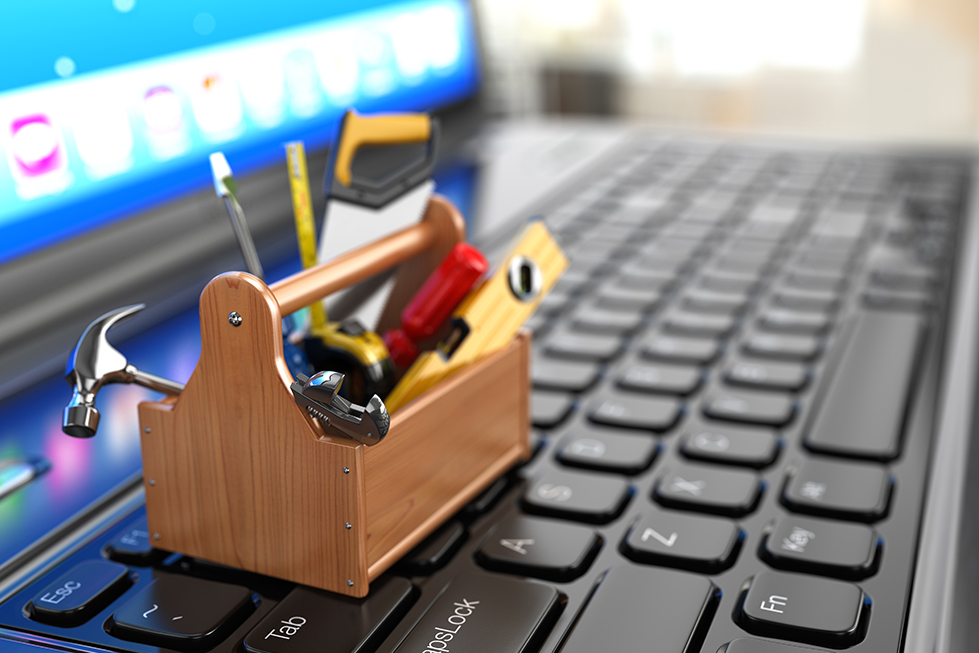 ---
Find yourself wishing you could easily find color schemes and color palettes while designing a website? Color Combination Tester lets you easily find a color combination that works for the website you're designing and provides you with HTML color codes that you'll need for your website design template.
---
This is one of the most beneficial tools for designers, especially those who are new to designing and haven't had the time to build their own collection of brushes yet. Brush Lovers offers free brushes to designers. You can simply search for any brush and see if what you're looking for is there.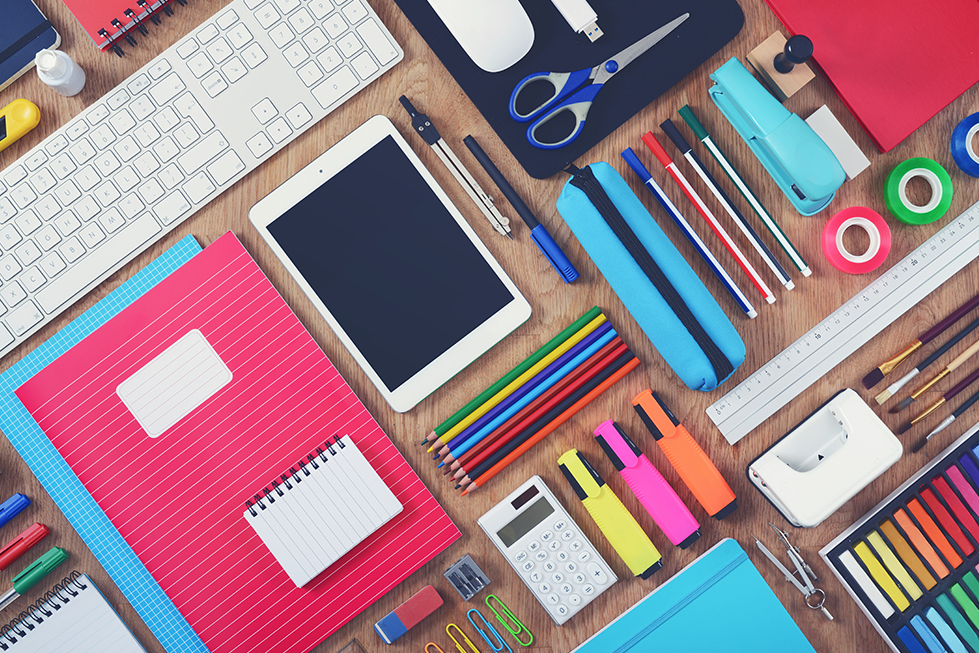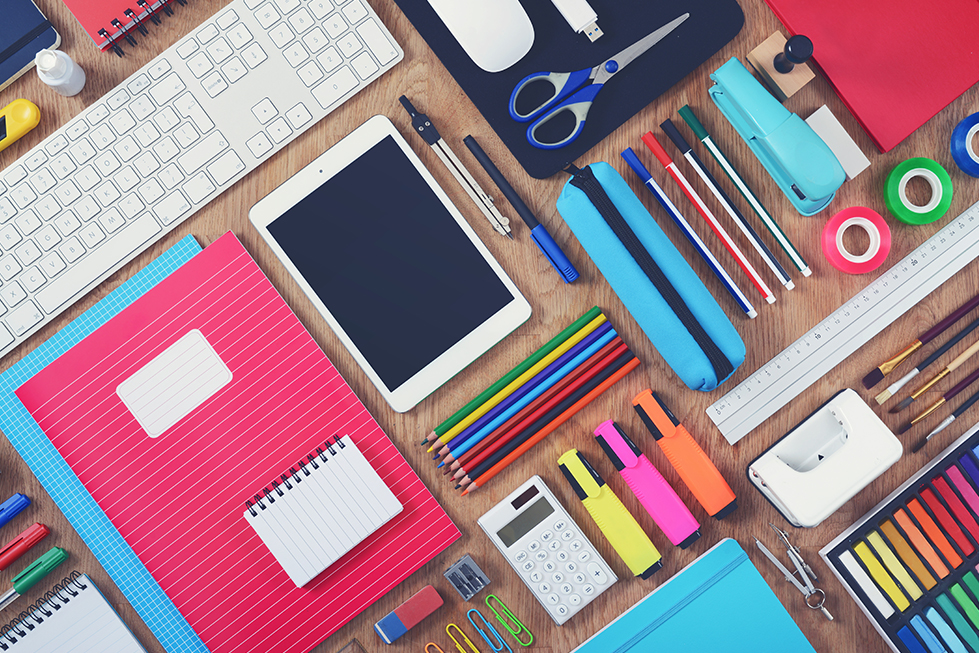 ---
If you're a graphic designer, you know the struggle of seeing a font that you can't identify and need to find. WhatTheFont makes it easy and fast for graphic designers to identify the font. Simply upload an image of the font, click the font you want to identify and they'll identify it for you! You can also choose to browse fonts, letting you get a look at over 133,00 fonts to choose from.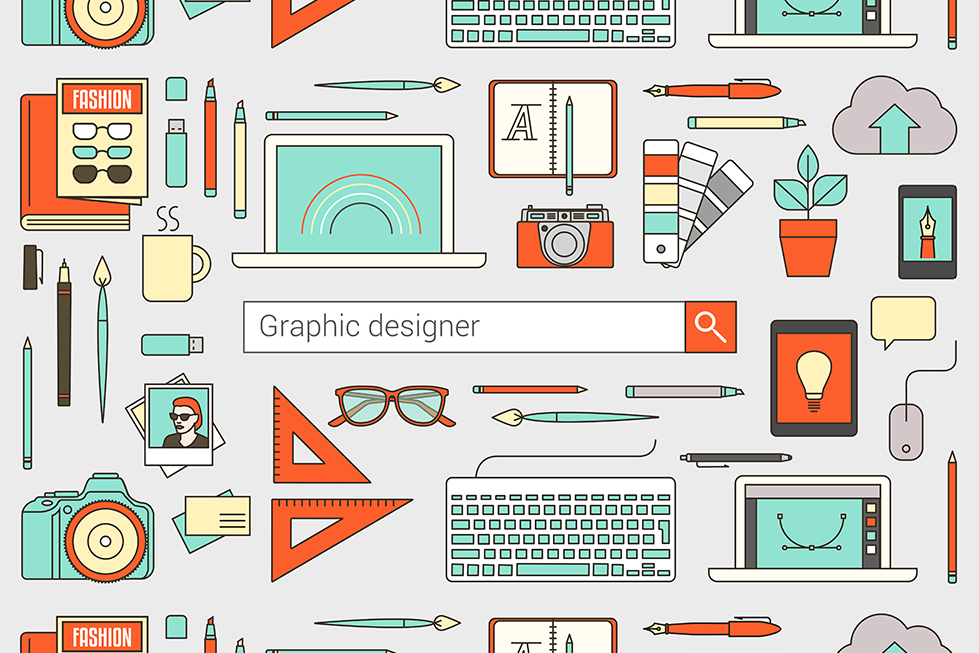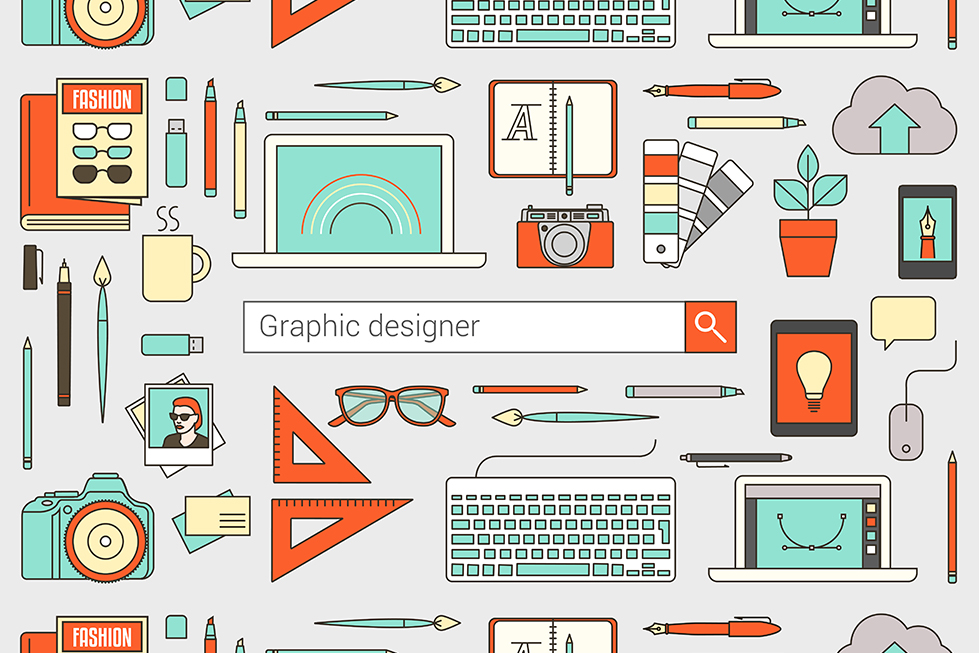 ---
This tool will help you to match colors and get the perfect color for your designs. The process is easy and it's a tool that will save you time while designing. If you want your designing experience to go smoother and quicker, this free tool is definitely something you'll want to take advantage of!
---
If you can't afford the more expensive software, Logo Snap will let you create logos for free. You can also buy matching business cards, envelopes, flyers, and more to go with your logo. The logo process is simplified into three easy steps that make it easy for you to get started.