The biggest companies out there have spent hours pouring into the exact shade of the colors used in their branding. There's a good reason for it: research shows that it takes about .05 seconds for people to form an opinion about a brand based on logo alone. That's huge, and of course, it means that every aspect of the logo, especially the colors, is extremely important.
Choose Your Colors Carefully
---
Choosing the colors for a logo is one of the most important decisions both a business and a logo designer will make. By studying color psychology and color pairings, you can make a better decision about your logo colors.
Color psychology is a fascinating field that every logo designer should study, whether in an online design course or on their own. Using color pairings theory helps guide the designer when more than one color is in play.
We'll dive into the different ways colors can be used in logo design to convey a specific message and to unify brand identity.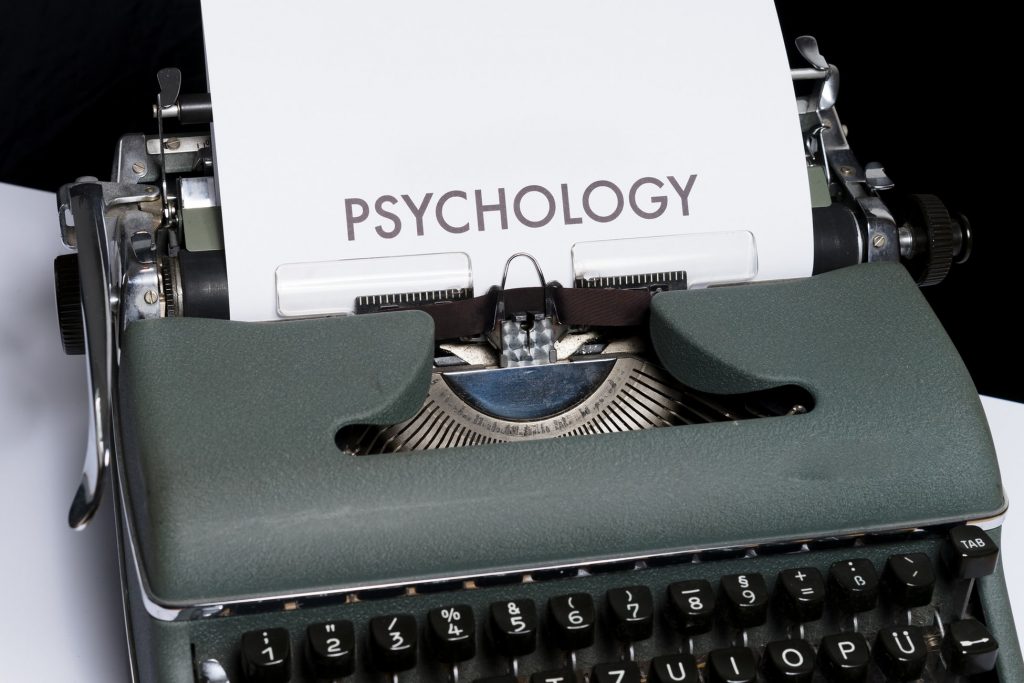 Color Psychology Makes An Impact
---
People have associations for each color of the rainbow. Marketing teams will spend hours poring over the specific shades of a color to decide which shade will work best for the brand. Instead of breaking down the color wheel into its shades, we'll take a look at the color associations for each of the main rainbow colors.
Test Multiple Color Pairings
---
Choosing a color for your logo design is an extremely important decision. Before you make your final choice, it's important to test out multiple combinations. Think about the brand's messaging and consider which color matches it best. Experiment with different color pairings before you create your final product. Take the time to explore the color wheel!