The Importance Of Finding The Perfect Logo For You
What To Think About When Hiring A Freelancer Or Agency
Weigh Your Options Before Making Your Decision
Your company logo is one of the greatest aspects of your company. Think about some of the top brands – Target, Google, Apple – either you associate them with their products, or you think about their iconic logos. A business's logo can be the greatest feature of their company and, if a good one, can be what represents their brand to customers.
When you're thinking about having a logo designed for your company, it's important to remember that you have options. It can be easy to go with the first thing you see in your search engine, but sometimes it can be better in the long run to do your research. Don't merely assume that you want to go with an agency, do your research and decide which will be the better option for your business.
There are a few things that you want to consider when thinking about whether you want to go with a freelancer or an agency, so we've compiled a list of what you should consider.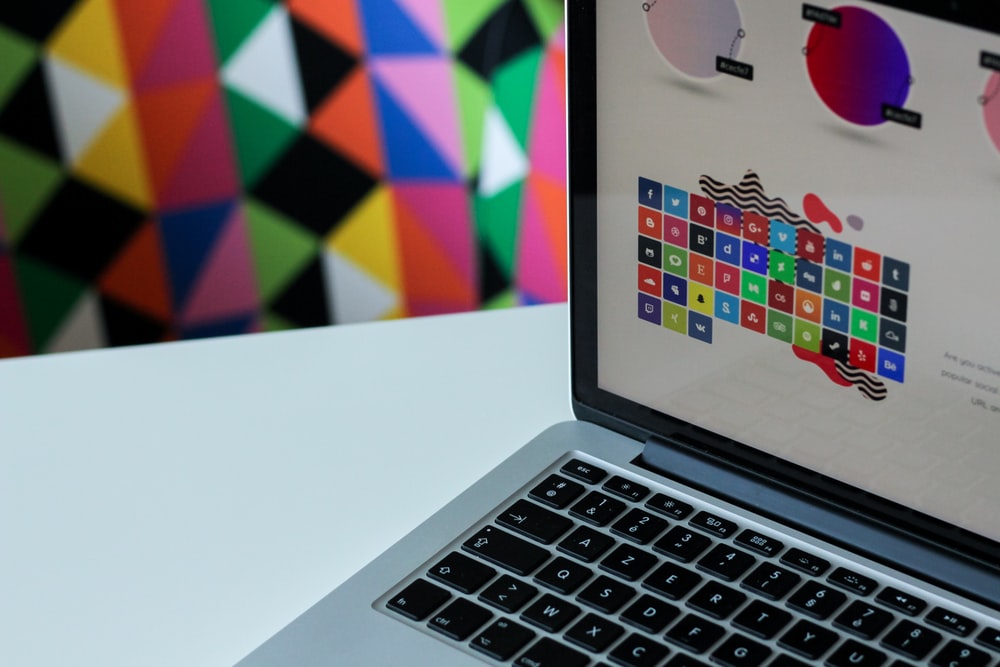 The Deadline
---
It's important to think about your deadline. Agencies can take as long as months to get you the first draft back, but if you hire your own graphic designer you may be receiving an update in as little as 24 hours. Think about how soon you need your logo returned. Remember to ask any freelancers or agencies that you're debating using what their turnaround time is.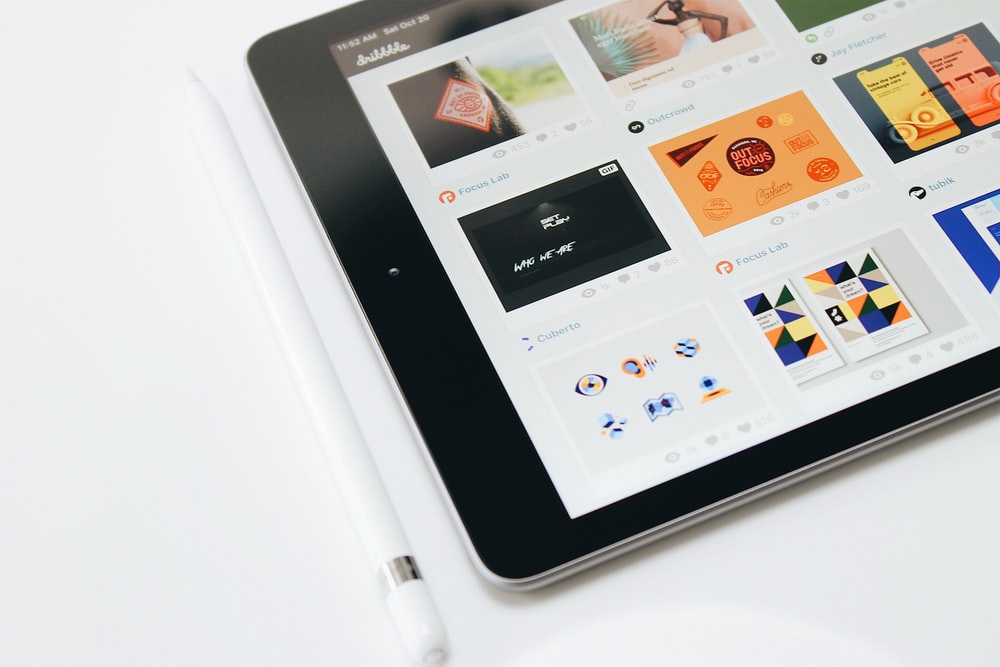 The Quality
---
Look through portfolios and assess the previous work that they've done. Read reviews and ask about their experience level. If you decide that you want to hire a freelancer, ask about their experience in designing logos. A graphic designer able to create stunning flyers might not be able to create the same quality logos. Don't get scared away from hiring a freelancer due to agencies having more reviews or experience. A freelancer may have years of experience creating logos and be able to give you what an agency won't be able to.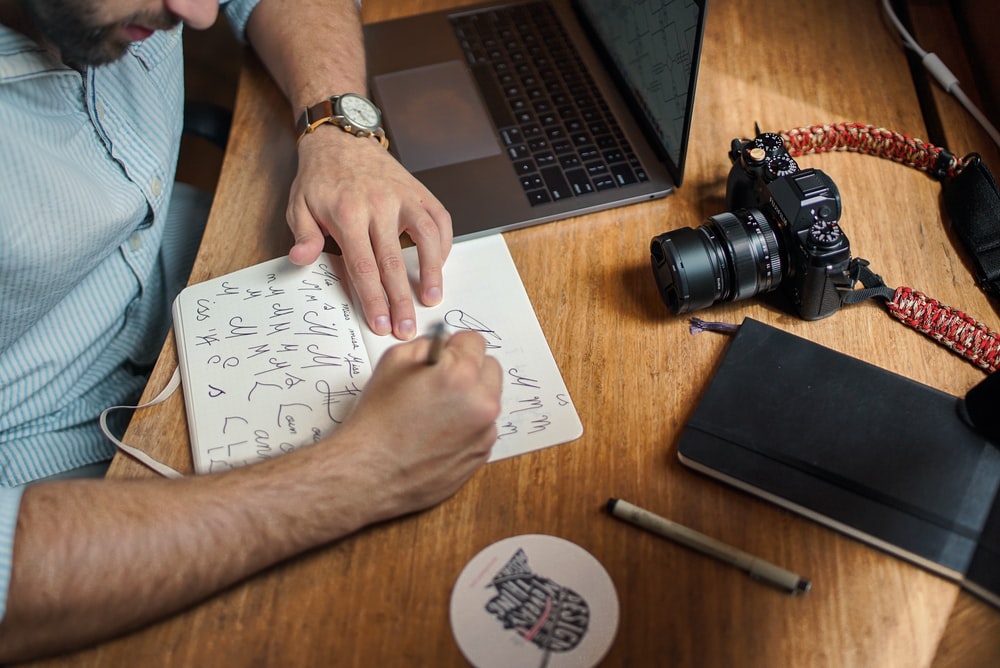 Think About The One-On-One Communication
---
How much one on one communication do you want? Do you want to communicate via email or be able to directly call your designer about changes? One of the greatest advantages of hiring a freelancer can be direct communication. Many graphic designers are fine with you calling them or communicating directly via Slack with revisions or concerns. This can not only make the process go quicker but overall yield a better result. Not all agencies are able to give you this type of communication.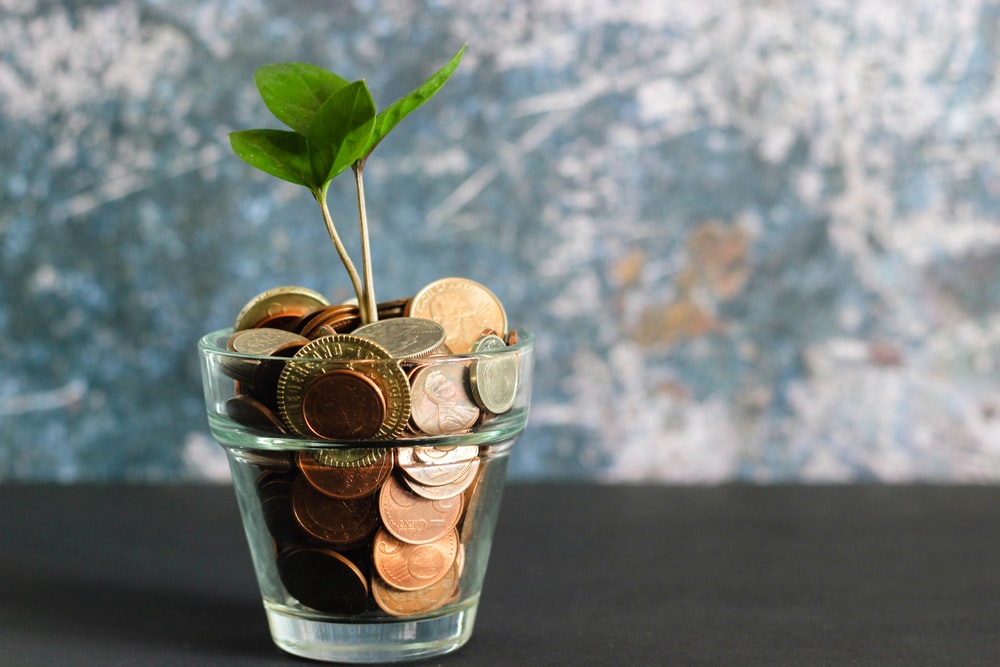 Think About Your Budget
---
Next is to think about how much you can afford on a logo. If you're a small business with its first logo, you probably won't be able to budget out a large amount for your logo. But it's important to keep in mind that your logo will be with you for years to come and that it's worth it to budget out a substantial amount for it. An agency will likely cost more than a freelancer; you can get a logo for as little as $5 on some sites, while an agency may cost more.
In Conclusion
---
Overall, your logo is an important aspect of your company and you want to do your research before deciding which one you'll go with. Your main decision will be choosing between a freelancer or an agency. This can be a difficult decision, but you want to weigh the pros and cons of each. Go over the details of each and what you want to consider, what you're looking for, and your budget. Every agency and freelancer is different, so make sure that you do your research on the one that you want to choose before going with it.